Okay, you've mastered the basics of lettering, you're feeling comfortable, but there's something more. There are intermediate level skills that just learning the hand lettered alphabet won't actually help with.
And I have so much that I can teach you!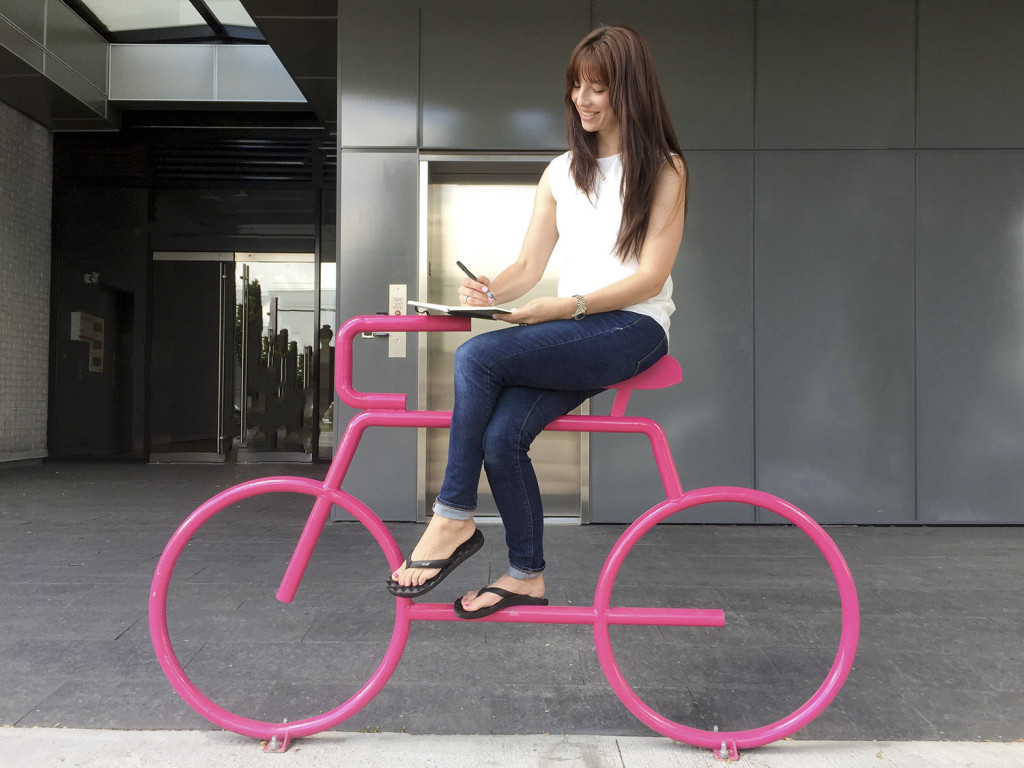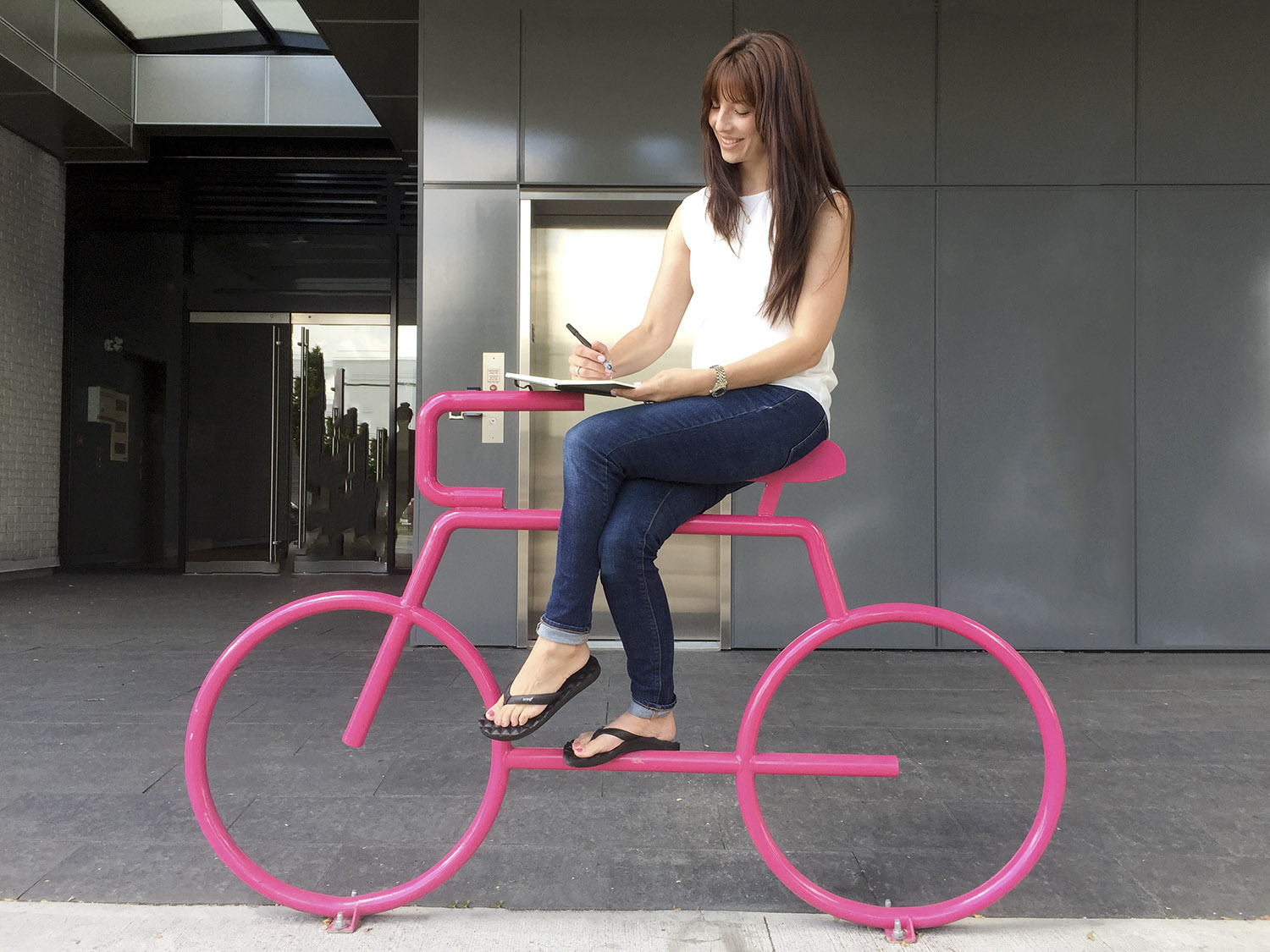 Sure, there are basic pens and paper that you probably already have, but there's more as well. Check out my full list of favourite supplies to find your next gem.
See Actual Masterclass Student Progress


Get Free Lessons Straight to Your Inbox
"I don't have a ton of time to practice my lettering, so I try to get practice in with the headings of my work lists -- I am always trying to letter the word 'work' and always struggling! I just watched your video and it was like a light bulb went off!
I just wanted to share how helpful I found your video and how much I love love love your work and the resources you provide!"