- ONLINE COURSE CO-TAUGHT BY KARIN NEWPORT AND AMANDA ARNEILL -
COMING IN FALL 2020
Sign up for the waitlist so that you will be the first to hear when more information about this course is released and when it is open for registration!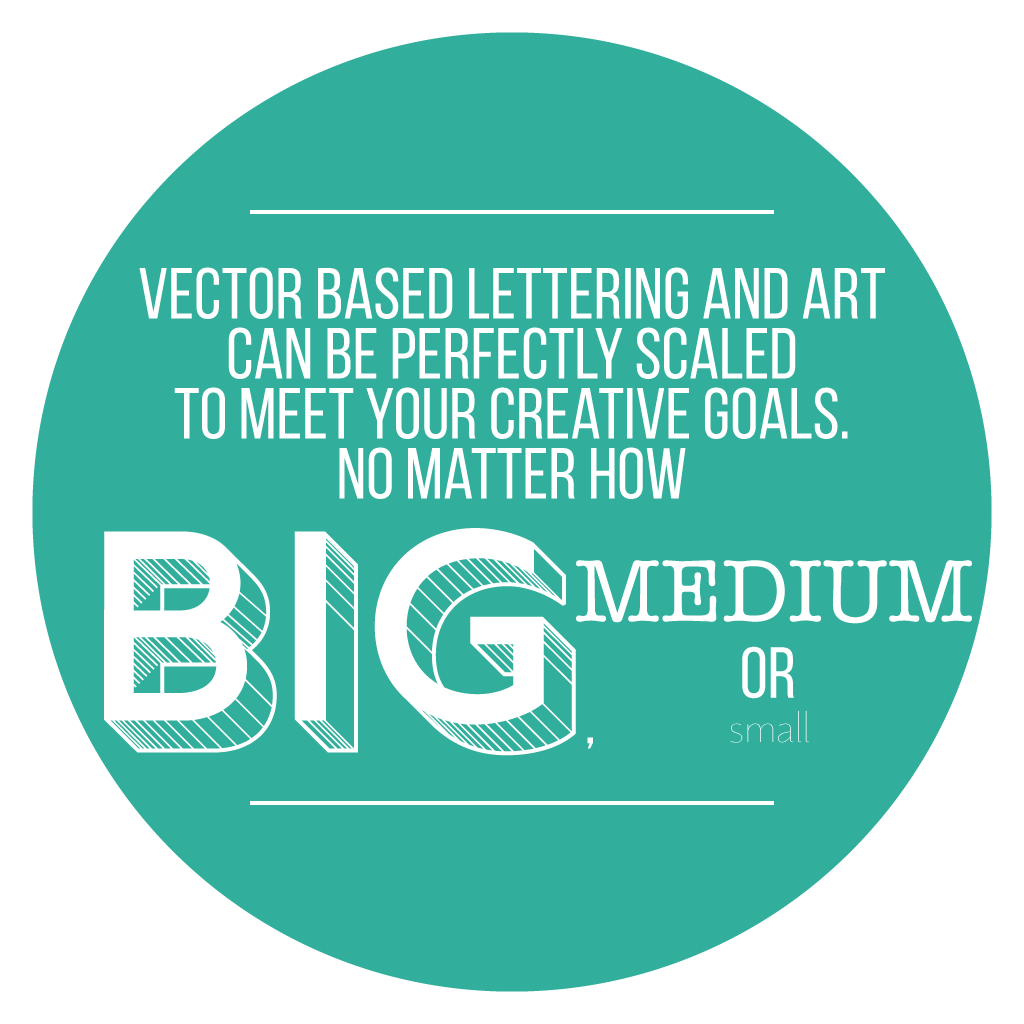 You have perfected a piece. It is "chef's kiss" status and you're ready to share your creation with the world. But when you try to scale your image up, it goes from the perfect piece to a pixelated pile of...not amazing.
So what do you do? Completely recreate your piece from scratch for every size and every use? Sit on the floor and have a good cry?
No! You create a vector. Because with a vector image, you create it once and use it countless times, on anything you want. Vectors can be scaled to meet your purpose, while maintaining the smooth and clean lines and never getting pixelated.
And now, you're not even tied to your desktop computers while paying a costly monthly subscription service to be able to create those vectors. All you need is your iPad, your Apple Pencil and a one-time app download and you are completely set.
Save your time and money - get the most out of your creations with iPad Vectors Made Easy!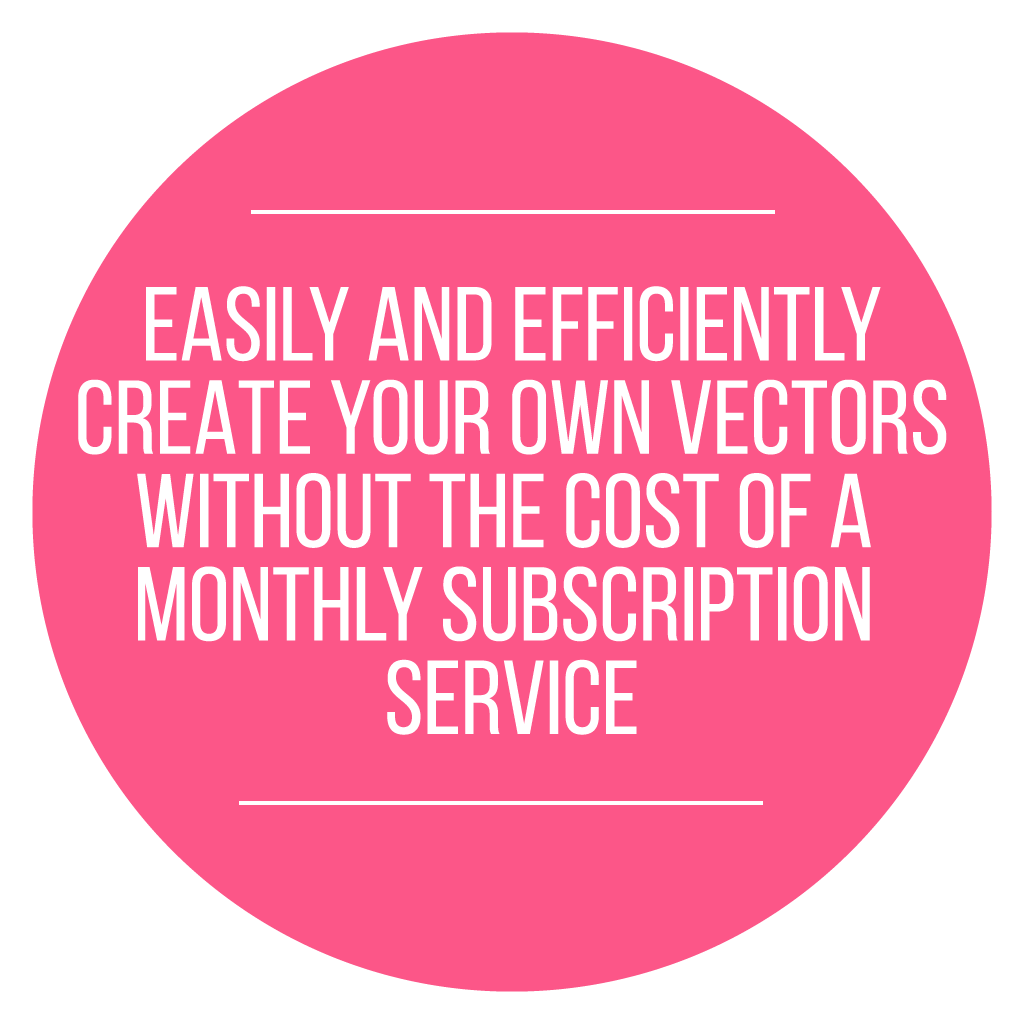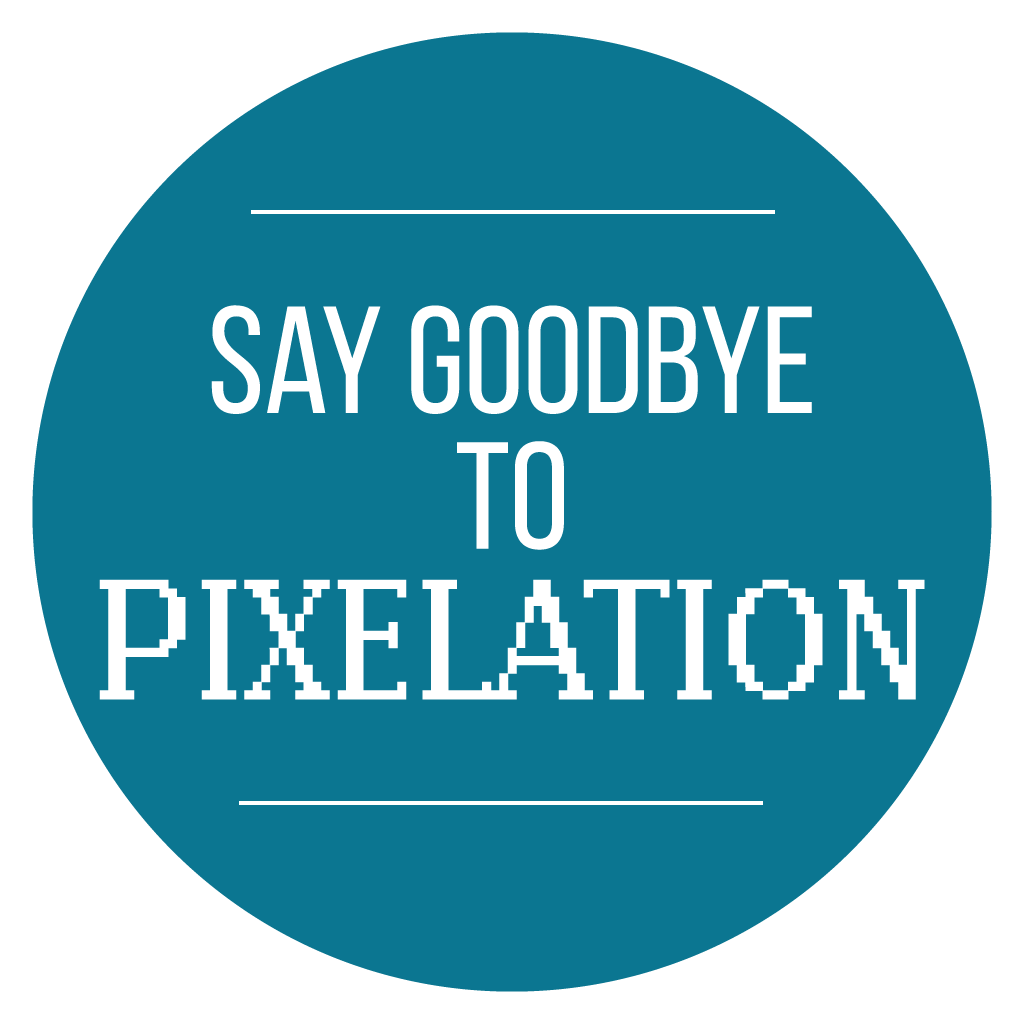 A vector based image is made up of points, curves and paths to create a versatile image that can be seamlessly scaled from very small to very large and everything in between without compromising the clarity of your creation.
Say goodbye to pixelated images with vectors!
FROM DIGITAL DREAMS TO TANGIBLE PRODUCTS
With the boom in affordable, user-friendly print-on-demand services, it has never been easier to turn your digital masterpieces into actual products. And creating vector images are always going to be the perfect fit - whether you want a small custom button, a canvas, a t-shirt or a shower curtain!
It's time for your designs to be showcased in your own home, the homes of your friends and family and even in the homes of customers all over the world!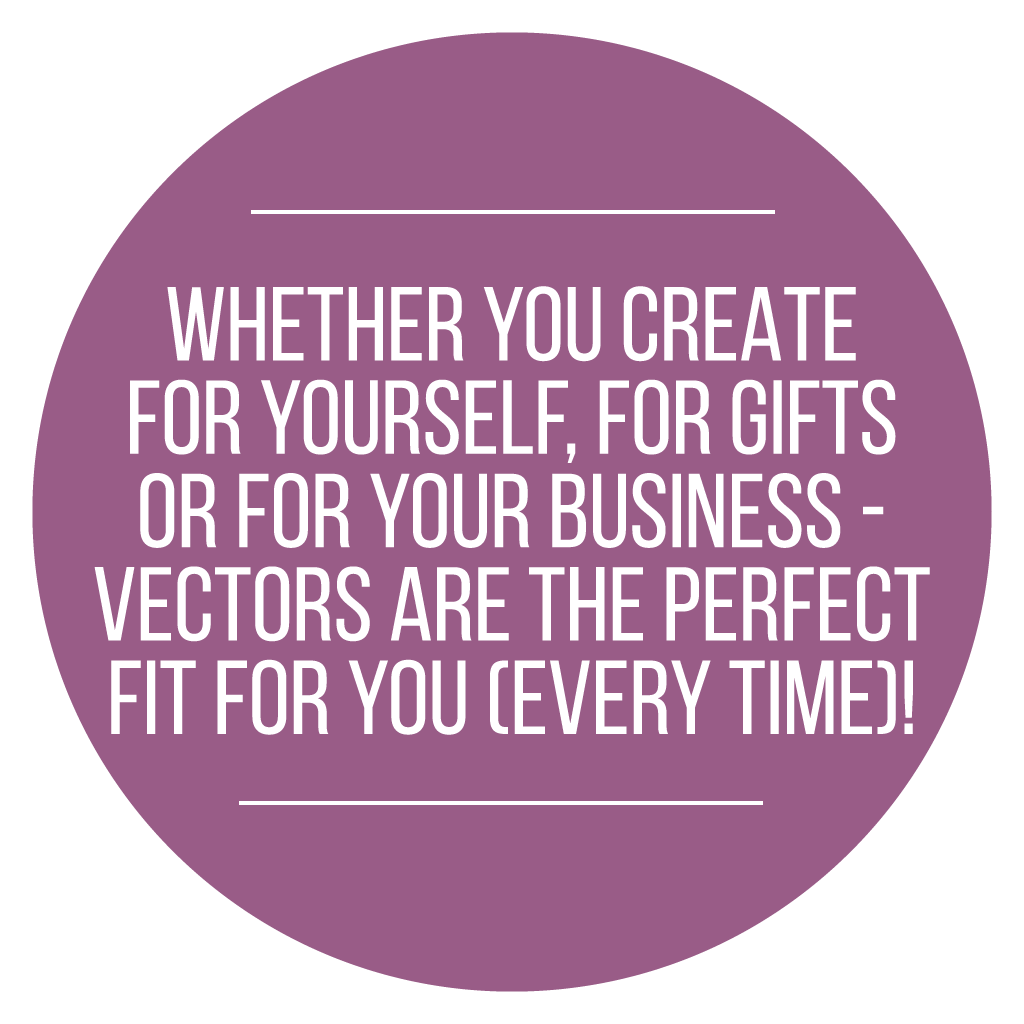 We can't wait to teach you how to create your own stunning vector based lettering and art! Whether you love to create digital art for yourself, your friends and family or for your own business - we are confident that this course is the perfect fit for you (just like your vector creations will be!).
xo Amanda and Karin