- ONLINE COURSE CO-TAUGHT BY KARIN NEWPORT AND AMANDA ARNEILL -
You have perfected a piece. It is "chef's kiss" status and you're ready to share your creation with the world. But when you try to scale your image up, it goes from the perfect piece to a pixelated pile of...not amazing.
So what do you do? Completely recreate your piece from scratch for every size and every use? Sit on the floor and have a good cry?
No! You create a vector. Because with a vector image, you create it once and use it countless times, on anything you want. Vectors can be scaled to meet your purpose, while maintaining the smooth and clean lines and never getting pixelated.
And now, you're not even tied to your desktop computers while paying a costly monthly subscription service to be able to create those vectors. All you need is your iPad, your Apple Pencil and a one-time app download and you are completely set.
Save your time and money - get the most out of your creations with iPad Vectors Made Easy!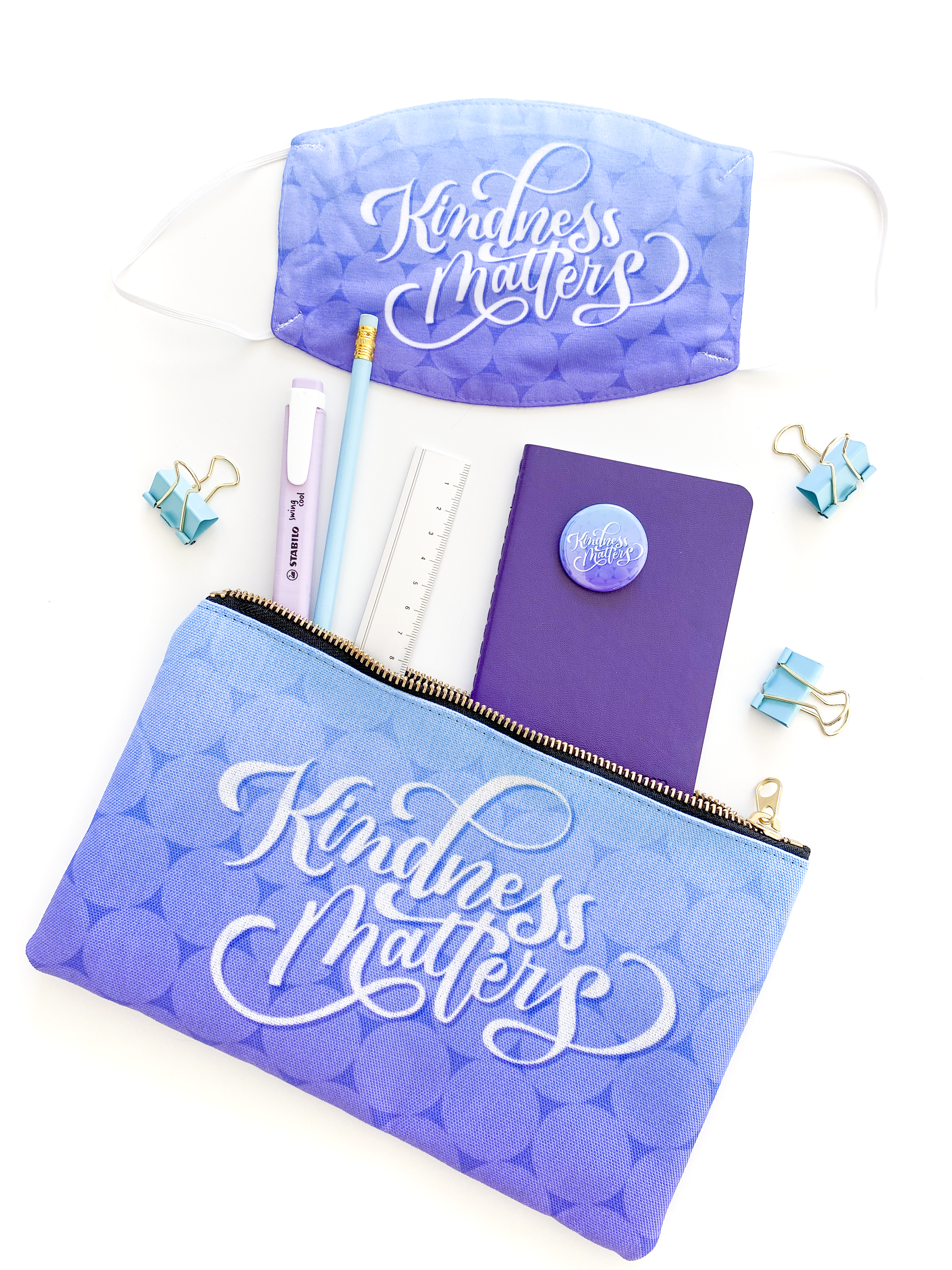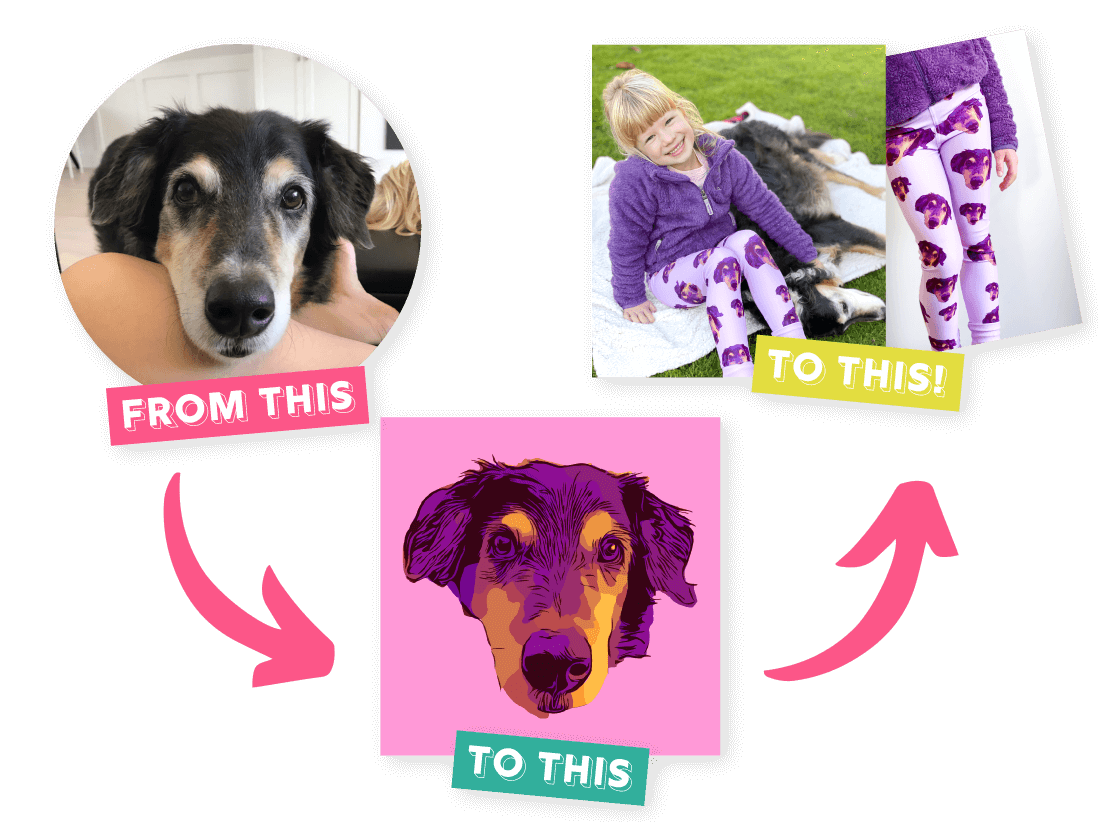 Unlimited access to the self-paced online course and all course materials that never expires
17 comprehensive, project-based modules which includes 72 lessons

All the supplemental downloads and files that you need to work through each project in the course

An 86-page, detailed, downloadable course book to guide you through each video lesson and enhance your learning experience
Access to the iPad Vectors Made Easy Facebook group - for students only! We will be doing some bonus live lessons over there so you'll get even more than the 72 lessons in the course! (No FB? No problem! These lessons will also be added into the course after they're live.)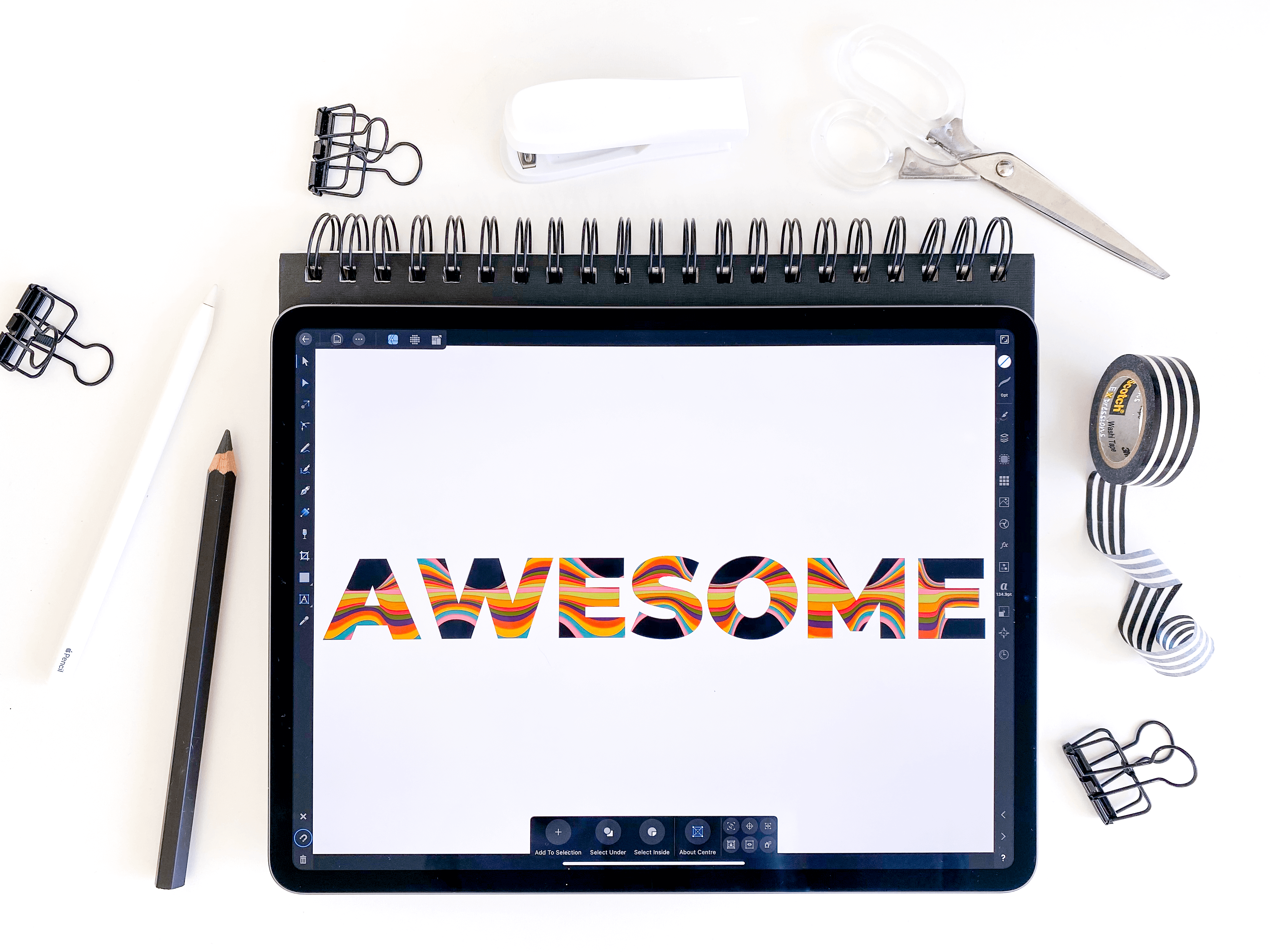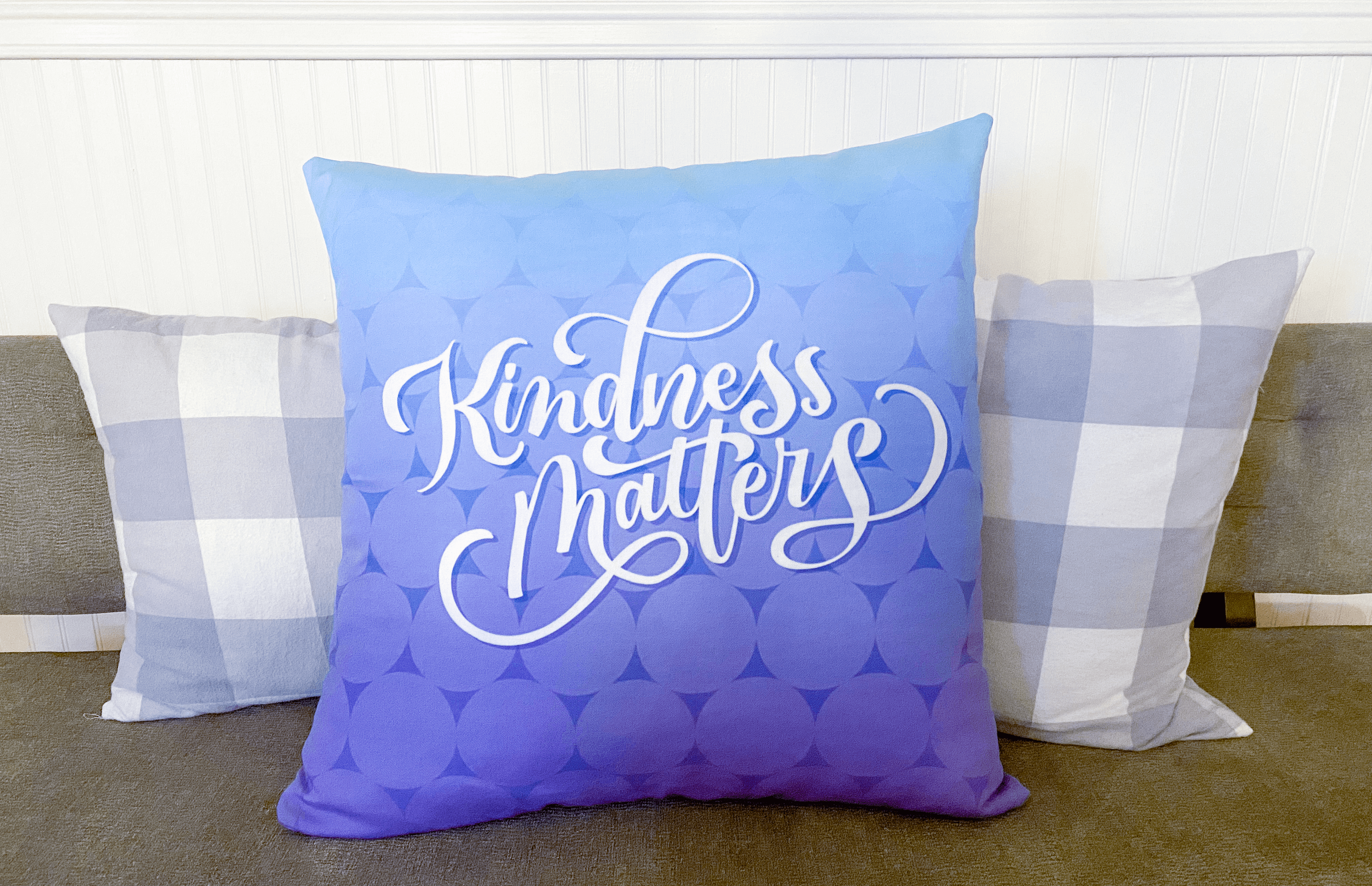 An iPad and Apple Pencil

Access to the App Store to be able to download Affinity Designer (an app that is a one-time purchase and not a monthly subscription service) and any other free, optional apps that may be suggested throughout the course

Internet access to be able to stream the course video lessons and download other applicable course content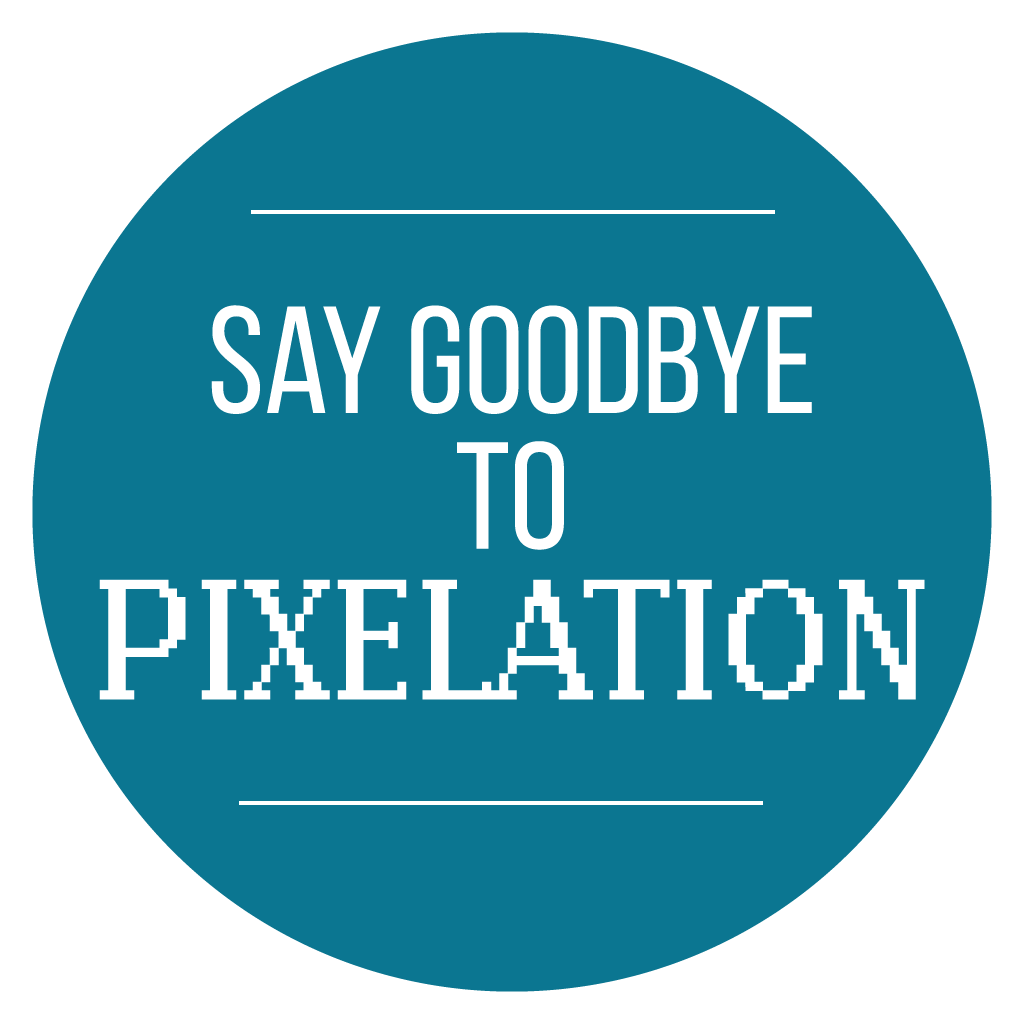 A vector-based image is made up of points, curves and paths to create a versatile image that can be seamlessly scaled from very small to very large and everything in between without compromising the clarity of your creation.
This is different than the pixel-based applications that we are used to (like Procreate) where an image is made up of pixels, all put together to make an image. When you try to enlarge a pixel-based image, you will eventually start to see those pixel boxes and lose the integrity of your image.
Say goodbye to pixelated images with vectors!
If you've never opened the Affinity Designer app - that's no problem! iPad Vectors Made Easy will walk you, step-by-step, through 14 projects that have been thoughtfully designed to teach you everything that you need to know about creating stunning vector images on your iPad, giving you endless creative opportunities.
The 72 video lessons, 86-page downloadable course book and supplemental course files will guide you through using Affinity Designer from the foundational through the advanced skills.
Prepare to be amazed by how much power one app can harness!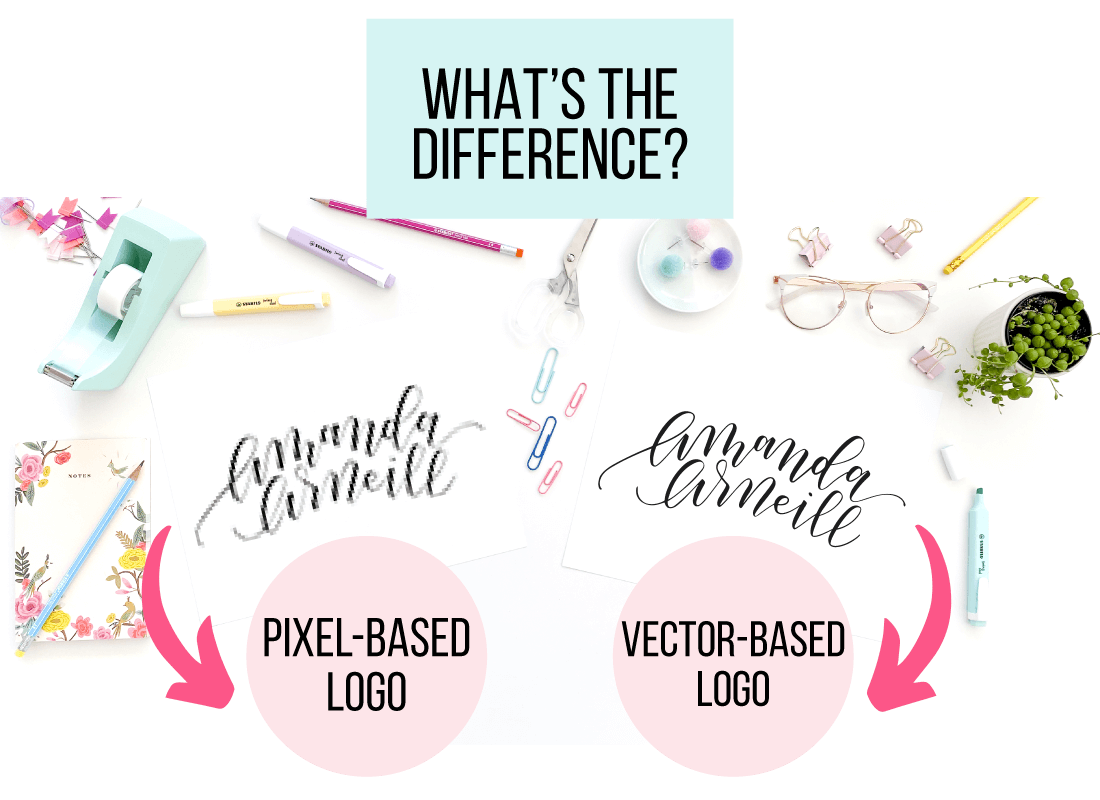 FROM DIGITAL DREAMS TO TANGIBLE PRODUCTS
With the boom in affordable, user-friendly print-on-demand services and at-home machines (I'm lookin' at you, Silhouette!), it has never been easier to turn your digital masterpieces into actual products. And creating vector images are always going to be the perfect fit - whether you want a small custom button, a personalized mug, a one-of-a-kind canvas, an original t-shirt or a unique shower curtain!
It's time for your designs to be showcased in your own home, the homes of your friends and family and even in the homes of customers all over the world!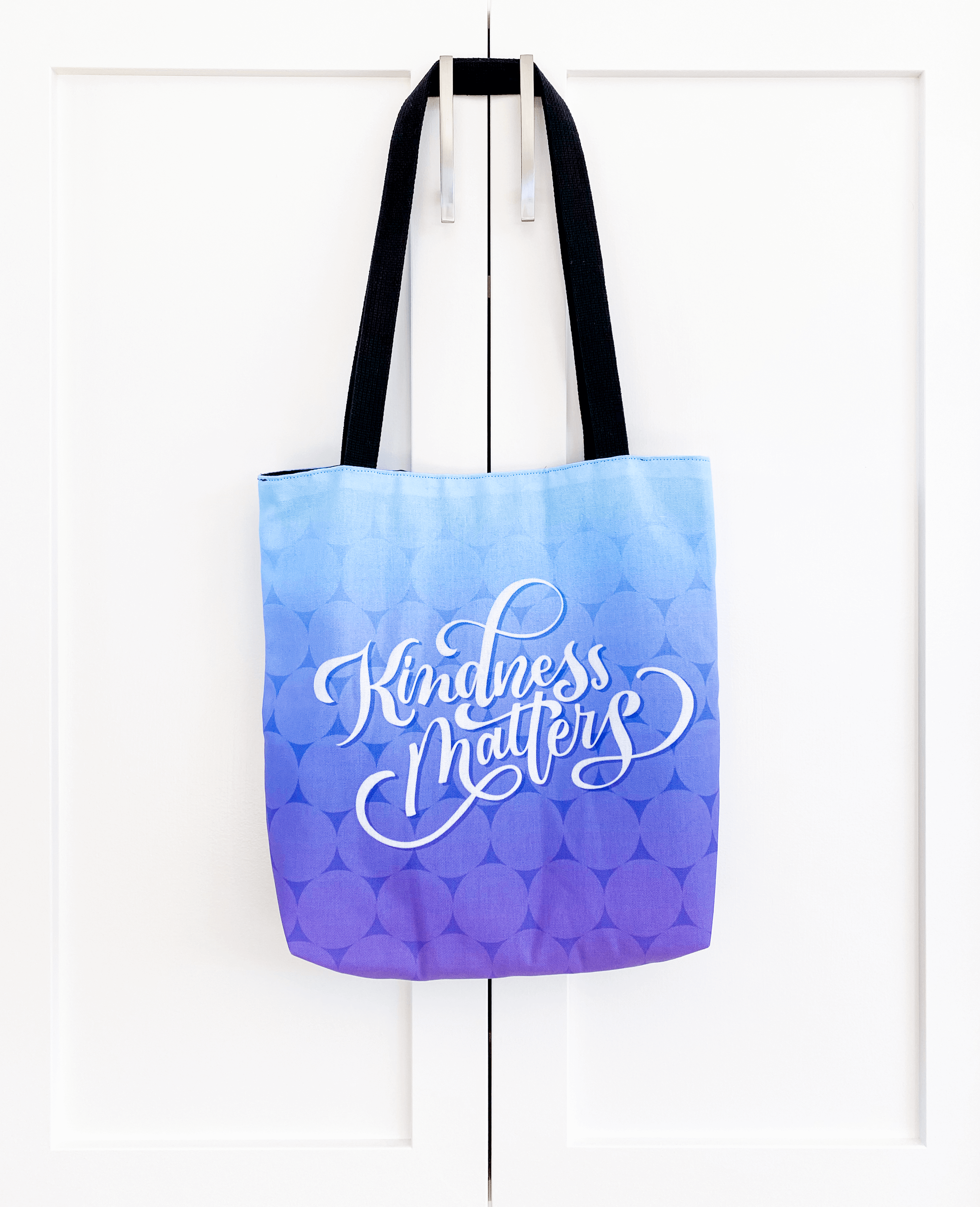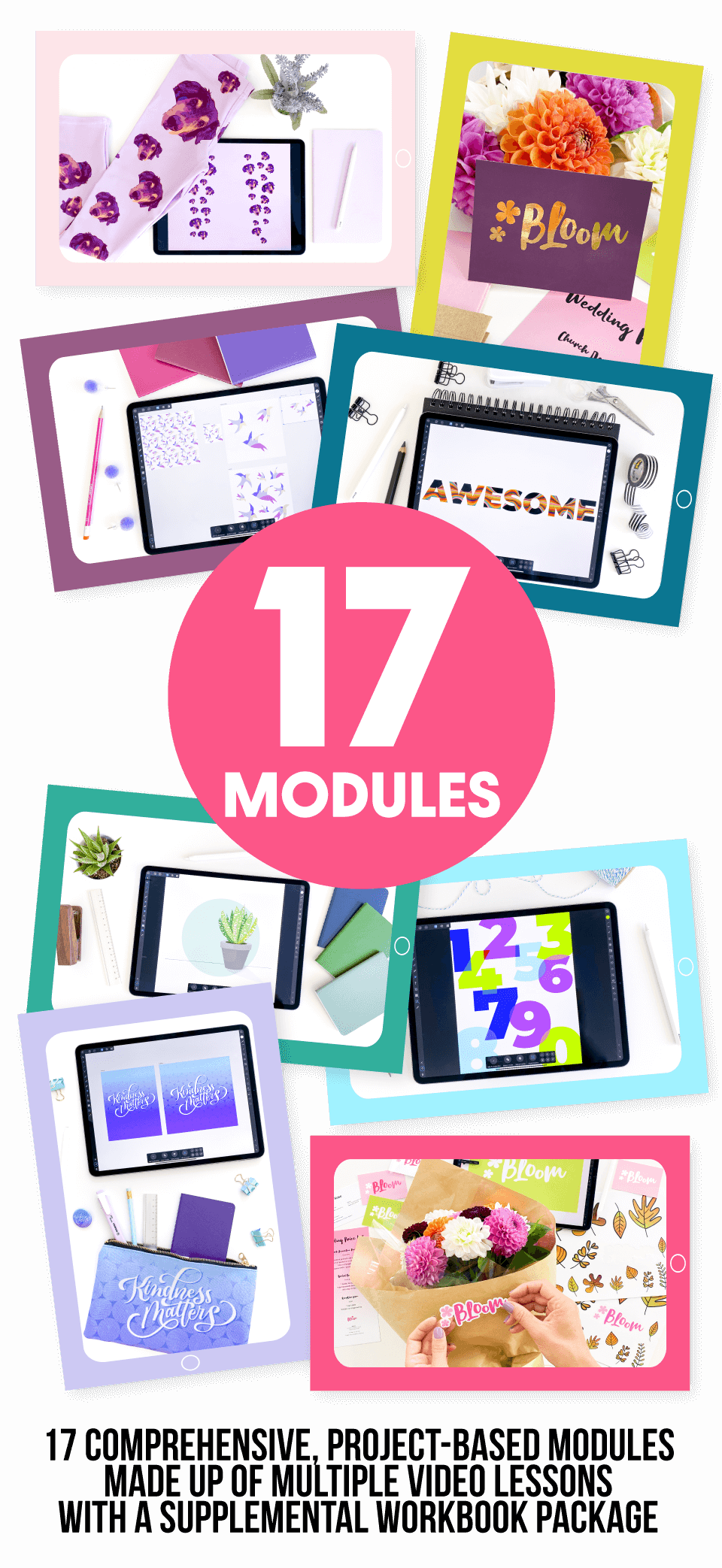 MODULE 1: Getting to Know Affinity Designer
MODULE 2: Creating with Shapes: Snowman Card
MODULE 3: Troubleshooting
MODULE 4: Creating a Realistic Image Using Shapes: Succulent
MODULE 5: Advanced Shape Techniques: Fruit Bowl
MODULE 6: Font Based Artwork: Nursery Print
MODULE 7: Vector Basics
MODULE 8: Using Fill Options as Art: Awesome
MODULE 9: Photo Image to Vector Image Transformation: Personalized Leggings
MODULE 10: Seamless Magic Tile Repeating Patterns
MODULE 11: Manipulating Nodes: Logo and Icon Creation
MODULE 12: Making Multiple Alternative Files: Business Cards Made Easy
MODULE 13: Modifying Fill Options: Price List
MODULE 14: Making Your Own Images for Print Use: Sticker Sheet
MODULE 15: Skills Compilation: Postcard with Image, Ribbon and Text
MODULE 16: Creating Vector Lettering with the Pencil Tool and Pen Tool
MODULE 17: Creating Lettering with a Pressure Based Vector Brush
PLUS! Bonus Live Lessons in our Student-Only Facebook Group
We can't wait to teach you how to create your own stunning vector based lettering and art! Whether you love to create digital art for yourself, your friends and family or for your own business - we are confident that this course is the perfect fit for you (just like your vector creations will be!).
xo Amanda and Karin

FREQUENTLY ASKED QUESTIONS
Q: Is Affinity Designer as comprehensive as Procreate? For instance, can you use layers, brushes, masks and blend modes?
Yes! It absolutely is as comprehensive as Procreate - maybe even more so since you're not constrained with pixels!
The latest piece that I was working on had over 1000 layers and was designed to be over 40 inches tall. Many of those layers used masks and blend settings and different brushes as well. And there are even more specialized effects that can be added to make your work look amazing without having to spend a lot of time on it.
Some people are worried about not having their Procreate brush collection but I've spent maybe $10 Affinity Designer brushes and got over 100 Affinity brushes - that being said, I haven't even needed to install them yet because, just with the standard brushes, I've made soooo many final products that I've put in my home and given as gifts.
Q: As a Procreate die-hard (with lots of brushes and pallets), starting fresh sounds daunting. However, I can never control sizing prints or how the colors translate from screen to in-person in Procreate. Will these things be addressed in this app and class?
You're right, that is exactly what the problem with Procreate is!! Designs always look best on the screen. And fixing that is absolutely a huge part of this course.
It is so much easier to manage all of print settings and even adjust all of that in Affinity Designer because it is designed for final products, not for things to stay in your iPad forever.
And it really does look perfect each time with this app. I did a Disneyland poster just this week and I did so much resizing, copying, shifting and adjusting and it printed perfectly!!
I also had a Kindness Matters design made into a bag and button and pencil pouch and again, totally perfect! I've always been disappointed with the Procreate printing, so I pretty much just using Affinity Designer now on my iPad (though Procreate is still awesome for lots of special things like animation and social media content).
Q: Does Affinity Designer replace Procreate, or do you still create in Procreate and then "transfer" to Affinity?
Procreate definitely has a very important place and I use it all the time for animations and sketching and IG post content. But Affinity Designer is the best for projects that you will actually want to have printed or created. It's like having a friend on social media versus meeting someone in person for coffee. Both are important but have their own roles. I've always struggled to get final products off of Procreate and have them look exactly how I think they should in my head, but Affinity Designer is made for creating final products that look perfect.
Q: Why would you choose Affinity Designer for the iPad over Adobe Illustrator?
Affinity Designer can do all of the things that AI can do, but here's the best part - Affinity Designer doesn't have any expensive monthly costs attached. You get it once and it's yours forever! No more feeling like you're wasting your money if you don't use the app enough each month. It's similar to Procreate in that you only have to pay for the app once and then you can use it for as long as you like.
Up until just recently, Adobe Illustrator was only available on desktop and not the iPad. Adobe has now also released Illustrator on the iPad, and while it is a nice app, it has nowhere near the feature set that Affinity Designer has.
Q: I've never used any Adobe programs or anything like that in the past. Will that be a problem?
Definitely not! We start from absolute zero but by the end of the course, you're fluent in creating with Affinity Designer and ready to move off into your own projects. The course is designed around 14 projects to gradually move you through the app. Each project teaches new skills and builds on what you've already learned as you move through the course. And before you know it, you've got it mastered!
Q: Does Affinity Designer work well on the iPad Air 4?
Absolutely! Affinity Designer works on many different iPads. It works on all versions of the iPad Pro, iPad Air 2, 3 & 4, iPad Mini 5 and the 2017 -2020 iPads. The one thing it isn't designed for are devices that don't run Apple apps.