Letter Like a Legend
- Online Course with Stefan Kunz -
THE STEP-BY-STEP METHOD FOR DISCOVERING AN UNLIMITED NUMBER OF FANTASTIC FONT STYLES and compositions RIGHT AT YOUR FINGERTIPS
Scroll, scroll, scroll, give up. This is something I've felt regularly when I look at the work of others who have seemlingly endless lettering styles at their fingertips. How did they get there? How do they have such mastery? How can I do that?
Rather than your answer being, "There's no way I'll ever be able to do that!"; Let's change your story to, "There's got to be a way that I can learn to do that too!"
With Letter Like a Legend with Stefan Kunz, you will discover just how much possibility there is when you understand the strategy to quickly and easily learn different fonts and you have a set recipe for how to put these together to create a stunningly composed piece.
There will be no stopping you, you lettering machine!
Letter like a legenD Lessons HAS THREE PARTS:


PART 1 - YOUR MANY FONT STYLES
PUSH YOUR LETTERING LIMITS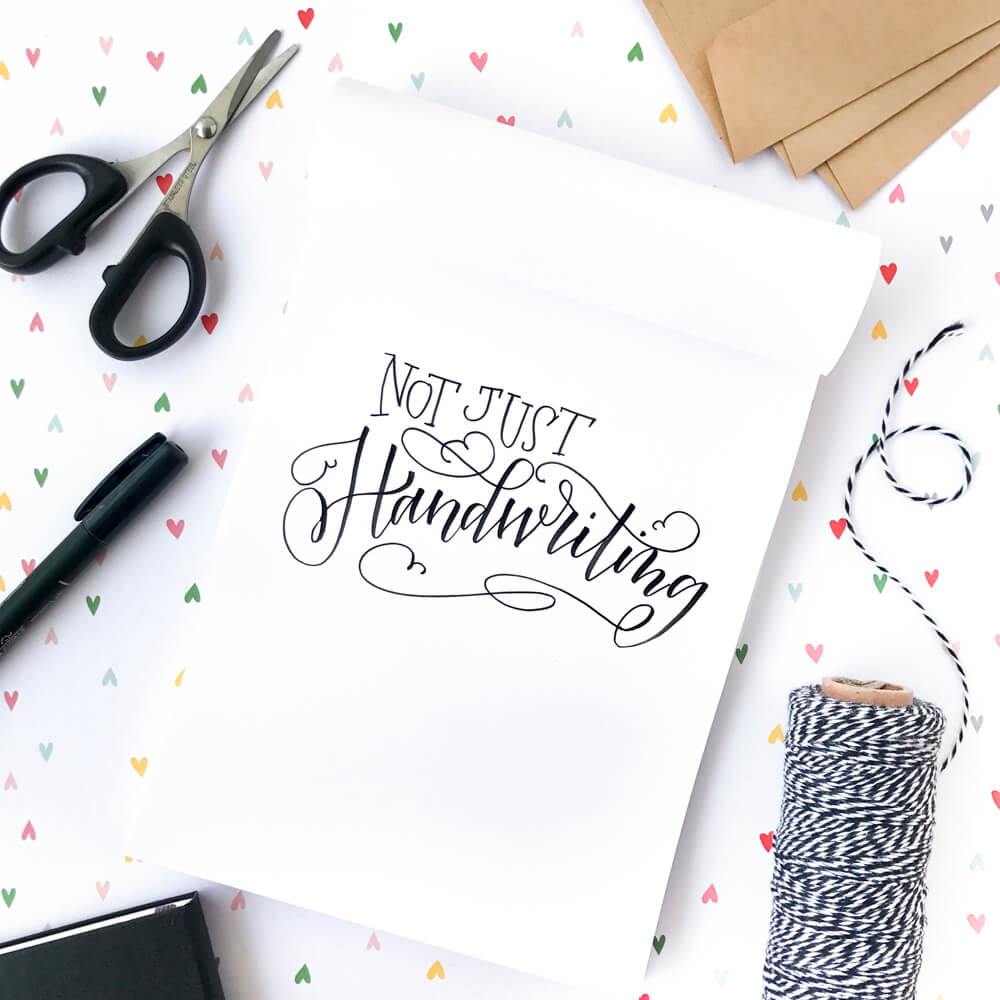 With 5 lessons based on developing your font library, from the start, Stefan dives into the letters and using your own creativity to swap between sans serif, serif and script. But heaven only knows, creativity can be limited, so you then move onto an in-depth look at strategically inspecting lettering to determine the key elements and develop your ability to create a full alphabet (even if you only have a few letters as inspiration).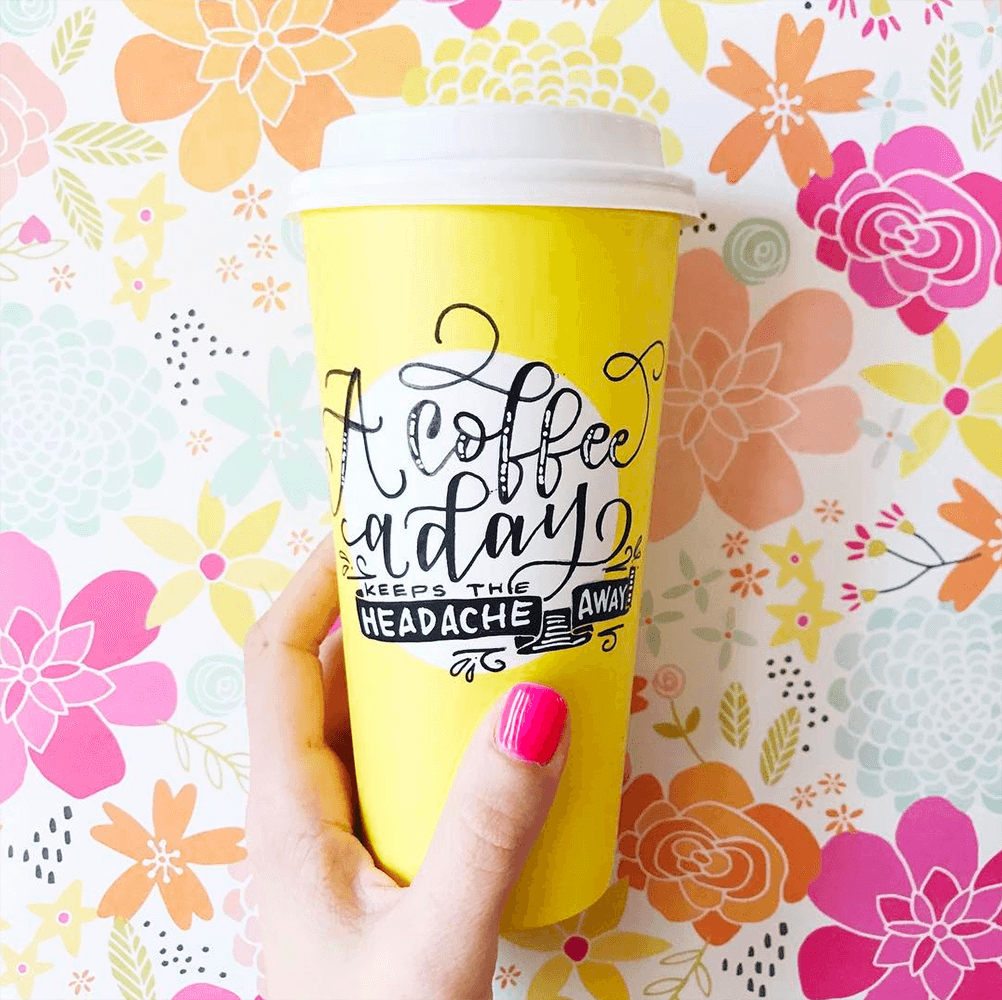 Do I need to know how to letter to take this course?
You do! This is not a beginner level course. While Stefan does specifically teach mastery of serif and sans serif font styles, he does not spend time teaching script lettering. Script and brush lettering are important components of most successful lettering compositions (including ones created in this course). To begin your lettering journey, head over to Let's Start Lettering and get your lettering party started.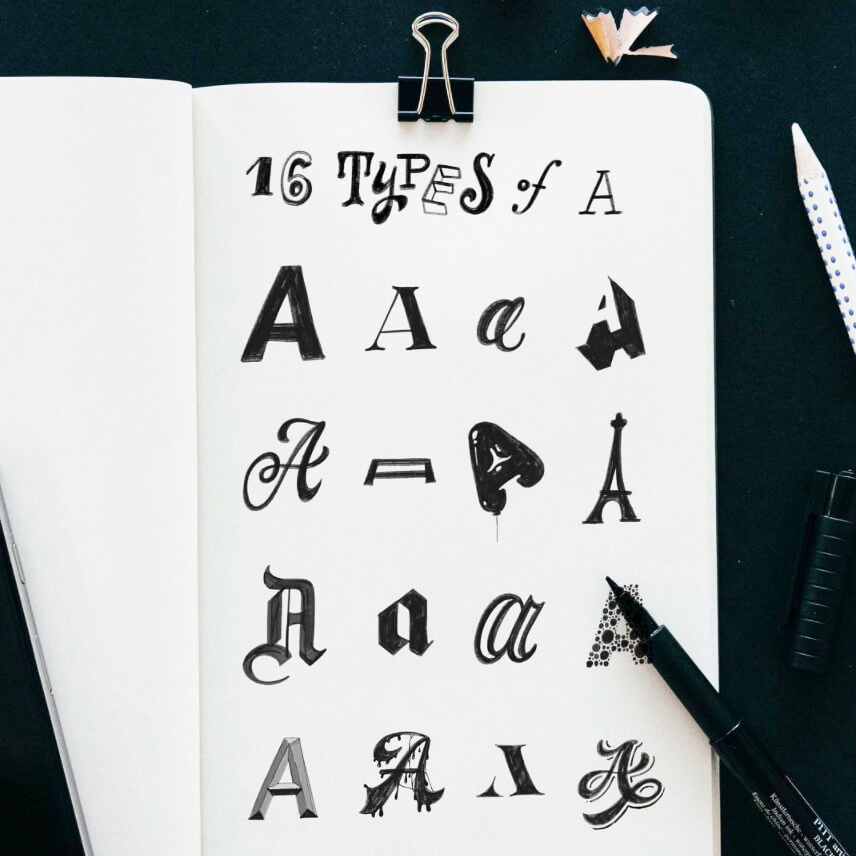 Will I lose my own lettering style?
No! That's the most amazing thing about the lettering you will learn from Stefan. It's not intended to replace your own style, it gives you more to add to your style. The way that he teaches you to look at lettering, deconstruct it and put it back together will push your style library, teaching you how to break down styles to study them, add them to your toolkit and make them your own.
PART 2 - Lettering Pizzaz
MAKE EVERY LETTER DIFFERENT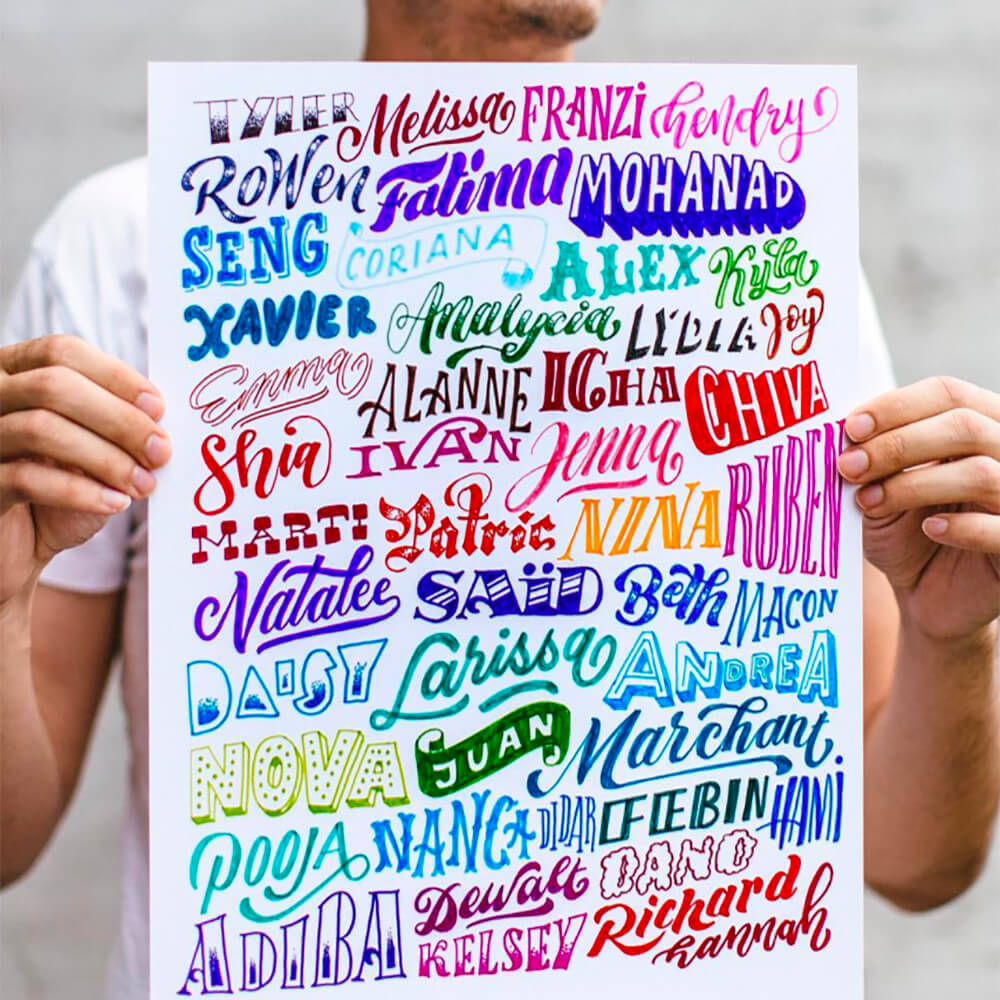 Isn't drawing the shape of the letter enough?
While the shape of a letter is important, it's the details on the inside and outside that can change it into a new beast. With the variety that Stefan opens your mind to, instead of having one lettering style, you'll have the perfect lettering style for every occasion. It's like having the perfect little black dress and using different combinations of shoes and jewelry to make it look new every time.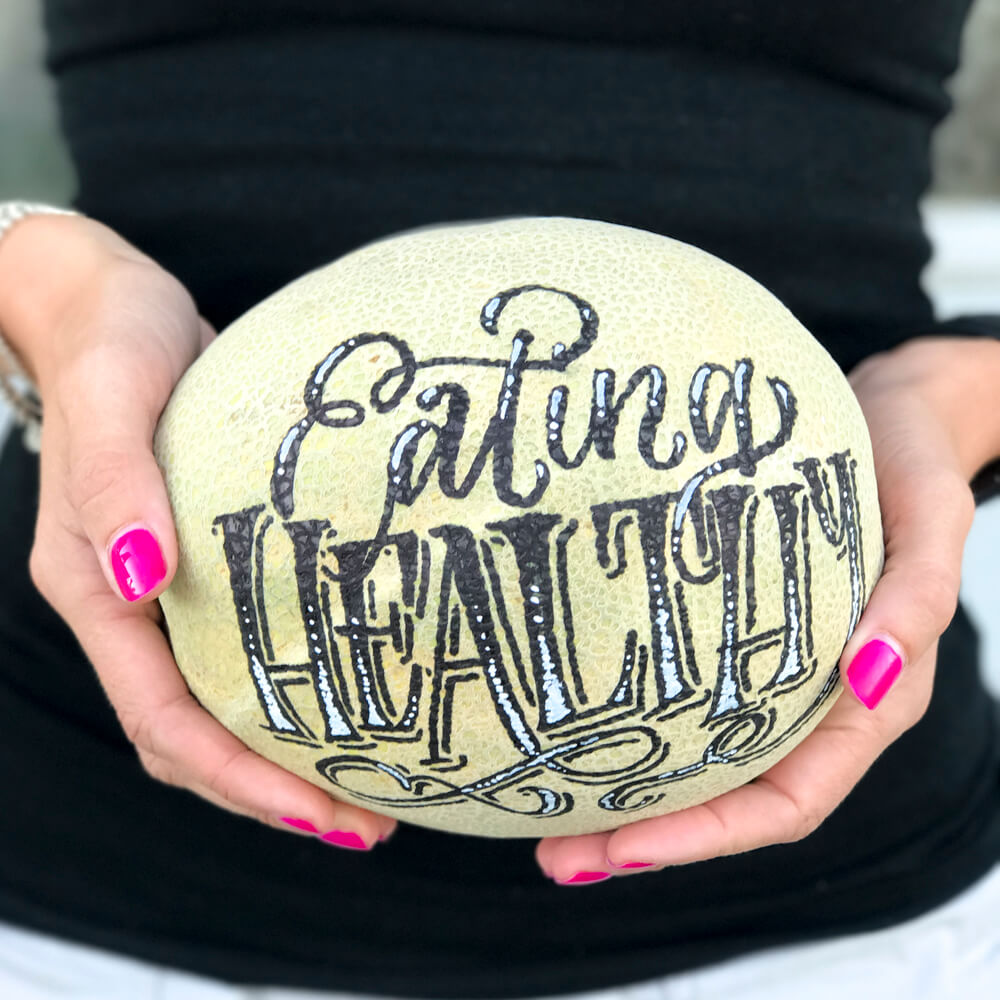 But I've never used interior details before!
Don't let that stop you! All of your letters can be enhanced by tossing some detail in them. And it doesn't need to take long either. The extra impact more than makes up for the minute or two of time. The interior techniques that you'll learn to use can be applied to any type of lettering: sans serif, serif or your own beautiful script.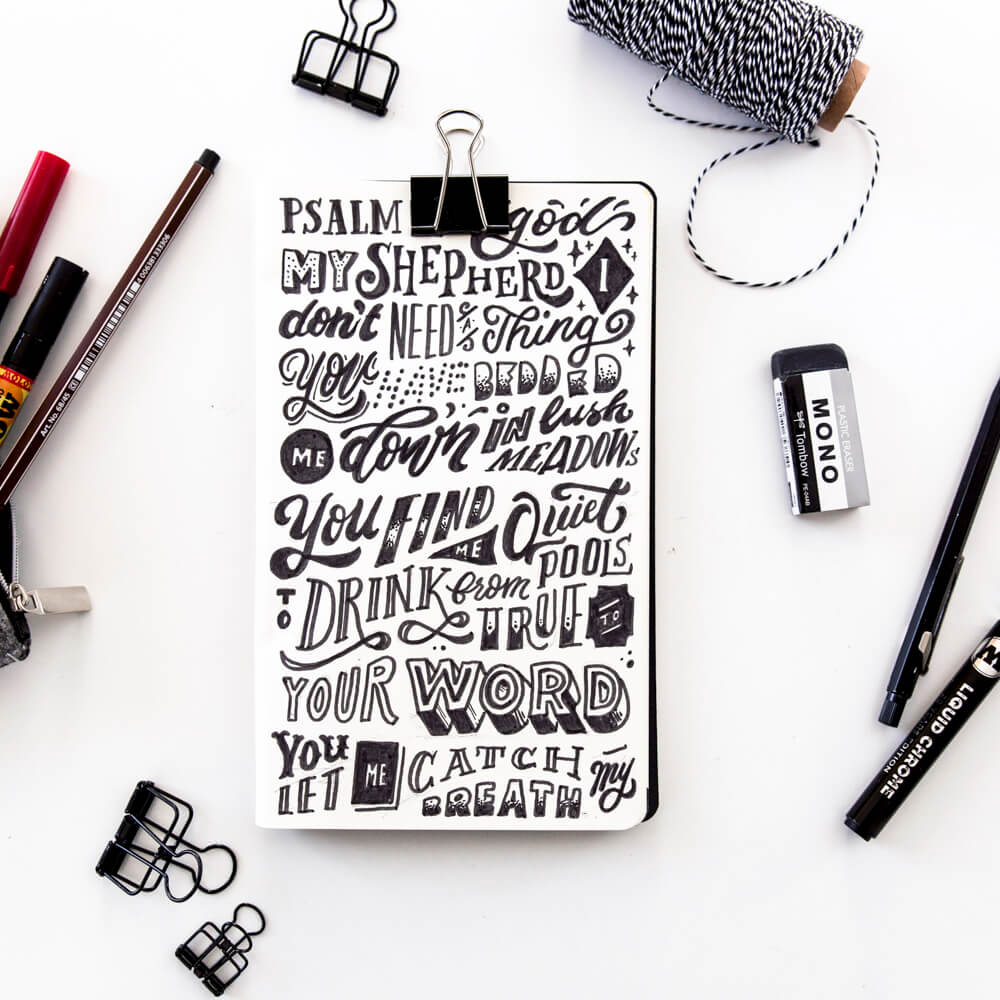 I use shadows already, why do I need more?
Just like anything, more is more! Having a basic understanding of shadows are fantastic, but what about shadows, 3-D letters, perspective lettering, and letters that look as big as buildings? Being able to use so many different shadow styles will help you to have a multitude of different possibilities when you go to make your next piece.
PART 3 - CREATIVE COMPOSITION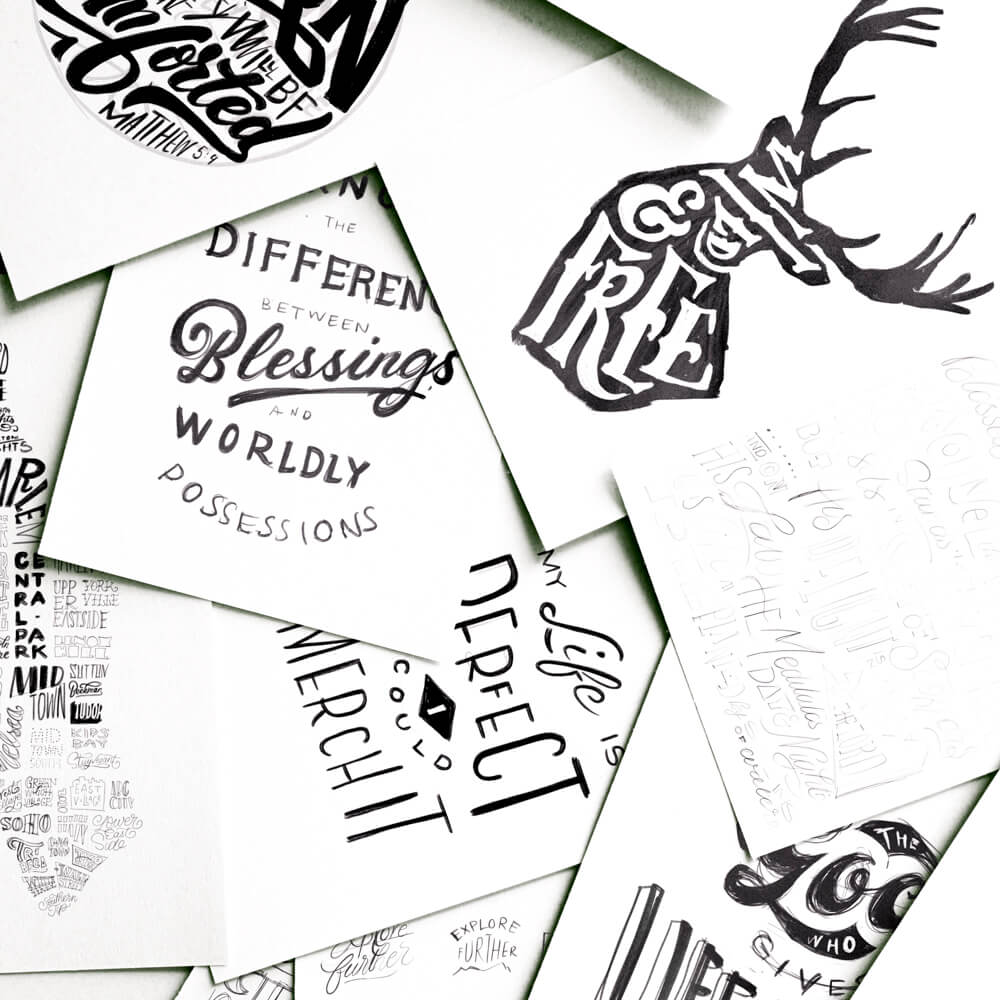 Why will I have success with composition now?
Being able to write many different fonts and styles means nothing if you can't put them together. Stop the composition crash with 3 fool-proof compositions and one intricate grid-based style of composition. (That doesn't mean that you will have 4 composition options that will look the same every time, but that you will be armed with four distinct composition strategies that you can use in an unlimited number of ways with stunning results every time.)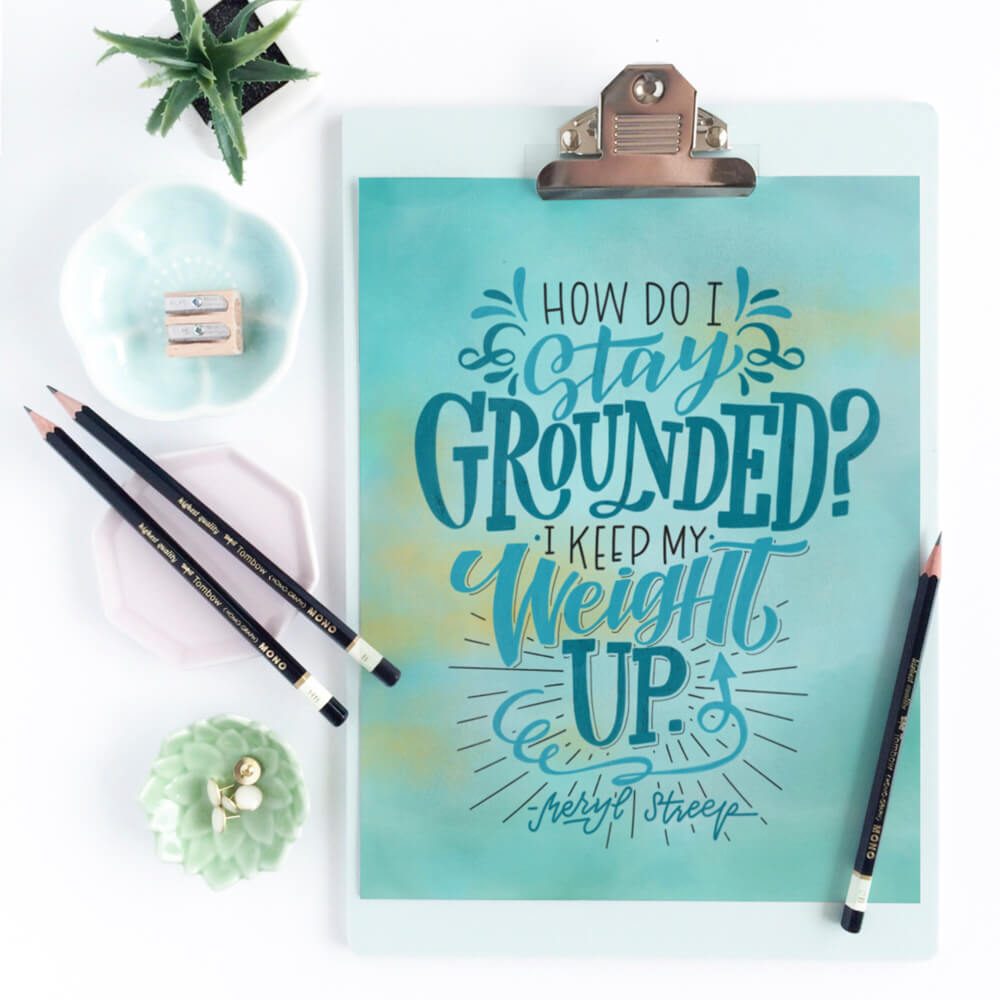 I can already write in lines, how is this different?
Writing in lines is fine for brush lettering alone or simple lettering composition, but those pieces with stacked words, written in shapes, or complex mixes of lettering styles need to have a well-thought out foundation that won't let you down.
Stefan will have you pairing show-stopping lettering and eye-catching composition with set recipes for legendary lettering pieces.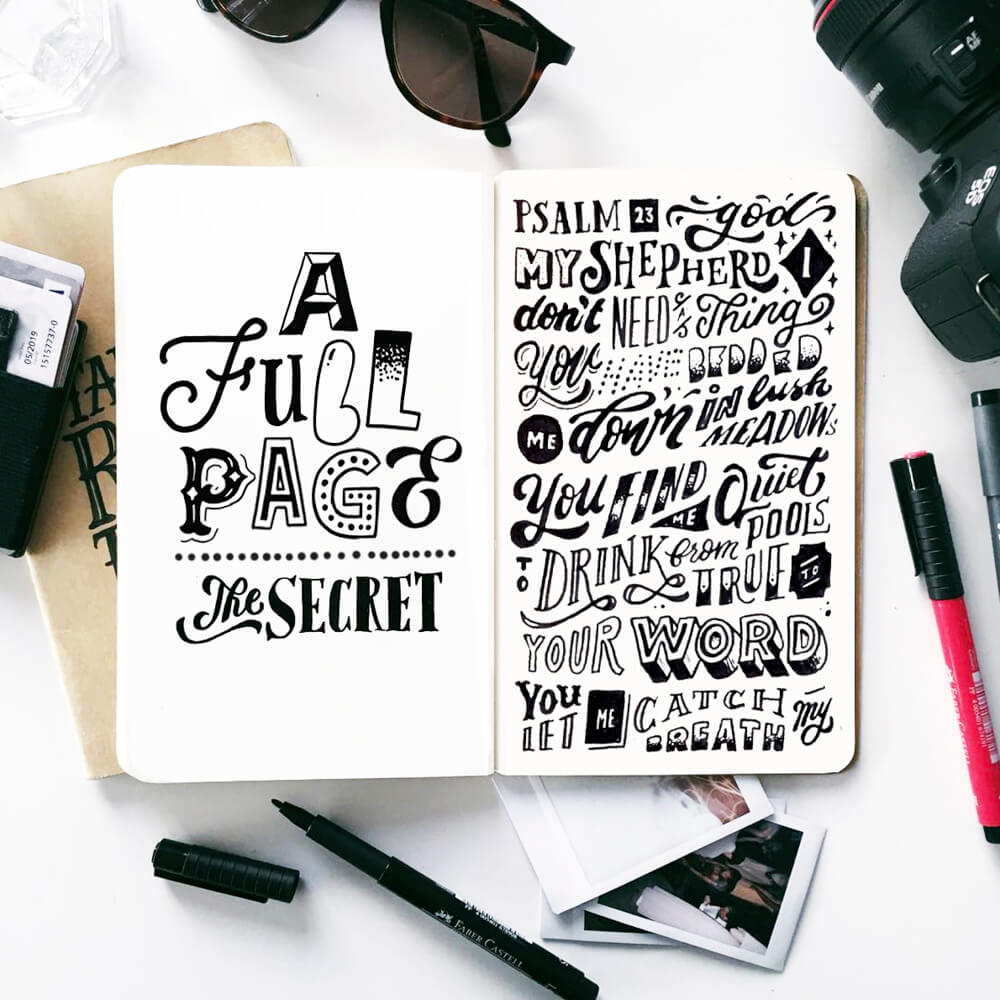 What if I only want to write single words?
Then you probably don't need this course. But if you want to write more than a single word, or to create something that looks intricate, detailed, well-composed and balanced, this is the place for you. Learn strategic methods to get jaw-dropping compositions every time (and, no, it's not just tossing words on a page, crossing your fingers and hoping for the best).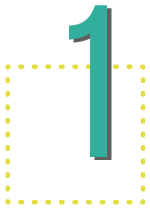 BREAK DOWN EVERY STYLE
Every single font style is open to you once you know how to break a few letters apart to recreate the full alphabet.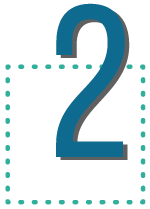 Interiors change it all
Lettering can be switched up easily by changing the interior fill. You'll create an entire inspiration library to ensure that you always have lettering that looks fresh and new.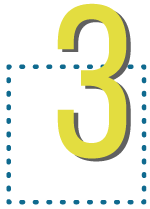 The depth you need
Shadows and 3-D perspectives can give new depth and dimension to your lettering. Forget flat and forge onto fabulous with basic 3-D, 3-D to a point and two perspective 3-D lettering.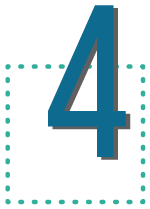 Shadows to finish
The combination of new lettering styles, unique letter fills and these shadow techniques will put you in exactly the right place to create amazing compositions.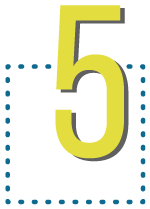 Angled Composition
This slam-dunk composition strategy will have you creating pieces that look like they took you much longer than they actually did.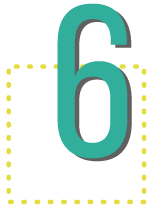 Important Word Composition
A few words can say a lot! Learn to anchor your piece with a few key words and intertwine the supporting words throughout so they blend seamlessly together.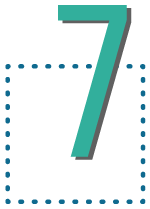 Shape Based Composition
Creating compositions that fit into shapes will have people stopping to stare. Master the techniques that will make this complex approach to visual lettering possible.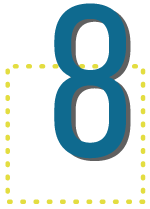 Filling a Full Page Composition
This intense lesson brings you into the process of creating Stefan's signature full-page, multi-style journaling page with all the steps you need to create your own breathtaking pages!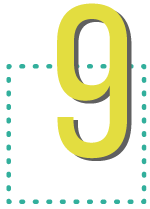 Intricate Piece Composition
Spanning two full lessons, the magic behind creating your own intricate pieces will be revealed. Use grids, layouts and lettering tricks to ensure that you have balanced, visually pleasing, and intricately composed final pieces.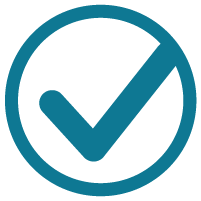 17 videos lessons to build your extensive font style foundation and combine those into creative compositions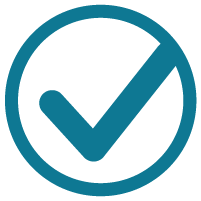 Over 70 pages of worksheets to guide your successful practice and ensure you develop your newfound skills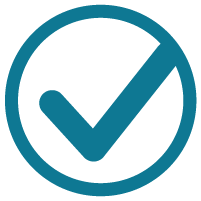 The ability to move from just script lettering to an unlimited number of serif and sans serif styles as well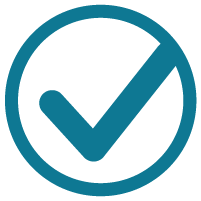 Lifetime personal access to all of the course material so that you can work through it at your own convenience
Creating Alphabets
---
Welcome (3:38)
Anatomy of the Alphabet (8:20)
Basic Anatomy| Your Turn (8:47)
Creating a Font| Serif & Script (20:43)
Creating a Font| Sans Serif (9:17)

Lettering Pizzaz
---
Letter Fills | Internal Shading (14:59)
Ribbon Lettering (12:07)
3D & Perspective Lettering (41:37)
Letter Alternatives with Shadows (10:59)

Creative Composition
---
Banners (20:59)
Composition Keys (8:17)
Angled Composition (19:12)
Important Word Composition (11:39)
Shape Based Composition (16:04)
Filling the Full Page Composition (48:02)
Intricate Piece Composition (11:32)
Completing Intricate Pieces (27:49)
Frequently asked questions