Limitless iPad Lettering
- Online Course with Stefan Kunz -
Lettering has never been like this before
There it was, looking shiny and perfect on the shelf - the new iPad Pro, a tool with so much possibility that I was convinced was to make me amazing at lettering. I played around with it in the store, forked over the cash and unwrapped the box as soon as I got home. And that's where the fairytale ended.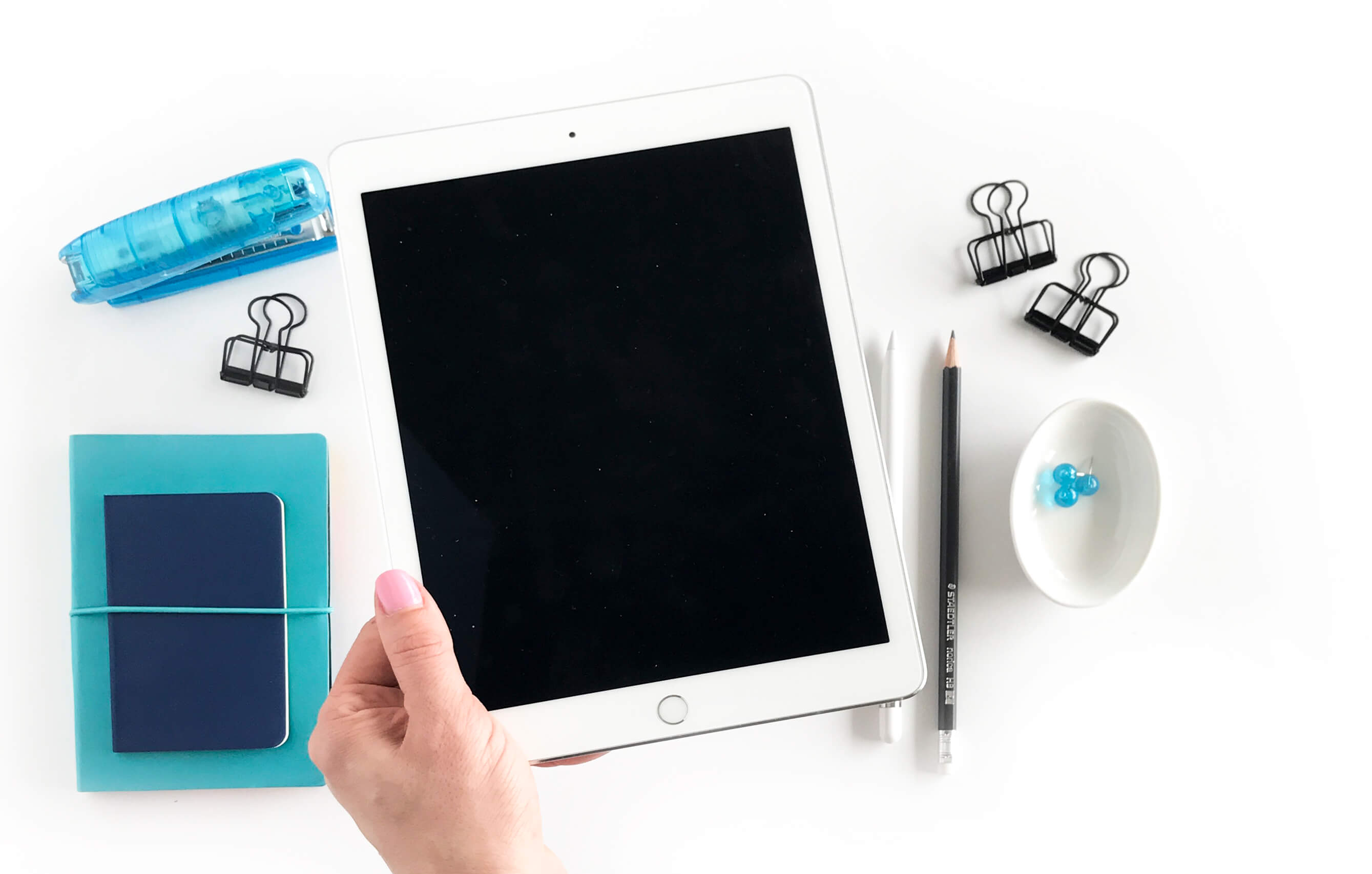 The learning curve was so steep and I didn't even know where to start!
I had a long list of complaints about iPad lettering:
the Apple pencil felt nothing like the tactile experience of my real pens on paper

I couldn't master the feel of the pressure of the Apple Pencil so I was constantly redoing my work

I was frustrated because the lettering that I could create on the iPad was mediocre at best

Sure, I could pick a Procreate brush and write with it or erase to make a cool background show through, but that just wasn't enough for me

I had figured out the basics of Procreate but I knew that there had to be more!
I wanted to want to pull out my iPad for lettering, but I just didn't. In the end, I gave up on it and handed it over to my husband to scroll through Facebook.
In the back of my mind, I knew that an expensive tool like that must be able to do more!
So I reached out to the absolute best iPad lettering artist out there, Stefan Kunz, to see if he would agree to teach all of us how to make our iPads tools of lettering domination. And he agreed! (Insert my happy dance here!)
I can honestly say that having the opportunity to learn from Stefan is one of the best things that I have ever done for my lettering game... and now you can learn all of his secrets too.
Stefan has unlocked the true potential of the iPad Pro for lettering artists.
It's time to lose your limits!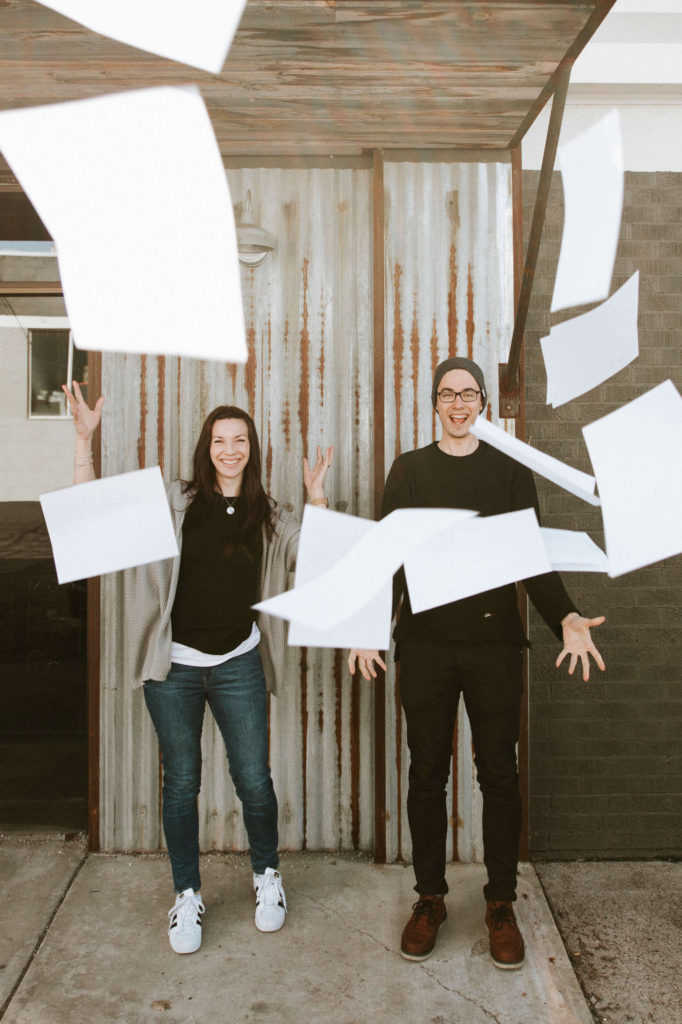 Transform your approach to lettering forever
Start to letter without limits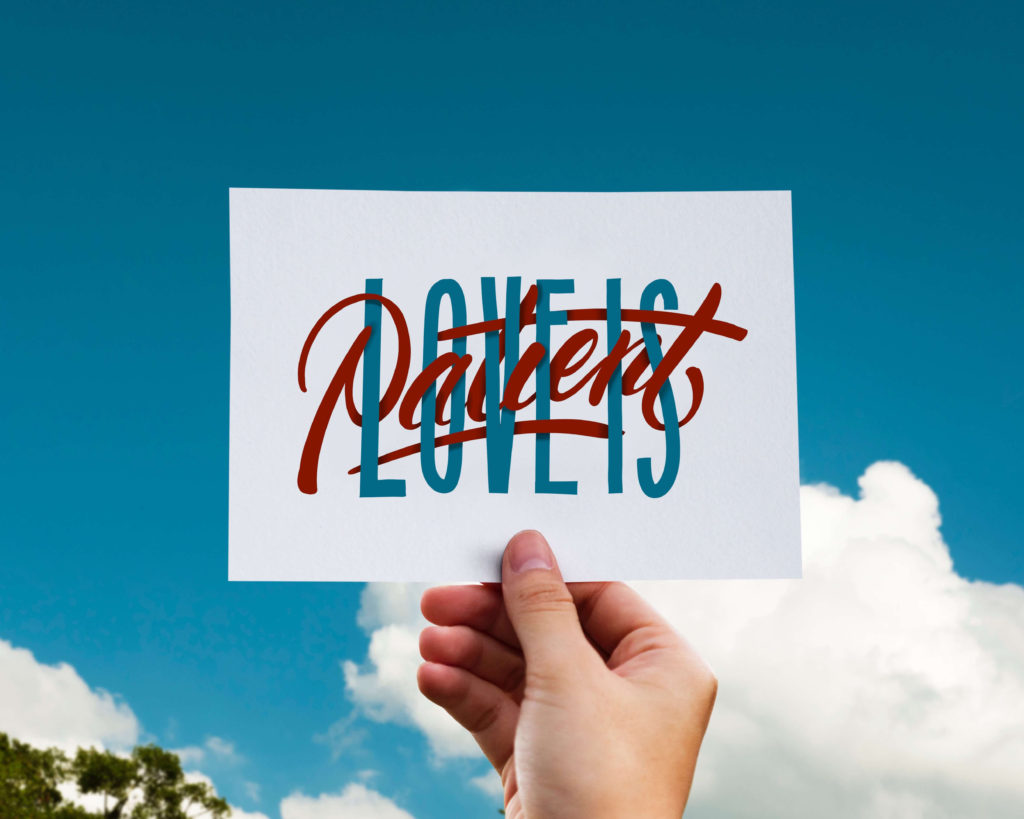 Blend your inked art with the digital potential of your iPad to create unlimited lettering combinations and potential.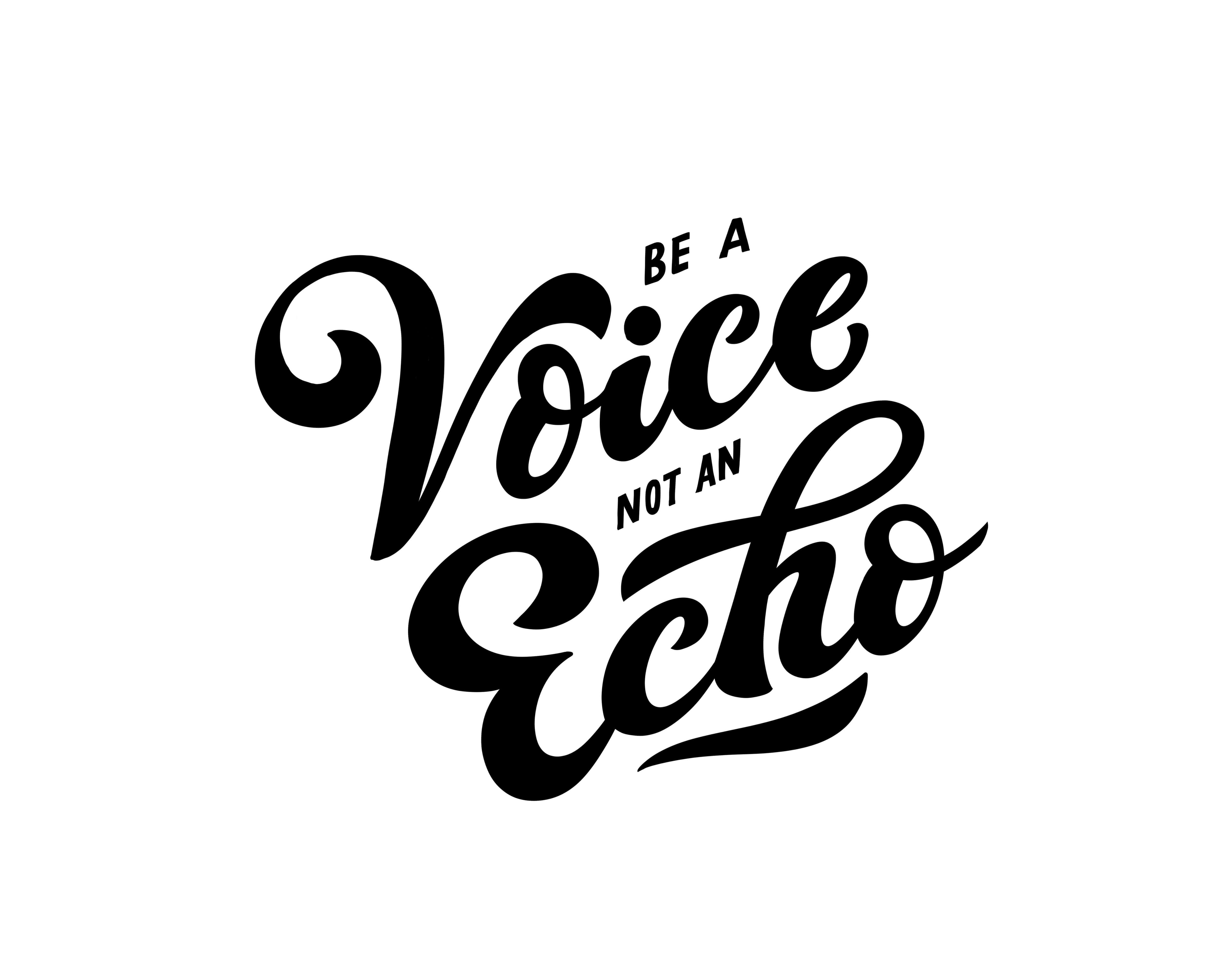 Discover tools, steps and strategies to make lettering in the iPad easier and more fun than you ever thought possible.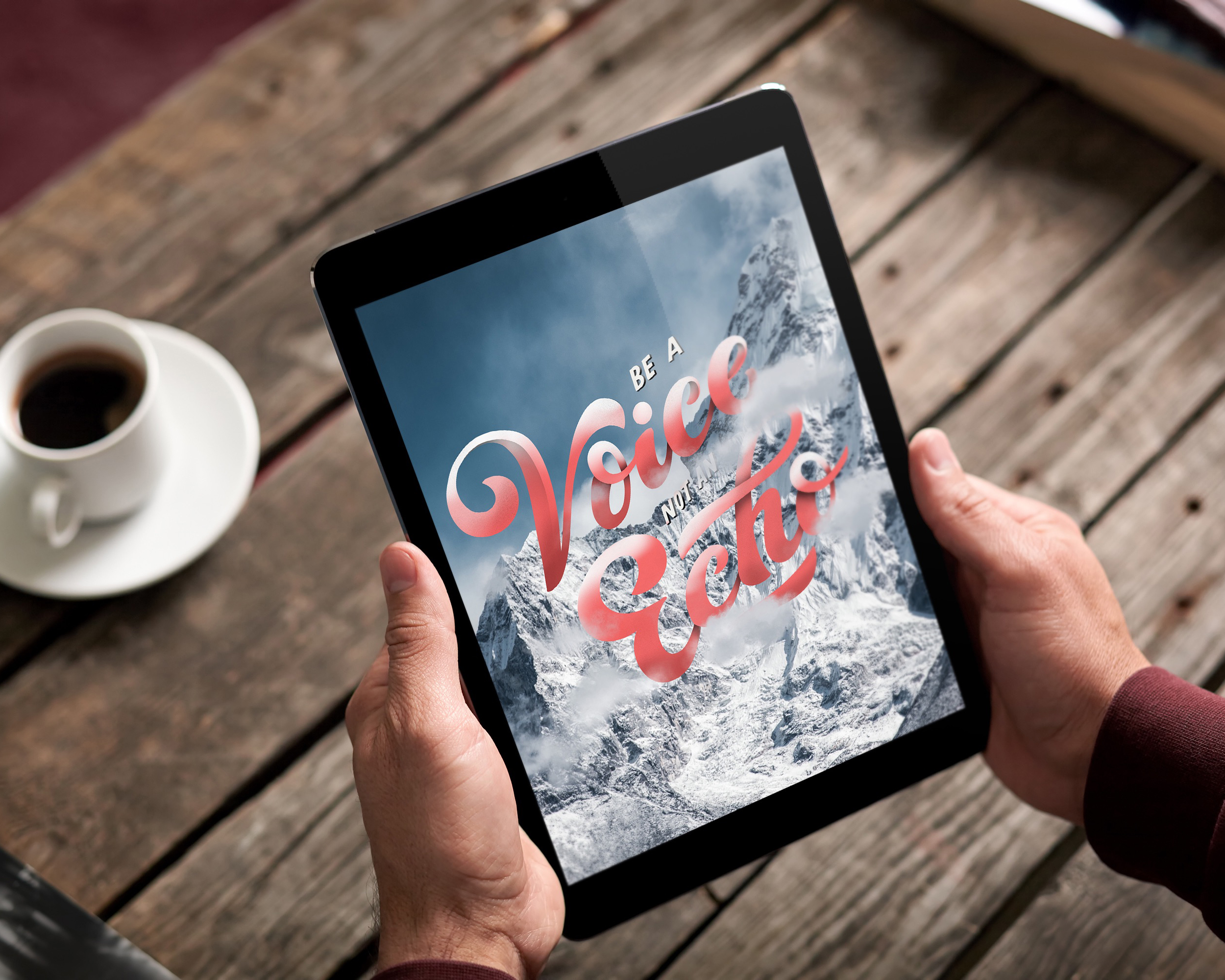 Uncover the step-by-step paths for jaw dropping blending, coloring and illusion to letter with intricate perfection.
After my first lesson with Stefan, I was amazed.
After the second, I was intrigued.
After the third, I was hooked!
Stefan makes it so easy to learn even the most complicated looking style. I love that learning from him feels like learning from a (super encouraging, incredibly talented) friend who truly believes that nothing is out of my reach and wants to share all of his secrets with me!
After I learned from Stefan in this course, my idea of the limitations of iPad lettering was totally flipped on its head. Now when I look at my iPad, I see a lettering tool completely full of potential (and my husband doesn't get it for Facebook anymore).
Here's a step-by-step look at what you will learn in the Limitless iPad Lettering online course: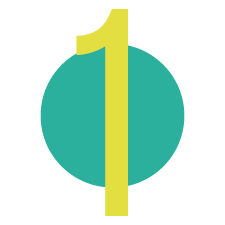 Start Beginning to letter
Starting from scratch, Stefan leads you from the basics of Procreate and through to customizing your interface so that it is totally personalized for your lettering style.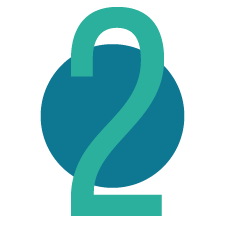 Layers and Adjustments
Discover how to efficiently use the layers and tools already available in Procreate to cut down on your wasted lettering time to free up more time to create!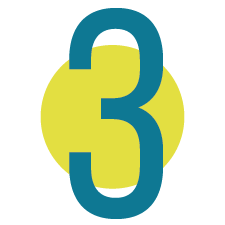 Lettering Possibilities
From first sketch to inking and coloring and adding details, shadows and optical illusions, you will be able to create pieces that look 100% real, even to the trained eye!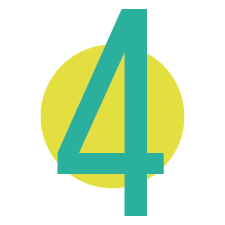 From Inked to Amazing
There's even a way to make work that you've already done with ink look unbelievable with the iPad. Bring it into the iPad and take it steps further with all of the digital possibilities.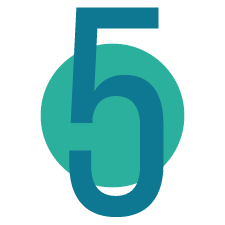 Add Phenomenal Color
No longer limited to the pen colors you have on hand, take full advantage of the range of color options to make your lettering pop with mind-blowing combinations in graffiti monoline.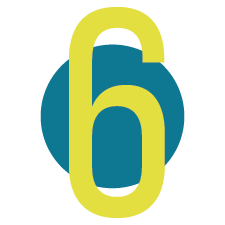 Wait, that's not real?!
Join Stefan in his unbelievable mastery of creating digital lettering on real objects. Create mock-ups, images and concepts that look totally realistic without lifting a finger.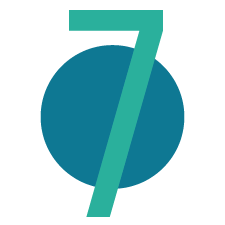 Finish it up
All of your amazing pieces are nothing if you can't share them. Learn tricks for staying organized and sharing your work easily and correctly with friends, followers and clients.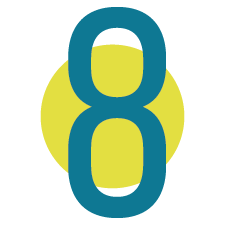 After the class: Live Q&A Lessons
Even after the course there's more! Join Stefan and Amanda for three Q&A sessions where he teaches new iPad lettering techniques, you can ask him your iPad questions and get answers to things that he doesn't share anywhere else.
This is like your full insider access pass to everything iPad!
Are you ready for this course?
Maybe you've only dabbled in Procreate?
NO PROBLEM!
Or you're already doing basic lettering on your iPad?
No more basics for you!
You could already be using Procreate daily...
But not like this!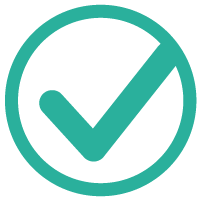 21 videos lessons to bring you right from the start to an amazing finish with your iPad lettering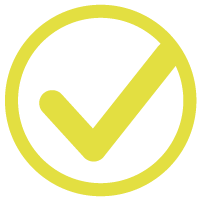 Complete access to all of Stefan's strategies from basic iPad lettering to many advanced techniques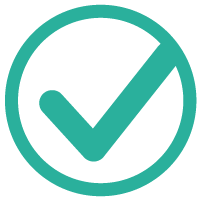 Clear instructional videos and a detailed course book for step-by-step reference as you add your new skills to your own lettering pieces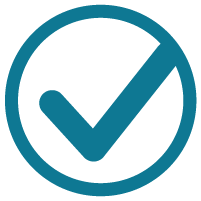 Receive all of Stefan's course Procreate files so that you can practice your skills along with him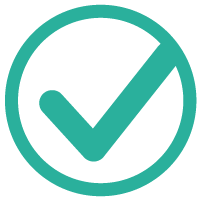 Unlimited personal access to Limitless iPad Lettering to work through at your own pace on your own schedule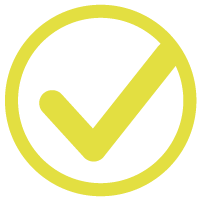 Invitations to three "after the course" live learning and Q&A sessions with Stefan and Amanda to take your ipad lettering even further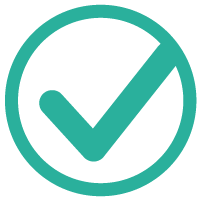 Highlight your lettering with 10 included professional lettering-based stock images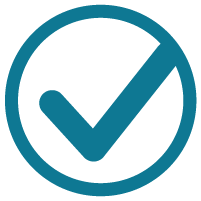 The ability to make unlimited lettering possibilities come to life when you pick up your iPad
Frequently asked questions