Scripture Creative
- Online Course -
(50% of all proceeds go directly to charity)
Use your creativity to experience the word of God through Bible lettering and art
Several years ago, I stopped going to church. It was a bit of a gradual thing and one day I said to my husband that I wasn't going anymore. I had a new baby who had to be fed and put down for a nap right in the middle of the service and it drove me crazy that I was in the nursery or mother's room and couldn't even participate in the service. Why would I continue to trek across town for something that led to nothing but frustration?
He understood, and I could justify it for awhile. But then that same baby grew out of her morning nap. Yet I still didn't want to go back to church.
It was like I had gotten out of the habit of going and gotten into the habit of staying home and saying I would go next week. After some hard talk, Matt called me out on it and said, "What will we tell the kids when they realize that mom doesn't want to go to church? How will we justify them going?"
It wasn't that I didn't believe in God or anything. It was just that I had put other priorities before spending time with God. And I knew that had to change.
Fast forward to today and now Sunday's are my favourite day of the week! I don't leave home without my church journal and, during the week days, I spend time in the Word with my Bible doing lettering and art in there.
There was one simple shift that changed my attitude about spending time with God...
I merged my time with God with my God-given passion for art and creativity. 
And it changed everything.
If you're striving to come closer to the Lord, or simply want to find a way to worship him while expressing your creativity, this is the course for you!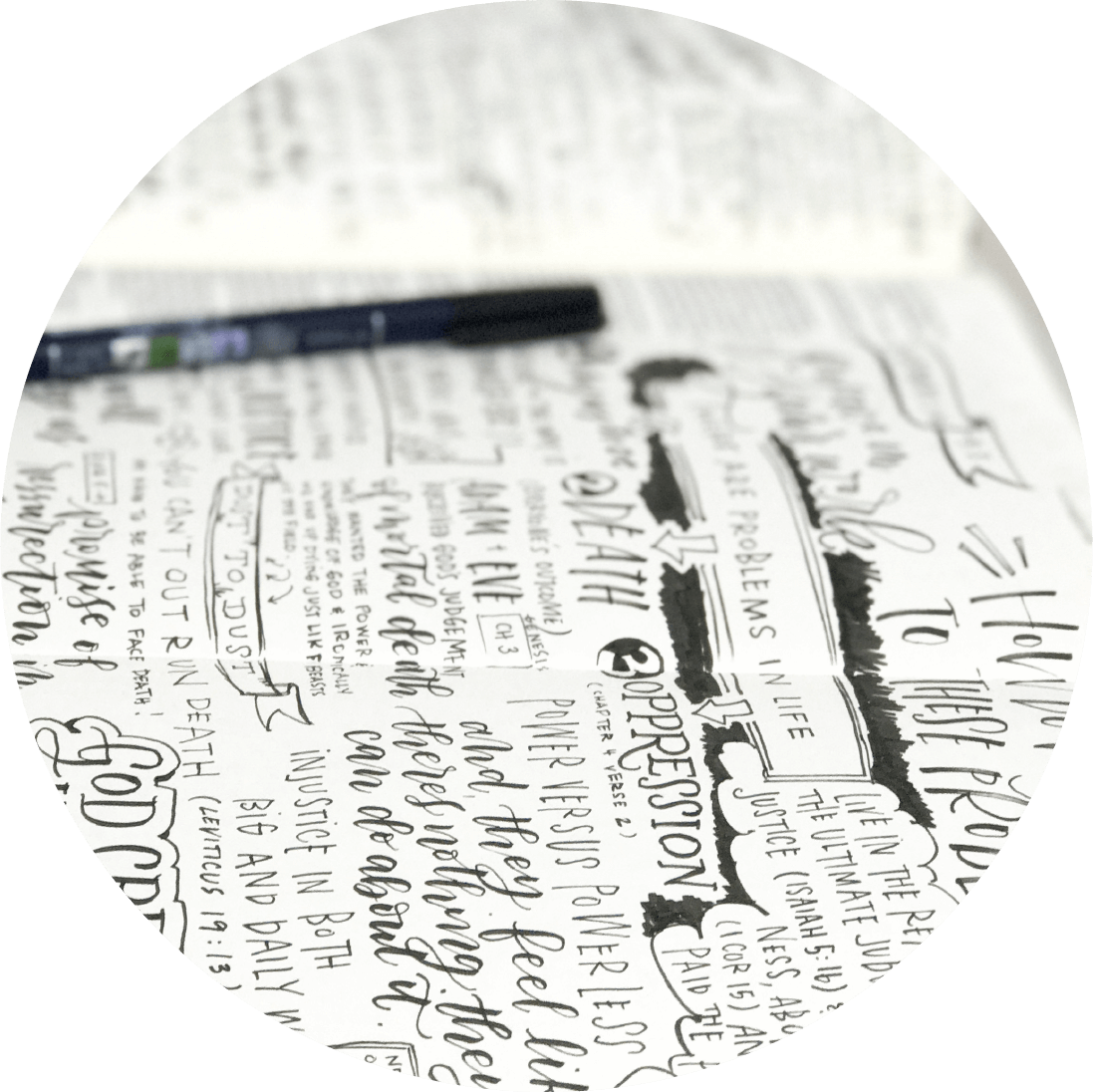 With Church Journaling, become totally focused and immersed in the sermon each and every Sunday. Gone are the days of not remembering the point of the sermon or space thinking about dinner. Be active, be present and really hear the word of God.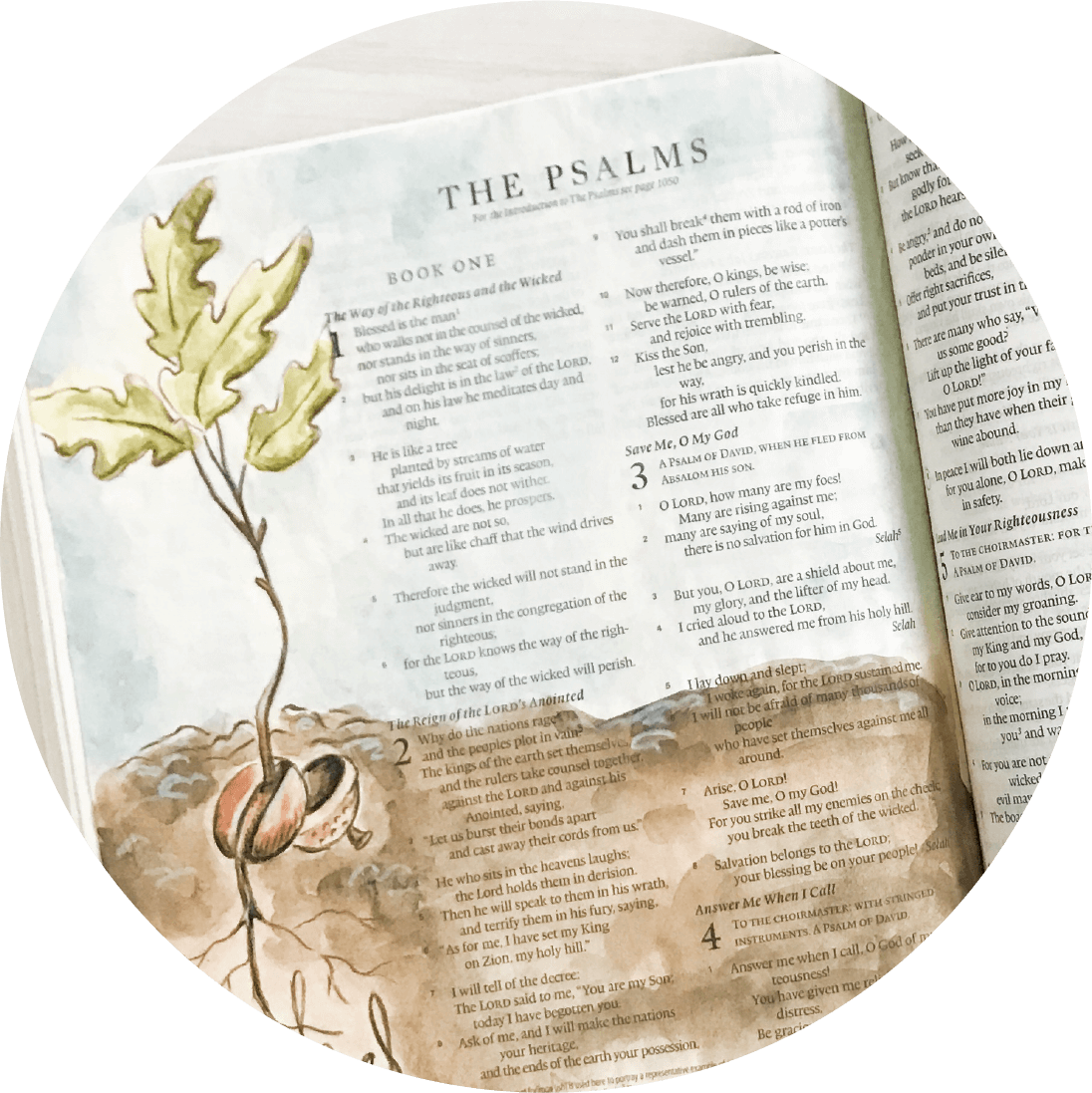 Combining both art and the Scripture is also a fantastic way to meditate on the Word of God. Through Bible Art, create scenes to internalize the Scripture and better remember its message. Not only that, but Bible Art creates a keepsake, not just for yourself, but also for generations to come.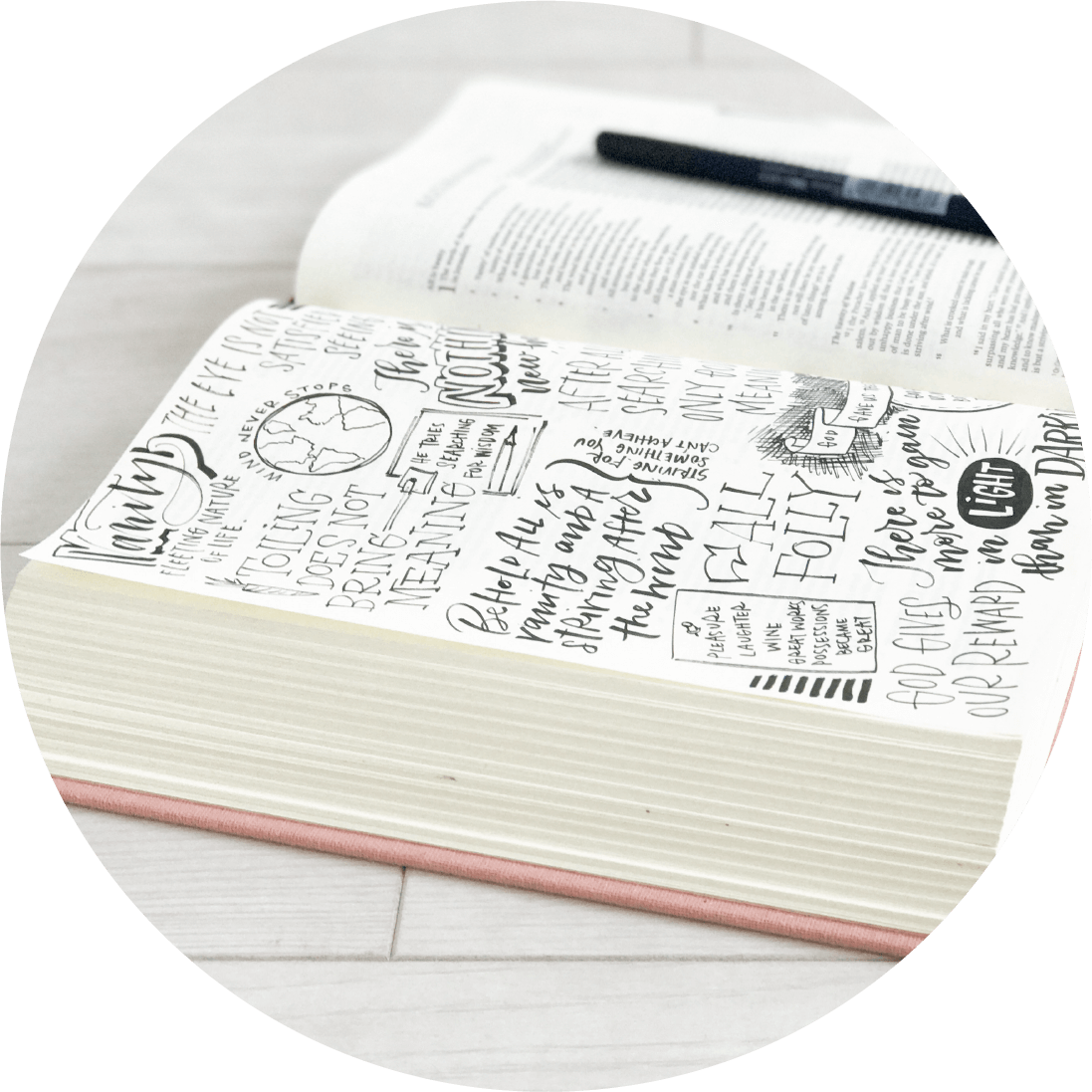 When there's not enough time or space to pull out all of your art supplies, a single pen is enough! With Bible Lettering, you are forced to slow down enough to really digest the words that you're reading, taking time to write them on your heart and in your mind forever.
Who is this type of worship for?
Church Journaling, Bible Journaling and Art is for you if you...
love creating or lettering and also love the Lord
want to slow down and focus on being present with God rather than rushing through their devotions
have a busy life and need to be intentional about spending time with God
want to get more out of their time in the Bible
desire to learn more about Scripture and write the words on your heart and mind
The Scripture Creative Online Course is for anyone who wants to worship God with your creativity.
It's time to cherish your time with God and find even more joy. Let's try something new together!
Don't be scared off by...
Not being an artist
You may not consider yourself an artist but there is no caveat stating that you must be in order to worship God with your creativity! Do you enjoy creating? If so, this is the perfect way for you to draw close and spend time in his Word.
Not knowing where to start
Well, that part is easy! Since I experienced the life-changing nature of Church and Bible journaling, I have been obsessed with sharing it with others and now I've teamed up with Melissa Fischer to bring it all to you in one online course - Church Lettering, Bible Art and Sermon Notes altogether!
having to do everything perfectly
This stops me a lot too. But, unlike many other forms of art, this art isn't about the finished product as much as it's about the journey and the change it makes in you.
PART ONE: BIBLE LETTERING
Staring at a blank page in your Bible can be intimidating, but it doesn't have to be! In Bible Lettering, you'll be guided through:
how to fill a page so it looks amazing
what lettering styles to use and when to use them (no more wondering!)
ways to take your lettering to the next level in your page with color, highlights and shadows
exactly how to record your thoughts, reflections and study on your Bible page
the five rules to separate and divide your thought groupings to stop your page from looking cluttered and keep it looking clean and organized
amazing lettering and drawing tips to make your page look unbelievable
Instead of writing just one phrase or word, Bible lettering is a collection of phrases designed to fill an entire page. It may seem daunting, but it's entirely possible for you to master!
Learn all about Bible lettering with the following lessons:
Intro to Bible Lettering
Lettering and Supplies
Supplies to Add Pop
All Your Lettering Styles
Pop Your Style Further
Creating Thought Groupings
Thought Grouping Rules
Working Through Your Page
The Angle Trick
Embellishments and Dividers
Divide It
Using Shadows on Phrases
Individual Letter Shadows
Drawing Dividers and Banners
Flourish to Fill
A Successful Page Has...
Filling the Page
Let's move from your first moments of gathering your supplies through each decision that you will have to make as you fill your page and, finally, to finishing off your page to make it look cohesive and breathtaking.
Take your time with the Lord deeper by creating simple, yet stunning Bible art that brings your understanding of the words into real form.
With step-by-step art and page construction instruction with Melissa Fischer of @fischtales, before you know it you'll:
know where to get inspiration for your art
be completely confident to sketch and draw in your Bible by understanding the fundamentals of breaking down drawings into shapes
work with tried and true techniques for adding color to your images with colored pencil and watercolor (without ruining your pages!)
be empowered with all the strategies that you need to create your own balanced, meaningful images in your Bible to illustrate your time with God
start creating a cherished keepsake for yourself and your family
Learn all about Bible Art with lessons that will make you excited to get drawing, doodling and painting in your Bible today!
Your Materials and Supplies
Page Prep
Drawing Tips and Techniques
Create a Sketch Outline
Let's Add Paint, Watercolor and Colored Pencil
Painting Tips and Techniques
Painting a Wash
Color Choices
Using Pens to Make Art Pop
Don't wait to start your very own keepsake Bible with your very own Bible art!
PART THREE: CHURCH JOURNALING
Building off of the rules and strategies taught in Bible Lettering, now we take that to warp speed while we learn to letter in real-time.
Join me to discover:
what you should be listening for in the sermon
how to work through a page full of material
strategies for thinking outside the box with church journaling
text and layout tips to successfully letter on the fly
how we can make Sunday hands-down your favorite day of the week
Get ready for Sunday with these lessons to take you past Bible lettering and ready to tackle it all!
Introduction to Church Journaling
What to Write
Your Perfect Layout
Finish Your Page
The Sunday Sermon Live
Let's make Sunday into Funday! Church will never be the same again. Pinky swear!
6+ hours of video instruction
Step-by-step guidance to use your creativity to draw nearer to God
Over 70 pages of lettering styles, art tips, tracing guides, page examples, worksheets and easy-to-use inspiration sheets
in-depth lessons to lead you to mastery of three forms of Bible art
Frequently Asked Questions
Still not sure? Watch a Scripture Creative lesson!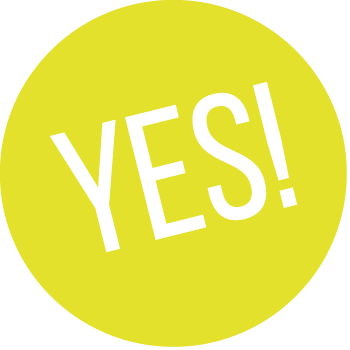 A final word
If you're unsure whether or not this course is for you, let's chat! Send me an email at amanda@amandaarneill.com and I'll get back to you just as soon as I can.
I want you to feel 100% confident that this course is for you, so that you can leap in whole heartedly to a new way to experience your devotions and church hours with God.
Let's Use our creativity to glorify God together