If you're registered in a course and this page is blank, just log in to your account and you will see your courses. Yay!!
If you haven't yet registered in a course, check out the full course list right here. There's something for everyone!!
To update your shipping address for the Diamond Rewards Program, please fill out the contact form below or send an email to me at amanda@amandaarneill.com with the subject line "Address Change". Please make sure to include your full name, the email address that is associated with your student account and your new shipping address.
Shipping addresses are taken from your most recent order on amandaarneill.com. If this is no longer your shipping address, please be sure to update it as soon as possible!
UPDATE YOUR SHIPPING ADDRESS HERE!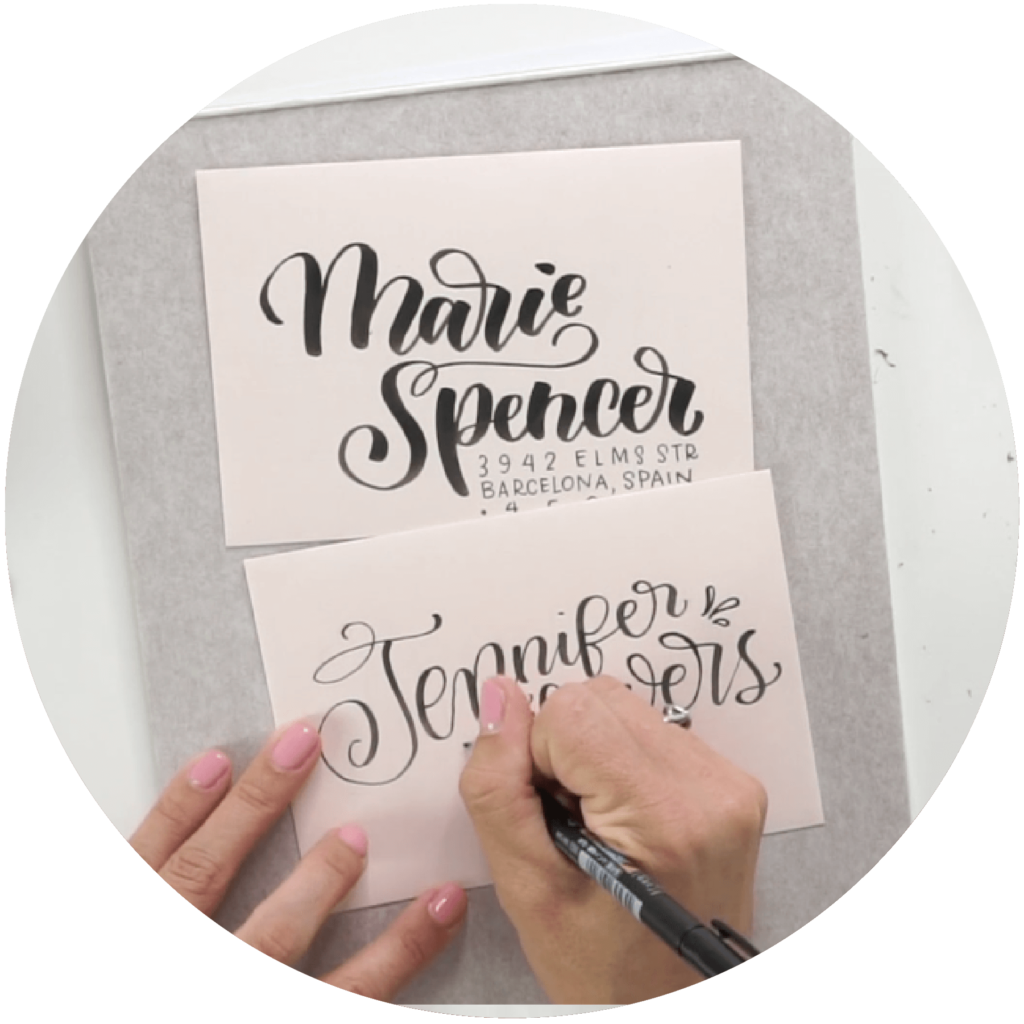 Find the perfect course for you
From newbie to advanced, master the next stage of your lettering with a course that will ensure that you love lettering even more.
Even if you've only dipped your toe into the world of brush lettering, I'll have you swimming in no time!
Level up with more lettering styles and all the composition tricks to create stunning pieces from start to finish.
You've mastered the basics and you can compose stunning pieces, but these take you even further!
Take the guesswork out of launching and rocking your lettering business. Ain't no one got time for guessing!