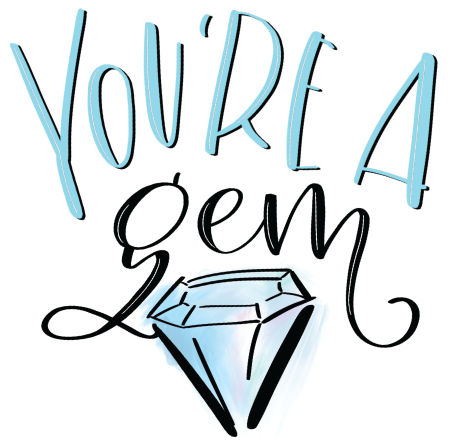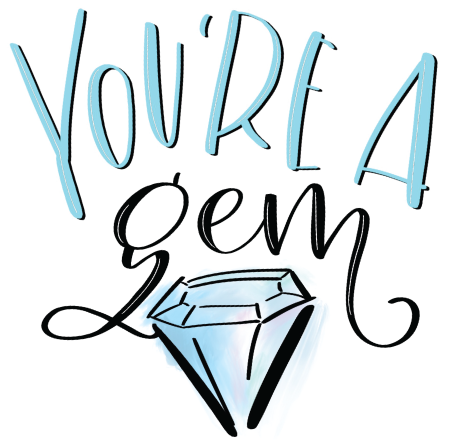 In order to reward my amazing and loyal students, I have created the Diamond Rewards program! This gets you access to Bonuses as you continue to learn more about lettering! Once you have invested a certain amount in courses on amandaarneill.com, these bonuses will be headed your way...
Spend $350: Free high-quality print package
Spend $550: $100 off your next course purchase at amandaarneill.com
Spend $900: Best of Everything box (favourite pens, paper, exciting extra goodies!!)
Spend $1500: $150 off your next course purchase at amandaarneill.com
I'll be calculating bonus levels quarterly so make sure that your shipping address is current, so that your bonus ends up at your front door!
To update your shipping address, please fill out the contact form below or send an email to me at amanda@amandaarneill.com with the subject line "Address Change". Please make sure to include your full name, the email address that is associated with your student account and your new shipping address.
Shipping addresses are taken from your most recent order on amandaarneill.com. If this is no longer your shipping address, please be sure to update it as soon as possible!
UPDATE YOUR SHIPPING ADDRESS HERE!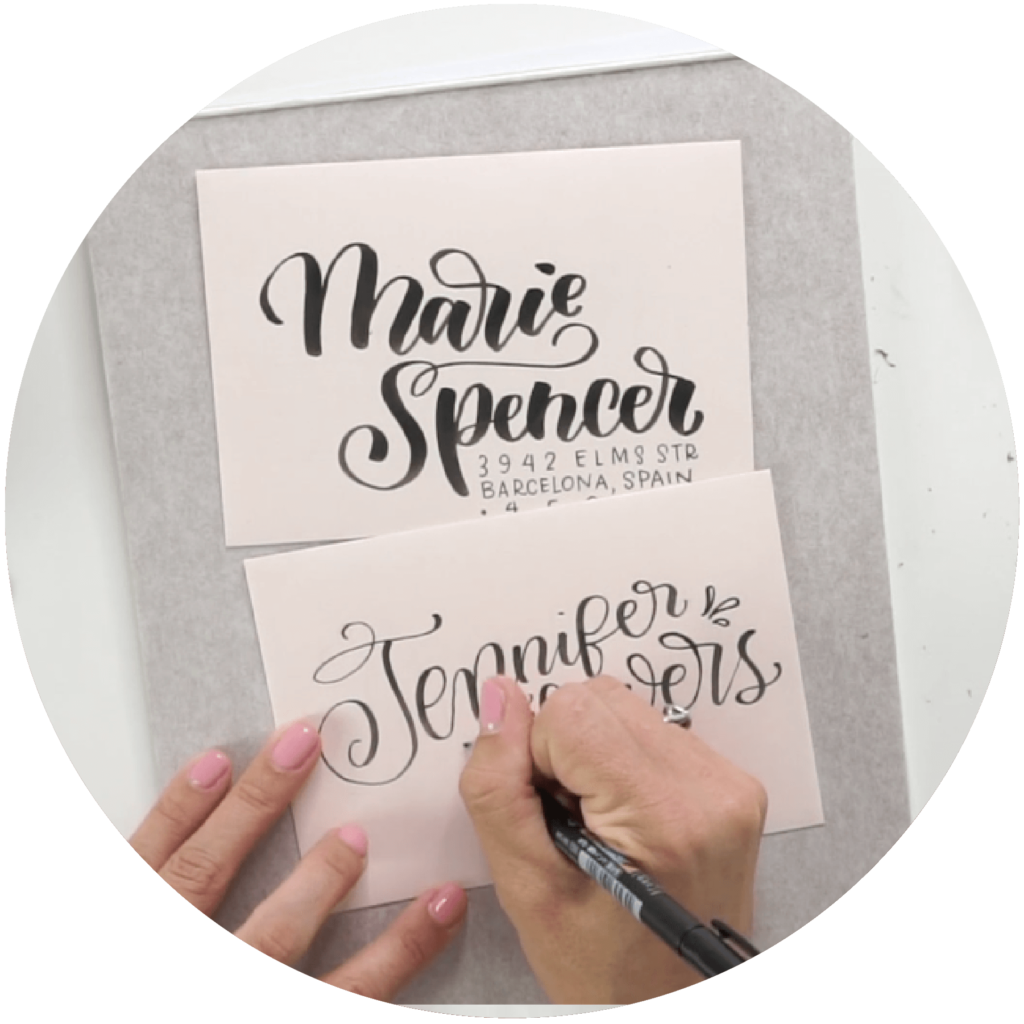 Even if you're an online student, I love to send surprises in the mail and Diamond Status Bonuses get mailed to your home. Because of that it is suuuuuper important that your shipping address be up to date.