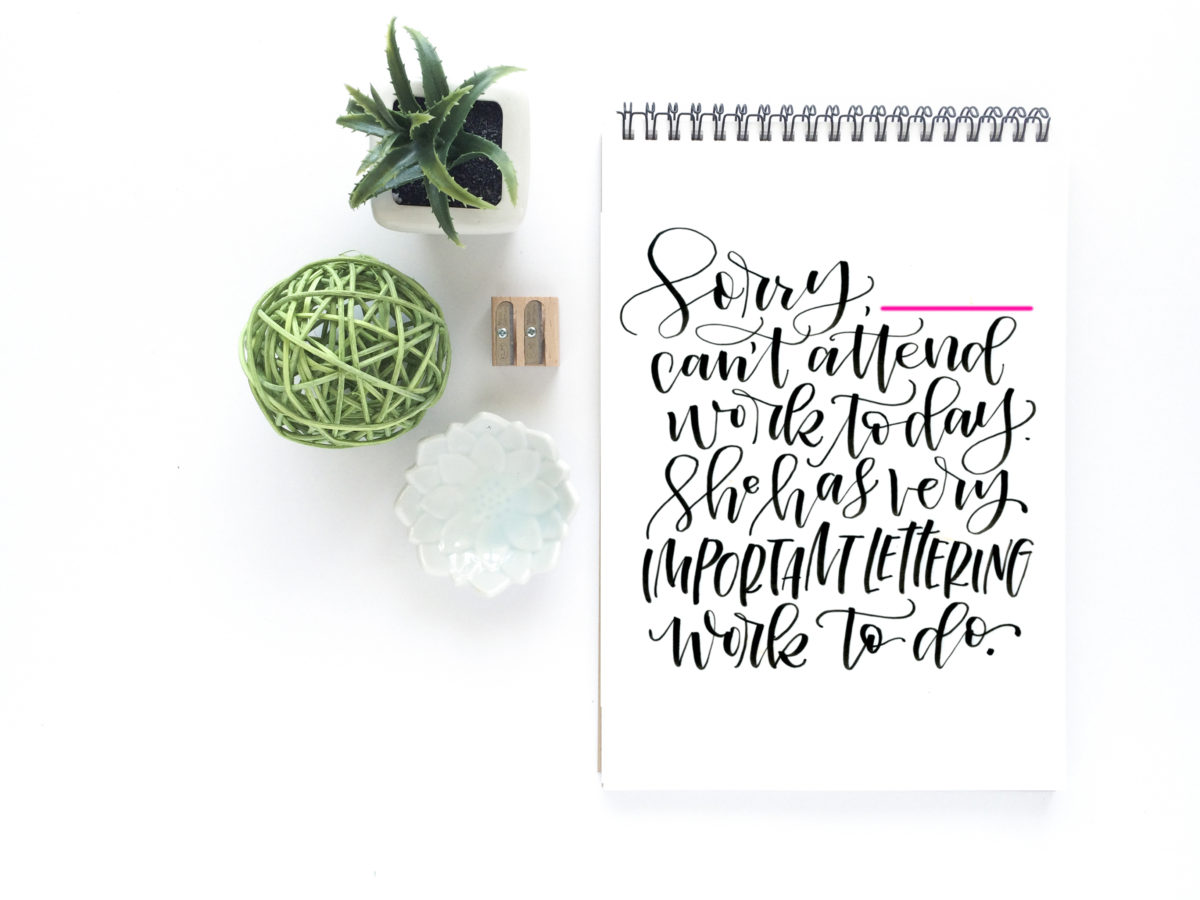 When I first picked up a brush marker, I was convinced I was going to be awesome... and I was terrible. Pick up your first pen with confidence!
The Let's Start Lettering Online Course brings everything you need to know together in one place to give you complete instruction, natural progression, and lots of tips and tricks.
Instead of wasting anymore of your time struggling to learn by weeding through YouTube tutorials, Pinterest posts, blogs and Instagram accounts to attempt to figure out the basics of lettering, after Let's Start Lettering, you will be well on your way towards mastering this stunning skill.

The work I do now (after the class) is something that I actually want people to see, to frame and hang up or gift to someone!
I'm much more confident than I was before this class!
- Crystal
I'm so happy that I invested in myself by taking this class. I'm saving up my money to sign up for some of the advance class you have coming up.
Thank you for the amazing class Amanda!
- Monica
I can't thank you enough for your love for lettering and your willingness to share all of your lettering knowledge! Your class was so awesome!!
I will definitely be signing up for more, if not all!!
- Leilani
As an artist I LOVE how you made lettering feel like a true art to me. I feel so much more confident in my abilities. My pieces flow and fit together so much better than before. And now I know so many new fonts and ways to make my work standout.
- Heather