WHETHER YOU USE A BRUSH PEN OR APPLE PENCIL - THIS IS THE SERIES FOR YOU!
"Word of the Week" - a weekly, free, lettering worksheet series sent straight to your inbox! Sign up now!
Click the link below to jump to:
Welcome to the Word of the Week! What is the "Word of the Week"? It is a free, weekly hand lettering worksheet series. After you sign up, once a week, you will automatically get the "Word of the Week" worksheet sent straight to your inbox every 7 days. Each worksheet will focus on one word, give some tips for mastering the week's word and contain tracing guidelines for you to practice, practice, practice until you've confidently got it down. Then you'll be ready to tackle a new word the next week!
And for at least the first several weeks, each worksheet will come along with a video where we will work through the worksheet together.
Our first worksheet in this series is the word "hello"! A very fitting one to start with. Sign up for the worksheet series to get yours!
Whether you letter with a brush pen on paper or with your Apple Pencil on your iPad - this free worksheet series is for you!
Just scroll down to find your supply list, free iPad brush download, and first worksheet tutorial.
I'm so excited for this series and I hope you are too!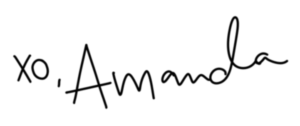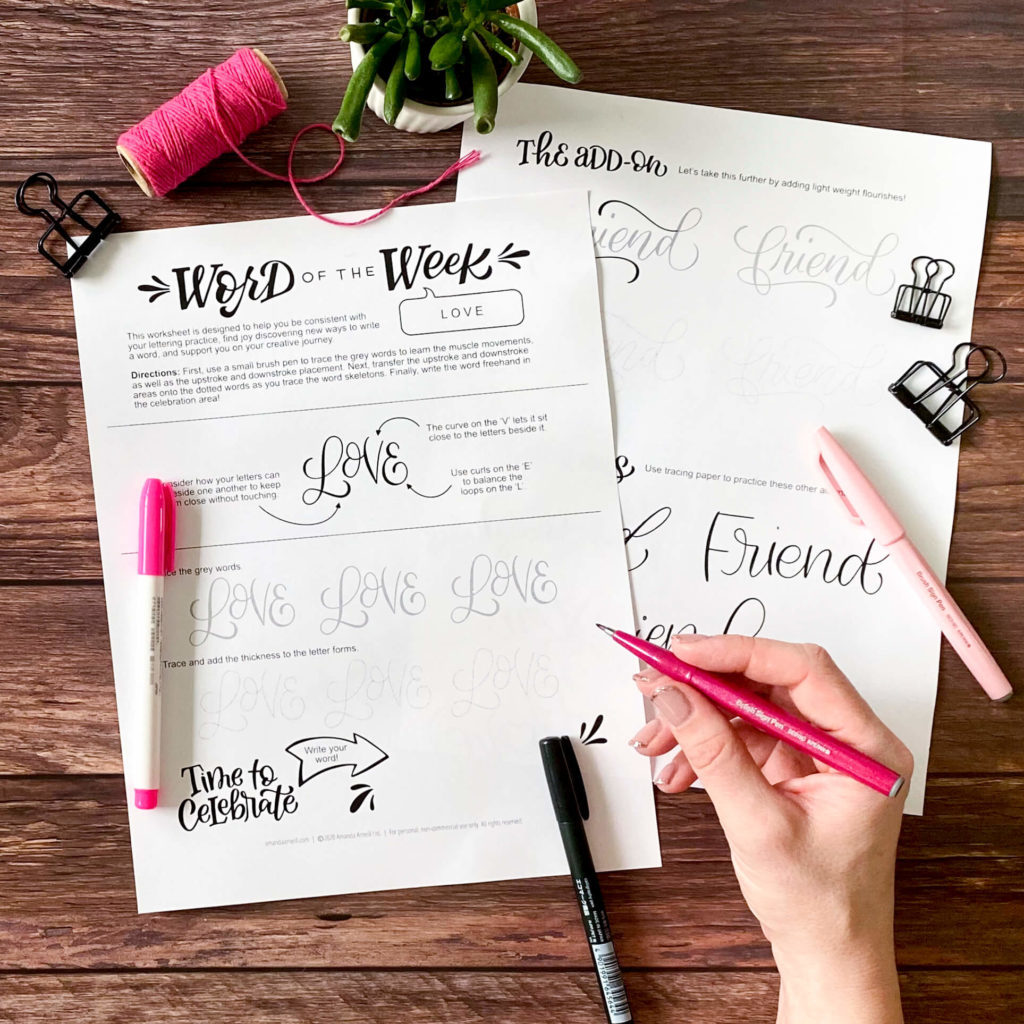 FOR IPAD USERS:

Download the Word of the Week iPad Brush to your iPad
Download the worksheet on to your iPad and paste/insert it into your favorite digital lettering app letter on a letter sized (8.5x11 inch) canvas. Just add a layer on top of the worksheet and use the custom brush to get started.

WATCH THE FIRST WORKSHEET TUTORIAL