- ONLINE COURSE CO-TAUGHT BY STEFAN KUNZ AND AMANDA ARNEILL -
Don't be a victim to the ever-changing algorithm
It's common to think that building a meaningful community of followers on social media is primarily a game of luck. The Mastering Social Media online course is here to teach you that you are not at the mercy of an ever-changing algorithm. Imagine setting social media goals and having the knowledge to know exactly how to get there. With this online course - you can do just that.
No matter what your social media platform or goals, it's time to grab the steering wheel and take control of your journey with Mastering Social Media.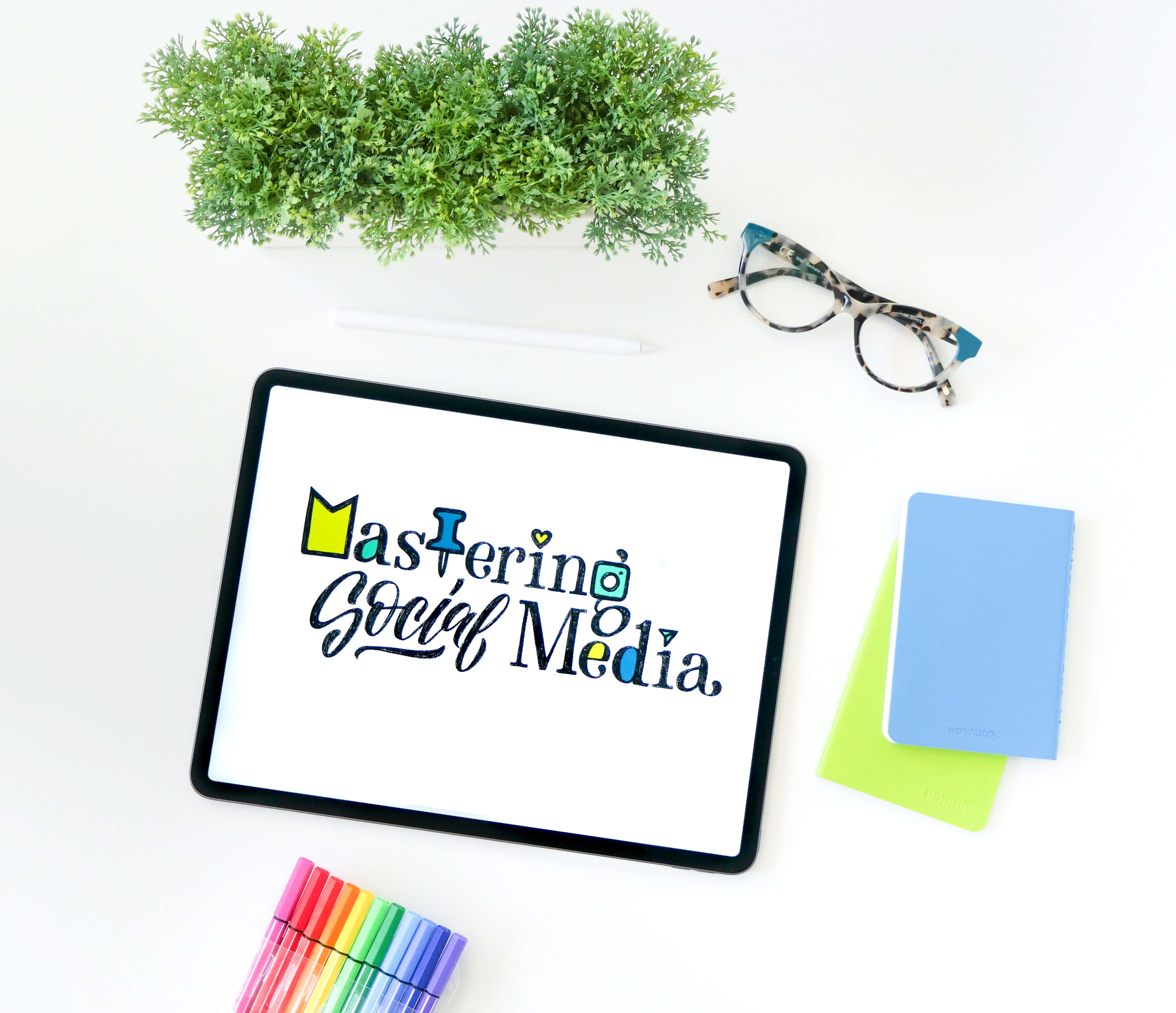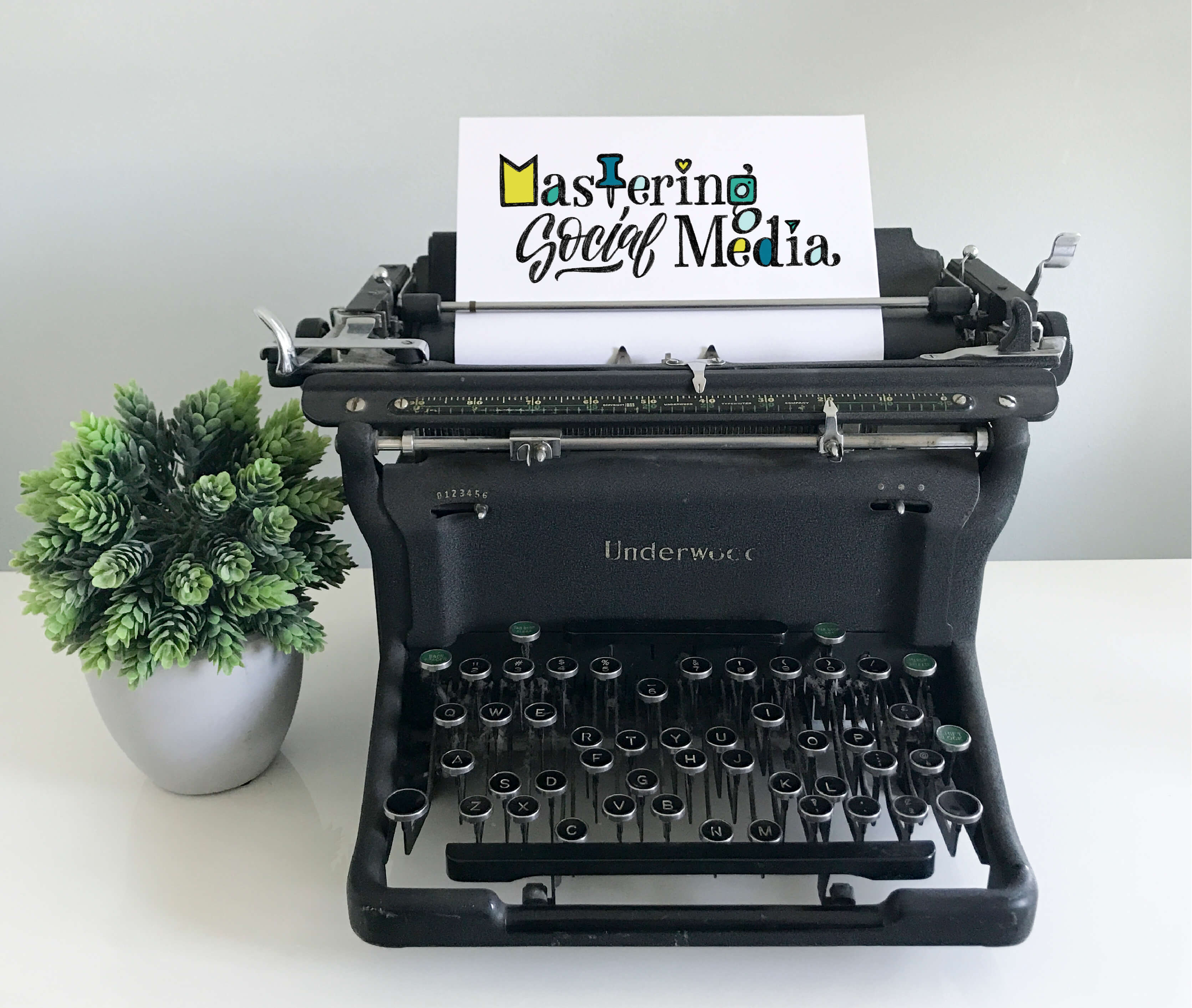 In Mastering Social Media, the social media master himself, Stefan Kunz (@stefankunz) decodes the social media world for artists. Join me and Stefan as we discuss our social media journeys and what we have learned from them – so you don't have to make the same mistakes. You will also learn the tops "dos" and "don'ts" of social media for creatives, the skills you need to outsmart any algorithm, and how to build an audience of substance with meaningful engagement. You'll be introduced to the many ways that you can make money through your social media account and also the best way to approach and (successfully) solicit those opportunities. After this course you will know how to stand out among all the other accounts and grow your account to reach your full social media potential. Stop selling yourself short and learn the art of social media!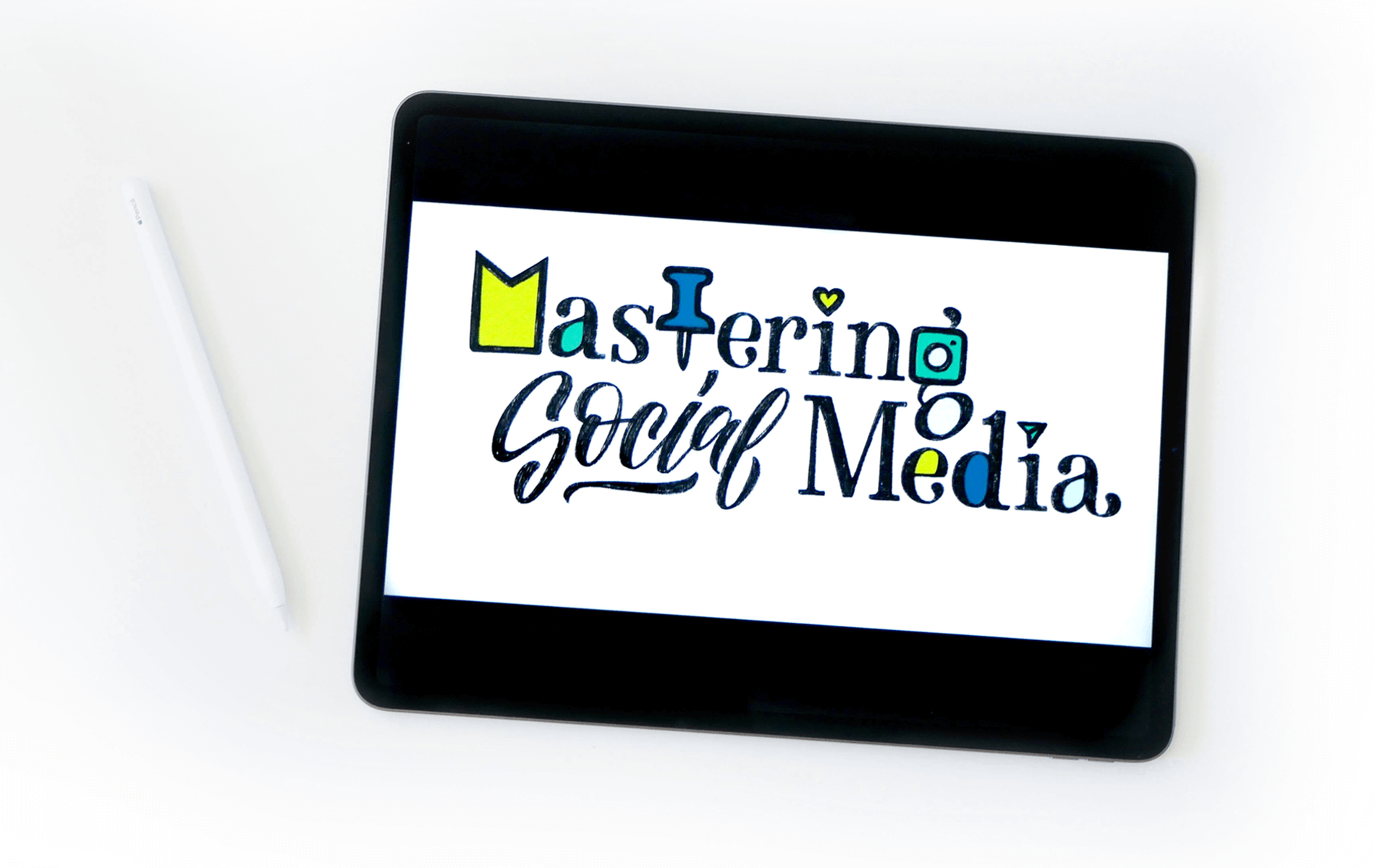 Equip yourself with the mindset and understanding to become purposeful and change your thinking about social media.

It's important to learn the journey that your followers take so that you can build and maintain a loyal community.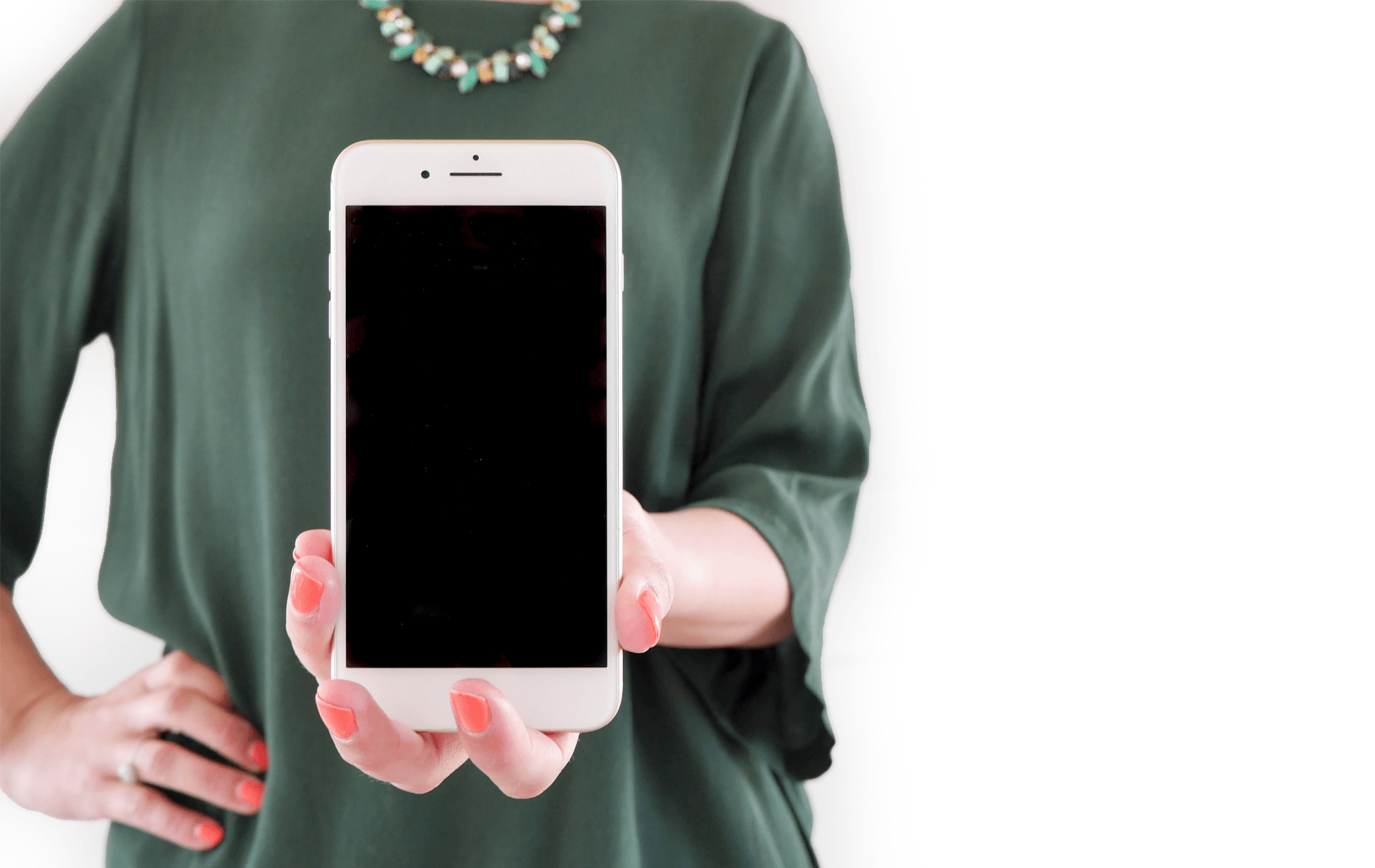 Get all the tools you need to have your content to stand out from the rest - both on a social media feed and the explore page.

Maximize your visibility with a strategy for viral posts and collaborations without playing the algorithm game.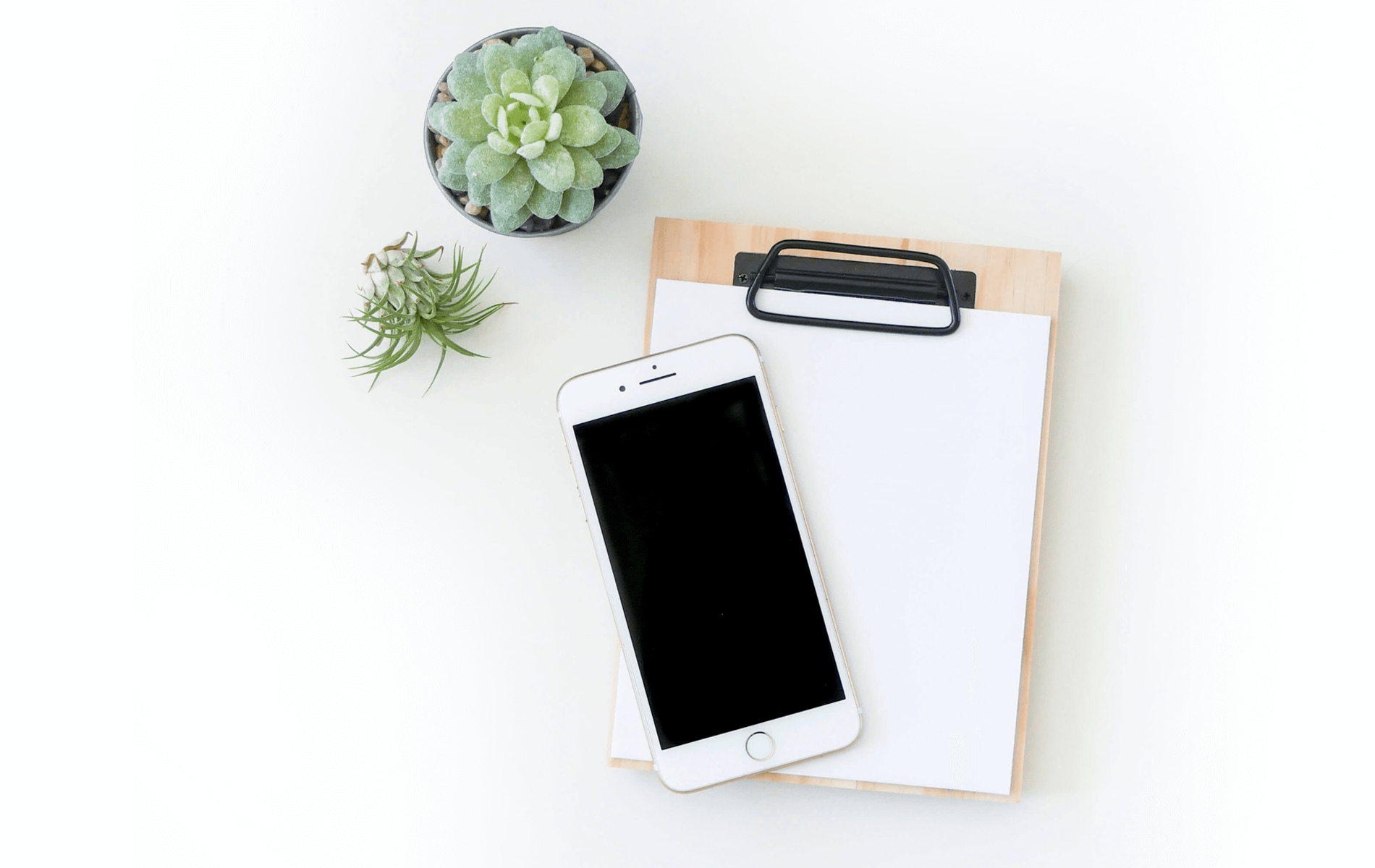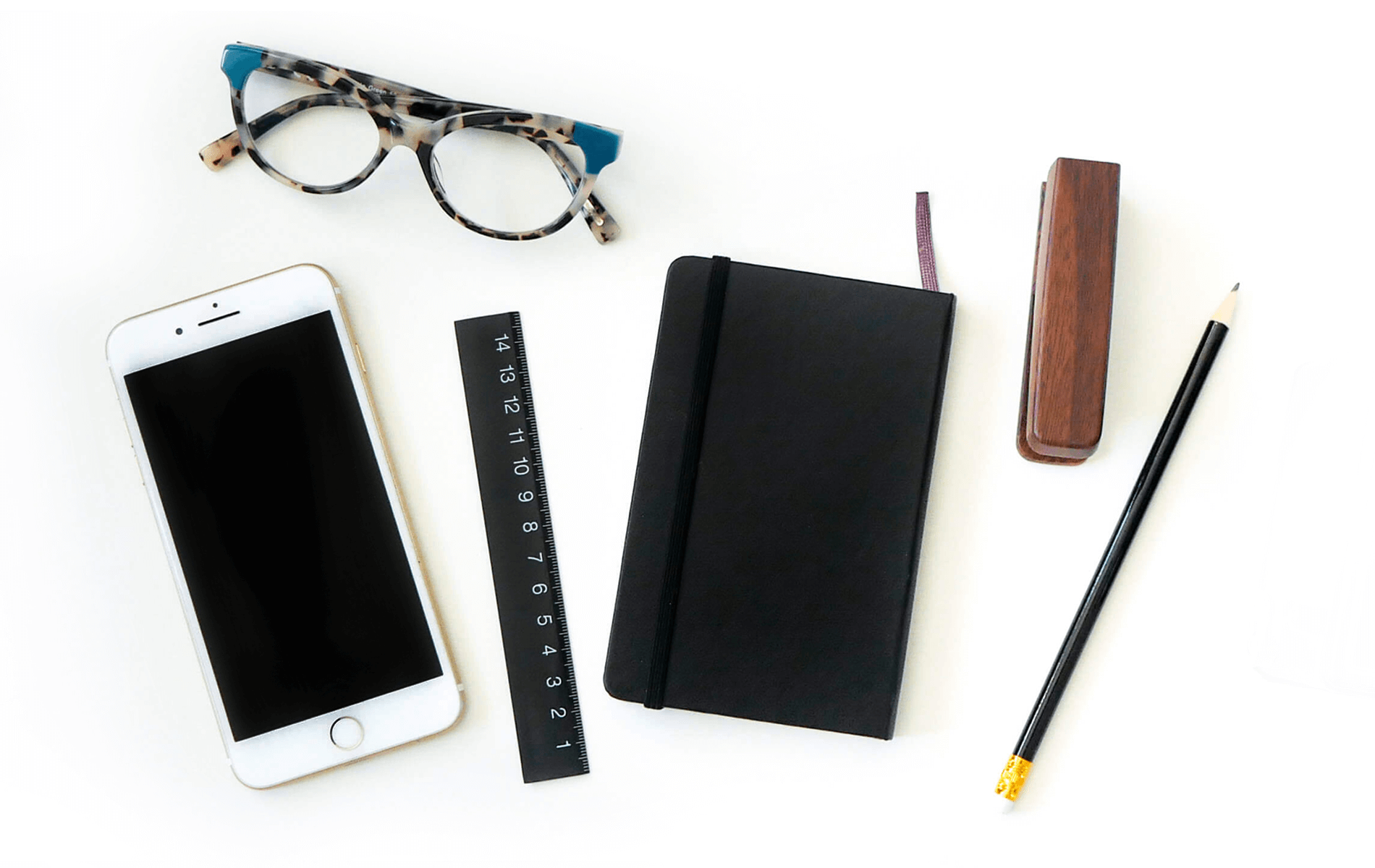 An engaged community is a thriving community. Learn multiple methods to build and sustain meaningful social media engagement.

Decode and crunch the numbers in a meaningful way to discover what is working and what can be changed to increase your social media influence.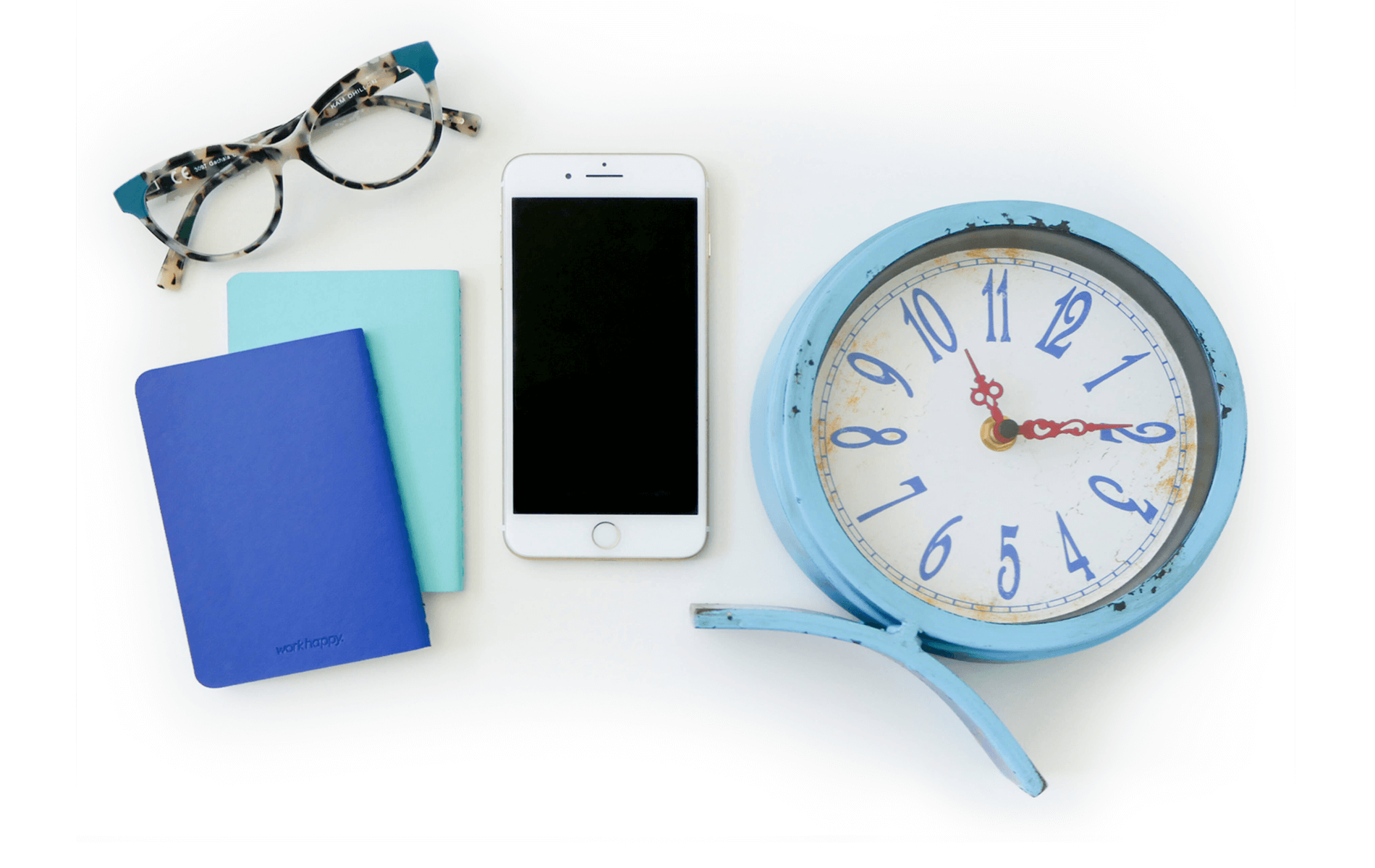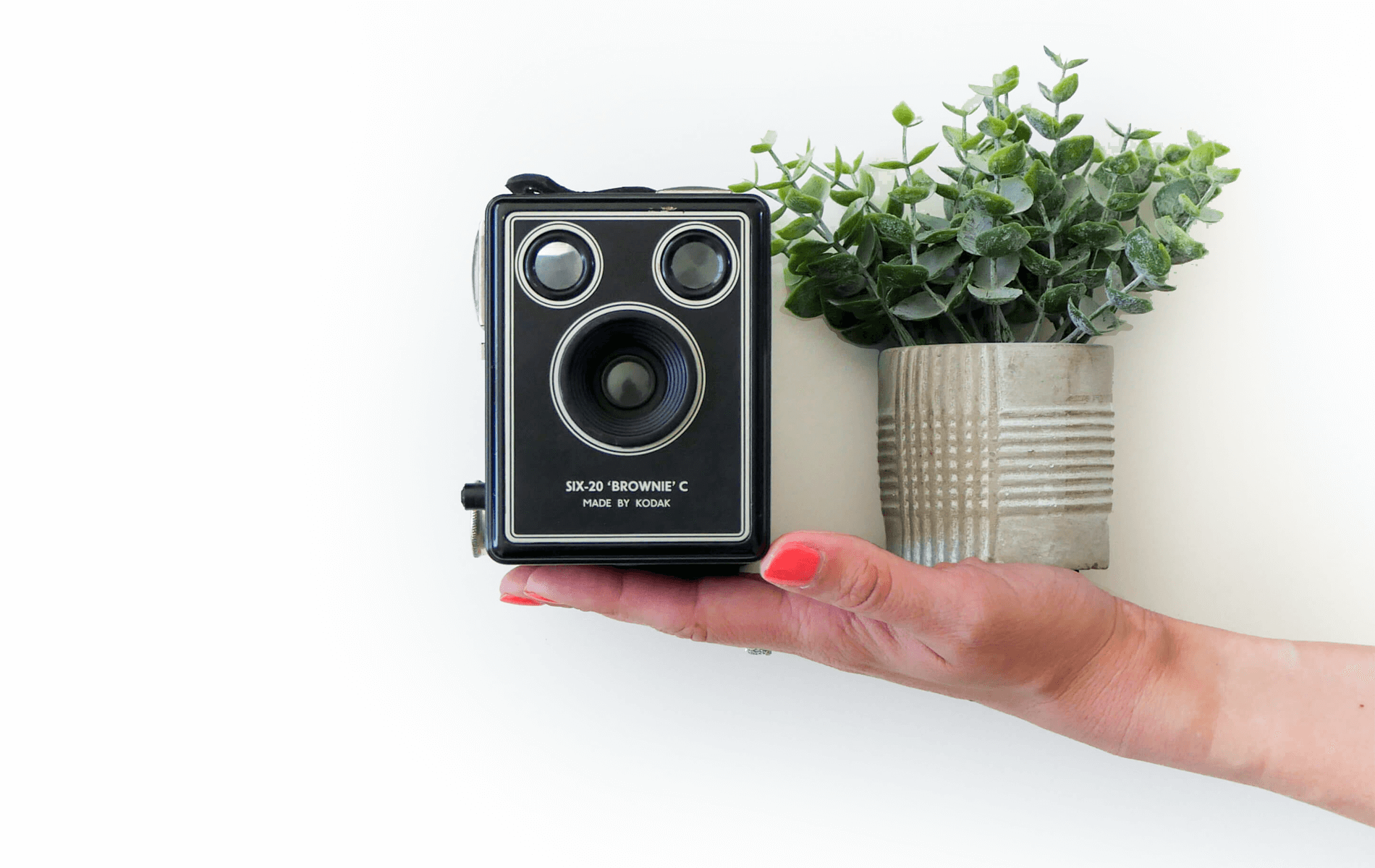 Don't limit yourself! Get the tools and knowledge to diversify and expand across different social media platforms, and how to keep it all organized to maximize your efficiency.

Let's discuss the not so shiny sides of social media - the trolls, shadowbans buying followers, buying accounts and copying; as well as the shiny side - using your social media presence to make money.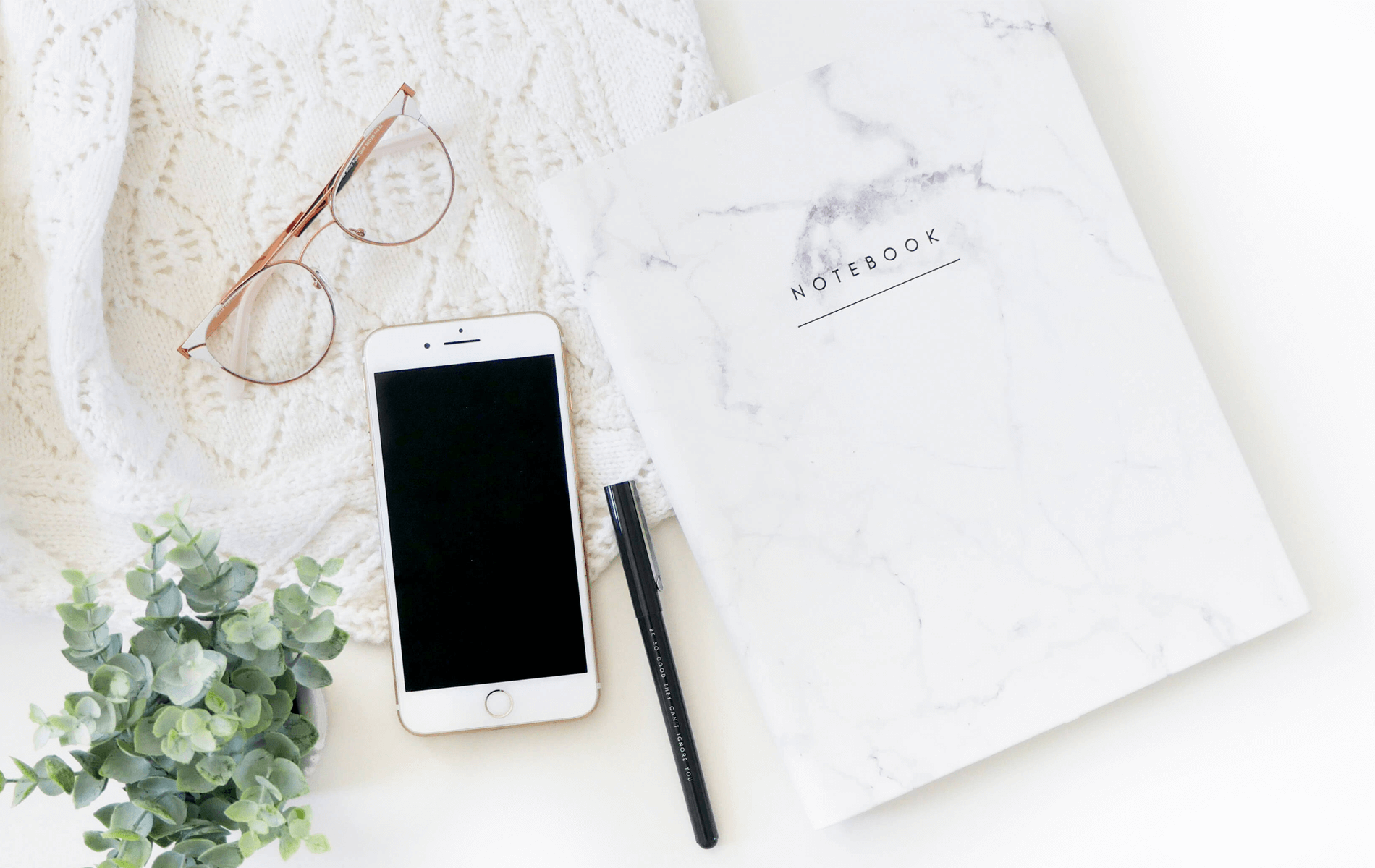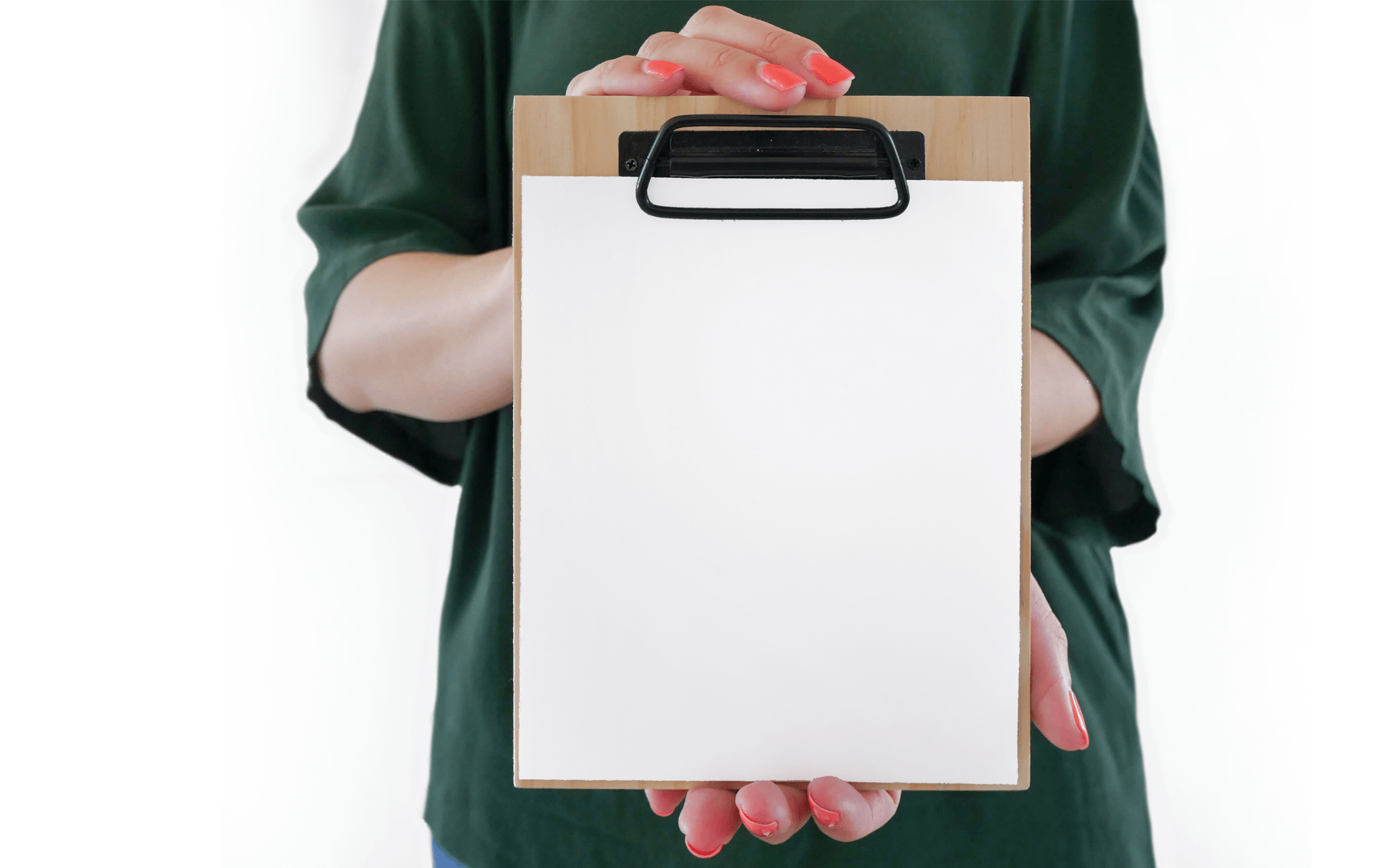 Lastly, we apply our tools to a real life case study. Turn theoretical knowledge into practical and learn even more tips that you can apply to achieving your own social media growth.
Frequently Asked Questions
I am on the waitlist to take Hobby to Jobby, does Mastering Social Media cover the same information that the social media and photography modules in Hobby to Jobby cover?
Not at all! The focus of the social media portion of Hobby to Jobby is very much the technical step-by-step of taking your best photos, editing them to perfection, finding the perfect hashtags and creating specific content for your feed. This is very specific and narrowed down since we spend two-three weeks on this topic.
Mastering Social Media focuses more on strategies on the platform to expand your reach, interact with others and get yourself seen while looking critically at your content and engagement. It's more of a big picture, global approach to social media effectiveness.
I JUST POST ON SOCIAL MEDIA FOR FUN, SHOULD I TAKE THIS COURSE?
That's wonderful that you just post on social media for fun - keep doing that! If this is the time for you to use a strategic approach to grow your social media accounts and your online community, then this is the course for you.
What is the course schedule? How long do I have to complete the course?
Mastering Social Media is comprised of online video lessons and other downloadable course content. The course will be ready for you to start upon registration, but you don't have to start then. The course can be watched on your own time when it is convenient for you. It is a self-paced course and your access never expires. You can work through the course when, where and as many times as you'd like!
DOES THIS COURSE APPLY TO NON-LETTERING SOCIAL MEDIA ACCOUNTS TOO?
Absolutely! The strategies in this course can be applied to anyone wanting to create focused content with social media growth as their goal.
HOW LONG IS THE COURSE?
This course contains over 4 hours of video lessons as well as a downloadable and printable instructional packet.