Watercolor and Beyond
- Online Course - 
This is everything you've always wanted to know about watercolor lettering without needing an art degree
While I'm a lettering artist who loves to letter with paper and pen, sometimes I feel like I want more than just that. The colors I'm limited to are only what the pen companies produce, what I can purchase and how much I'm willing to spend amassing my pen collection. Do I really need to purchase another blue pen in the hopes that this one will finally be that exact shade that I've been looking for (heads up, it probably won't be)? But with watercolor, one single tube or pan of colors provides a variety of shades, saturations, colors and effects. I'm not spending money on one pen that can function one way, with watercolor I am investing in potential and possibility.
But those amazing colors and beautiful brushes are nothing if you don't know how to wield them. One of my favourite times of the week is when my daughters and I grab their watercolors, slap huge sheets of paper down on the kitchen table and start to play. When I first started doing that, I quickly realized that lettering with watercolors is not as easy as I expected (surprise, surprise). What started as time with my daughters became something that I became intentional about in order to learn to master the paintbrush, blend my colors and make letters that looked crisp, clean and intriguing every time.
When I first started watercolor lettering, honestly it was hard! My brush bristles would separate on turns, colors looked washed out when they dried and I was never happy with the final product. But then I figured it all out!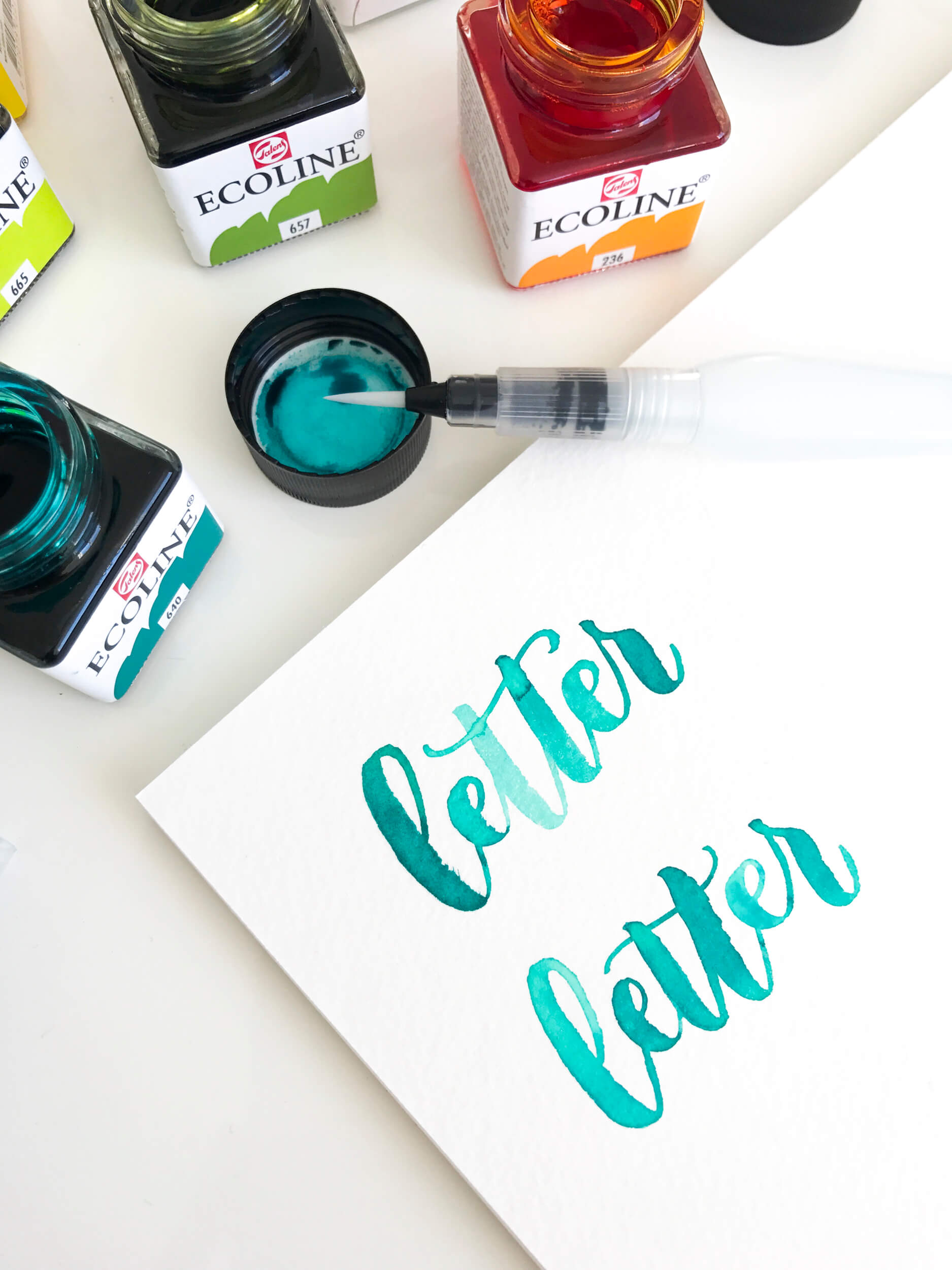 In this course, you will learn all of those secrets!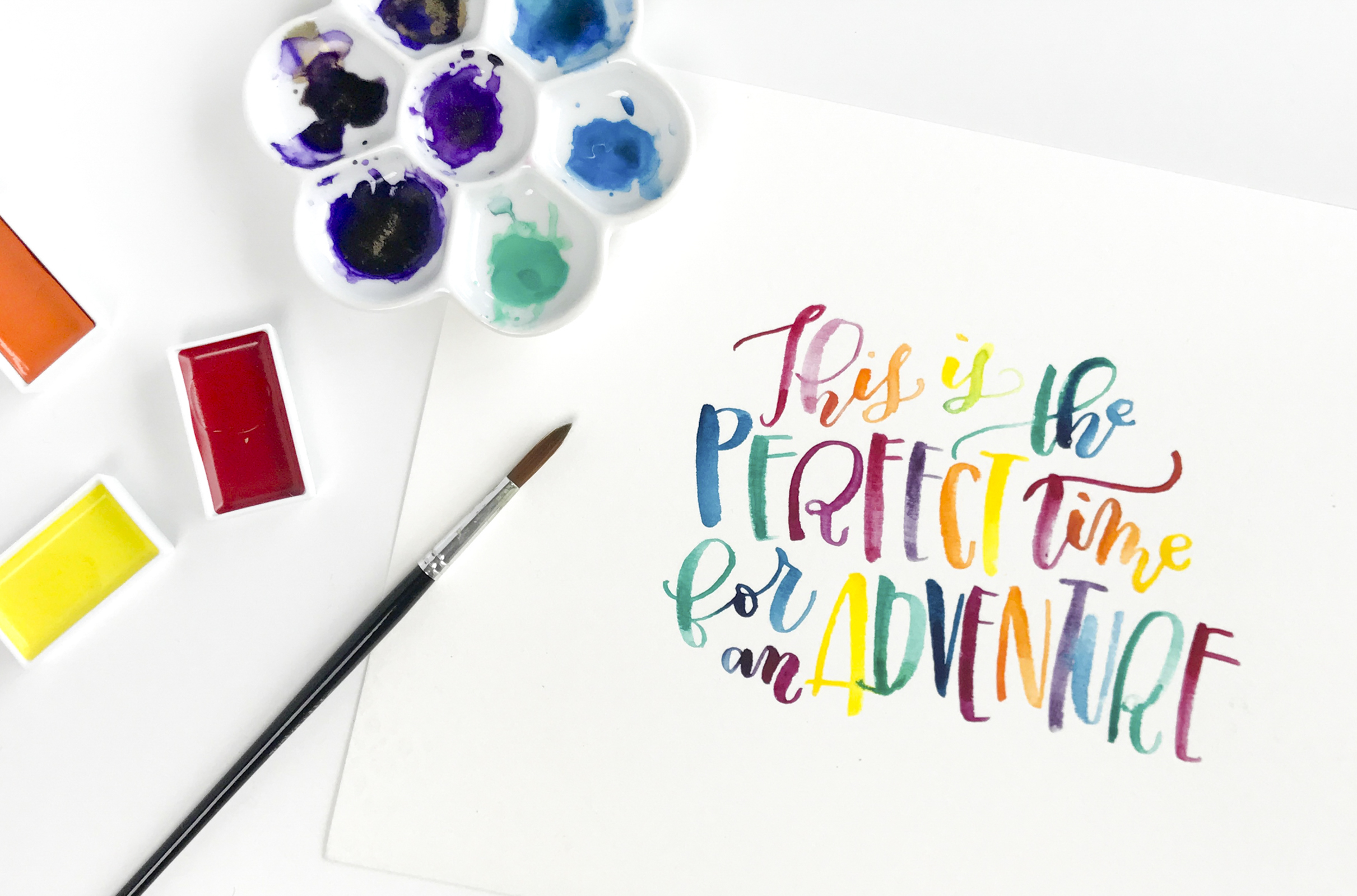 Blend like a pro with colors that will pop off the page and make people wonder just how you did it.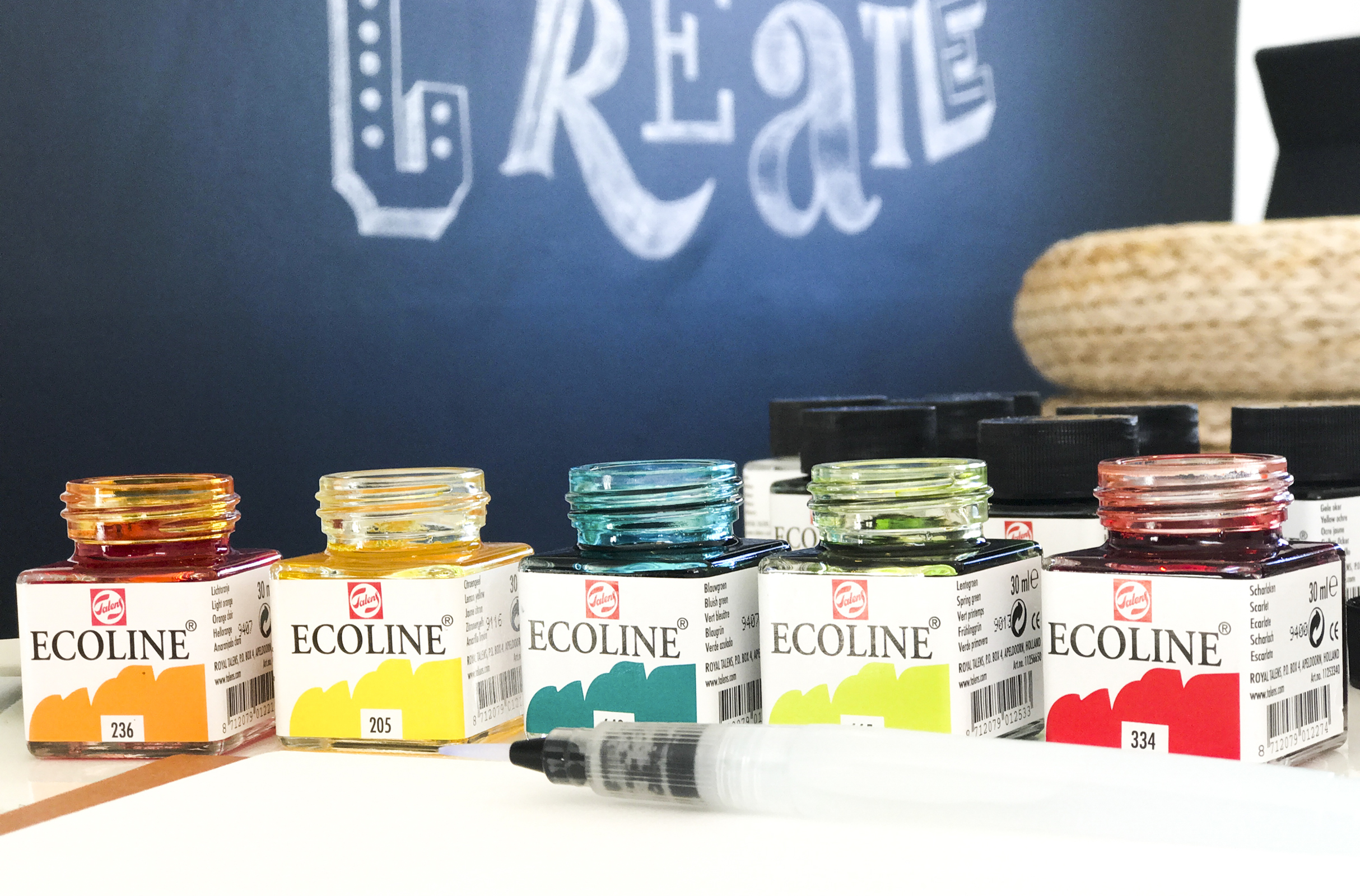 Learn exactly how to choose your materials, techniques and supplies for success.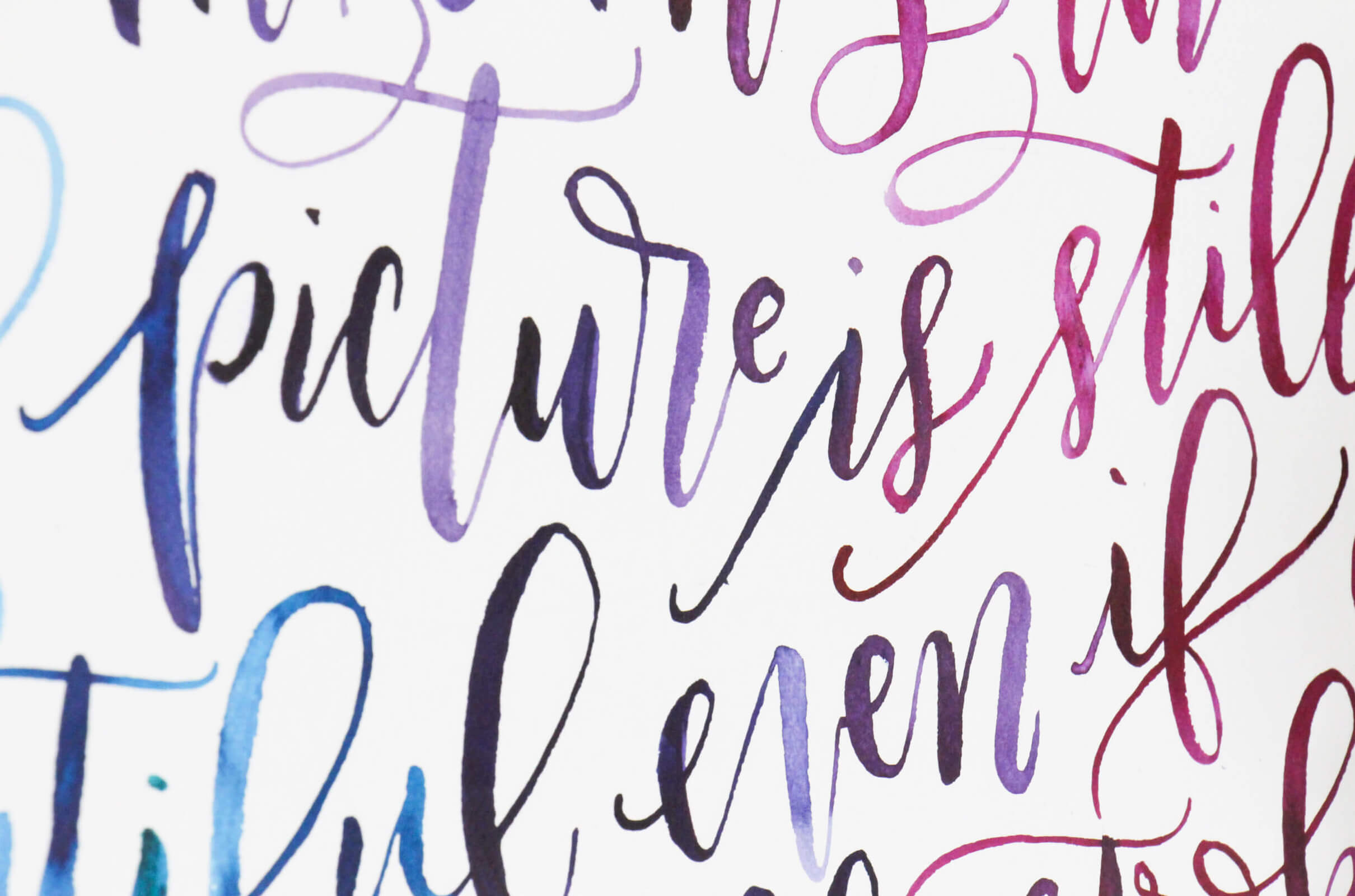 Scale up your watercolor lettering to make stunning massive poster sized watercolor pieces.
BUT THEN WE GO FURTHER...
I knew something else was missing because another beautiful part of watercolor is the painting part. And I am not a painter!
That's where Fiona Moes Pel comes in. As a watercolor artist and a certified art teacher, Fiona breaks down botanicals into easy-to-follow steps.
Now, not only are you lettering with watercolors, but you're painting botanicals, filling your page and pushing yourself even further creatively with new skills and techniques.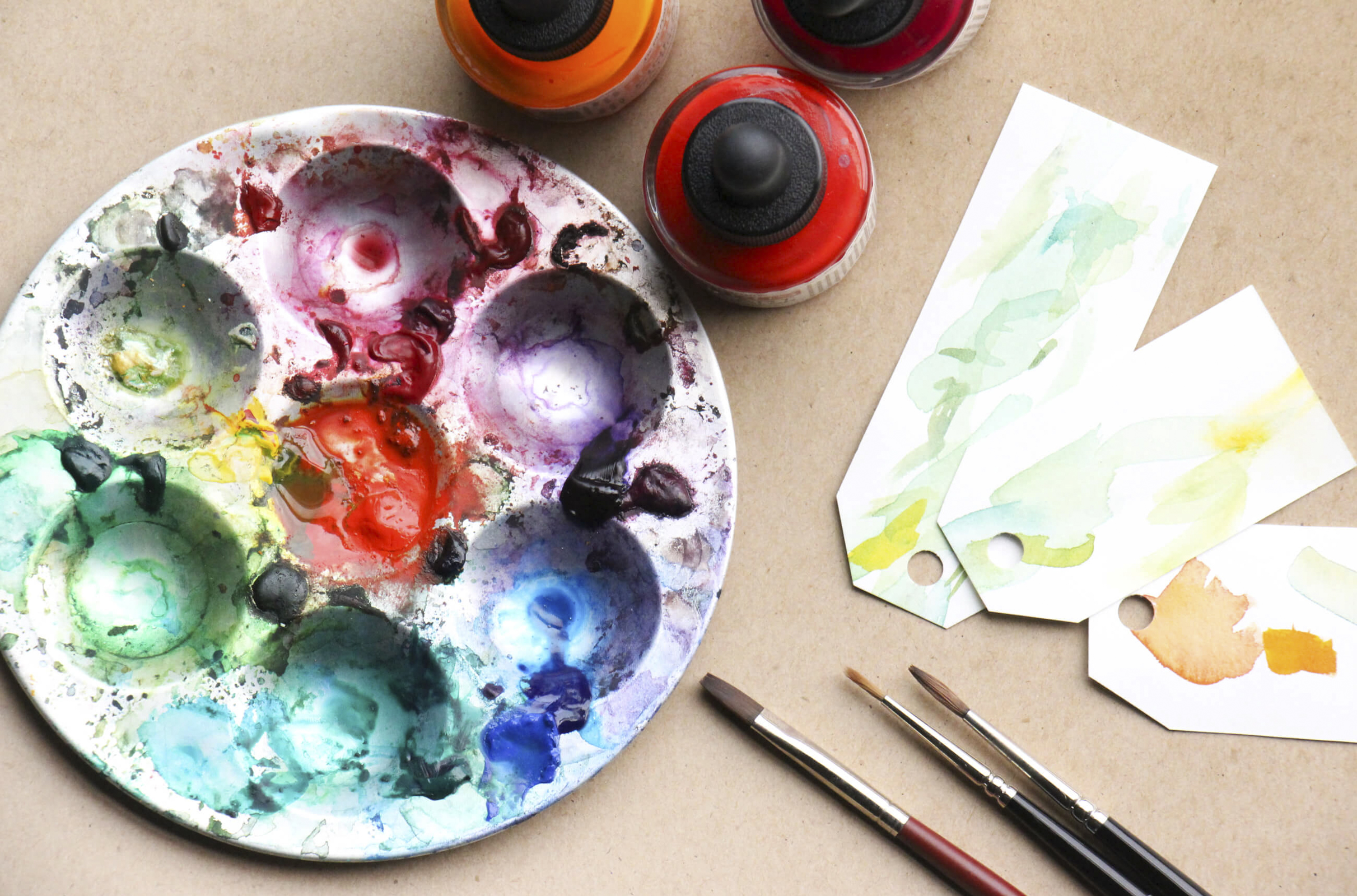 Discover exactly how to use color and balance it perfectly throughout your piece.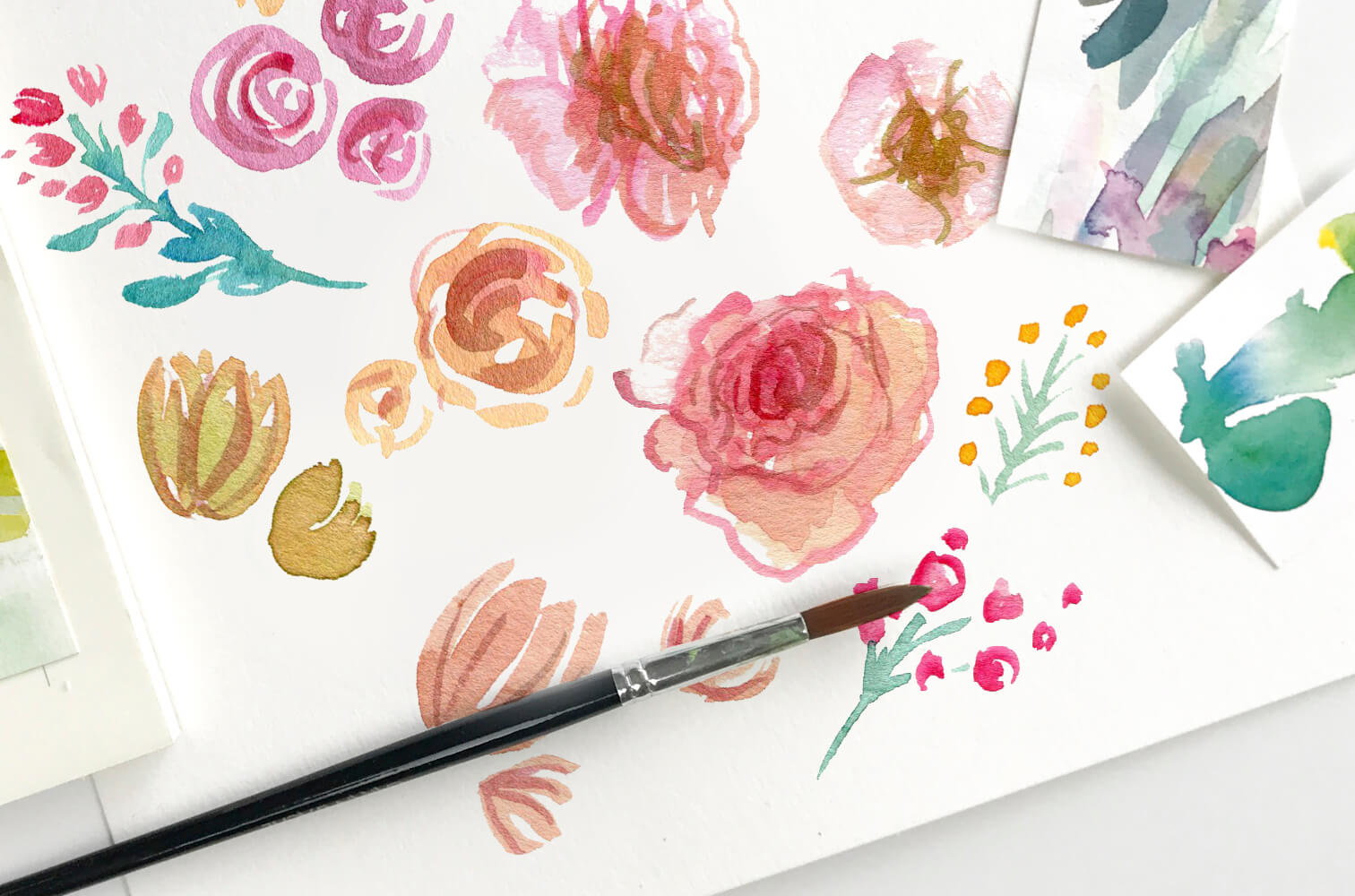 Create botanical elements and florals with simple shapes and techniques that you can master.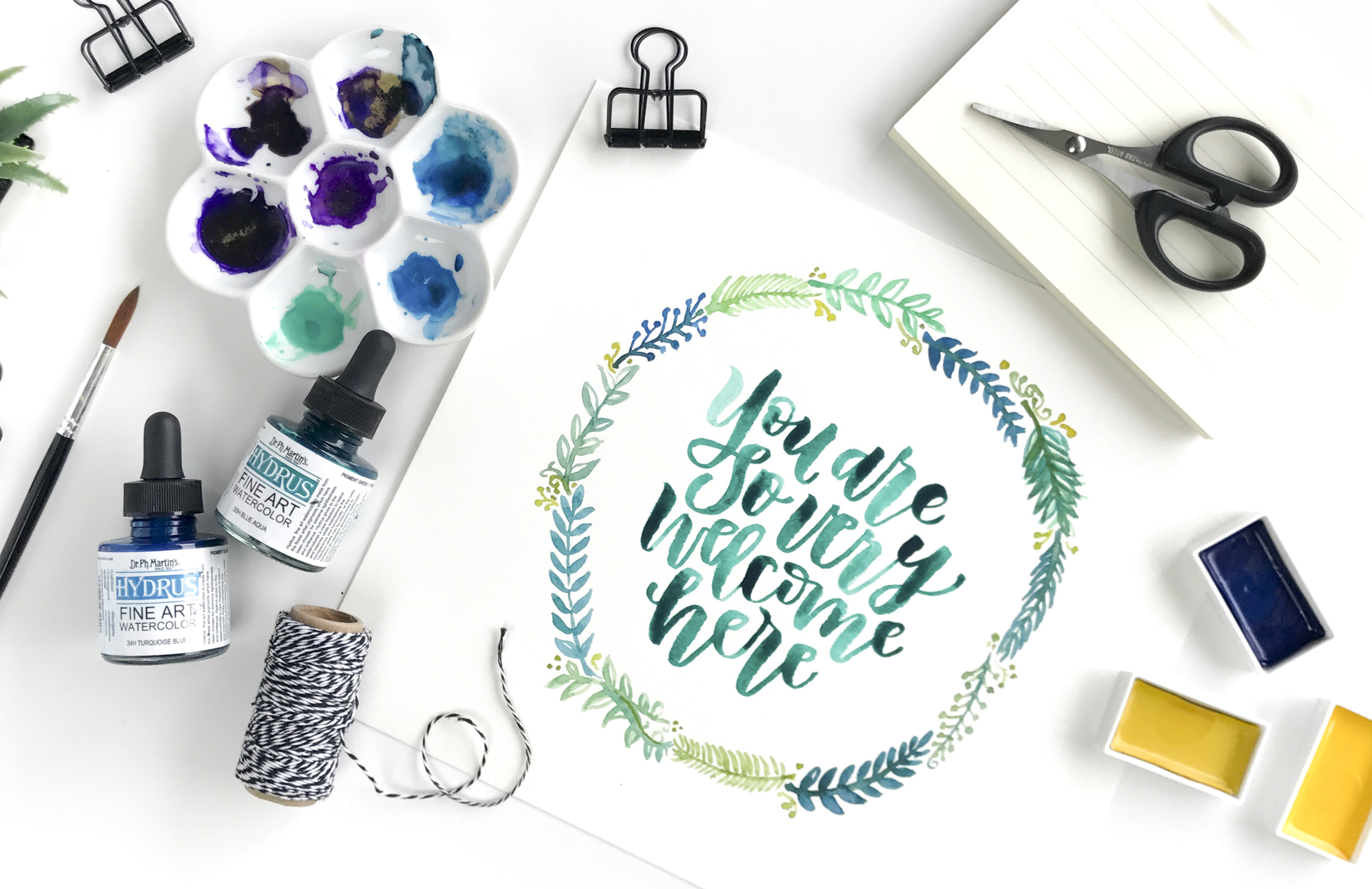 Mix all of those elements together to enhance, embellish and complete your watercolor lettering.
Watercolor and Beyond is designed for you if you have some experience with lettering but you want to expand your skill set with brightness and beauty. You may want to be able to offer new products to your customers or friends, create gallery worthy art for your home or other's homes or just add some more color into your life!
If you are new to watercolor use or you've struggled to make watercolor behave the way you want, this course is for you. You may not have perfect paintbrush skills, but that doesn't mean you can't wield one like a boss!!
By the way, if you're new to watercolor lettering, or nervous that you're not "intermediate" enough for this course, I've created a bonus Intro to Watercolor Online Course that will be automatically be given to you as well. There's nothing that I won't do to make sure that you are totally prepared for the gorgeous watercolor lettering and painting you'll learn here!!
With over four hours of video instruction that you can go back and revisit anytime and a comprehensive workbook to have you lettering and painting with confidence, this course will have you grabbing your watercolor paints any chance you get!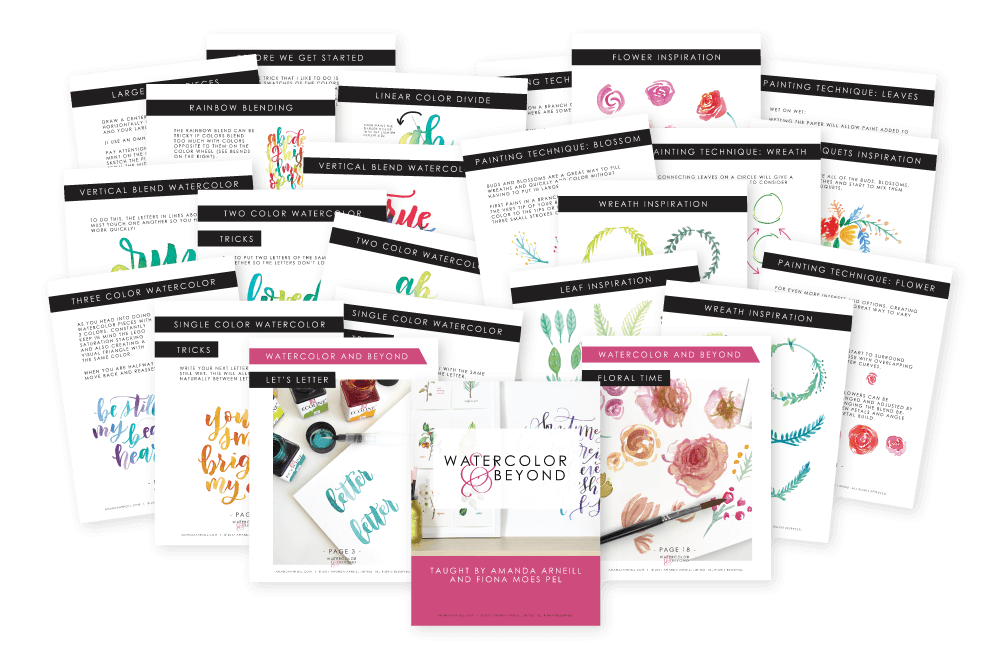 Following Fiona's step by step instruction, I was able to learn how to create my own floral elements... and as a someone who isn't a watercolor artist, if I can do it, you can do it too!!
One of my past students, Tina, was also was having the same frustration with watercolor lettering. She had tried it over and over again and always felt like she was missing something. But after doing the Watercolor and Beyond course, watercolor has become like second nature to her!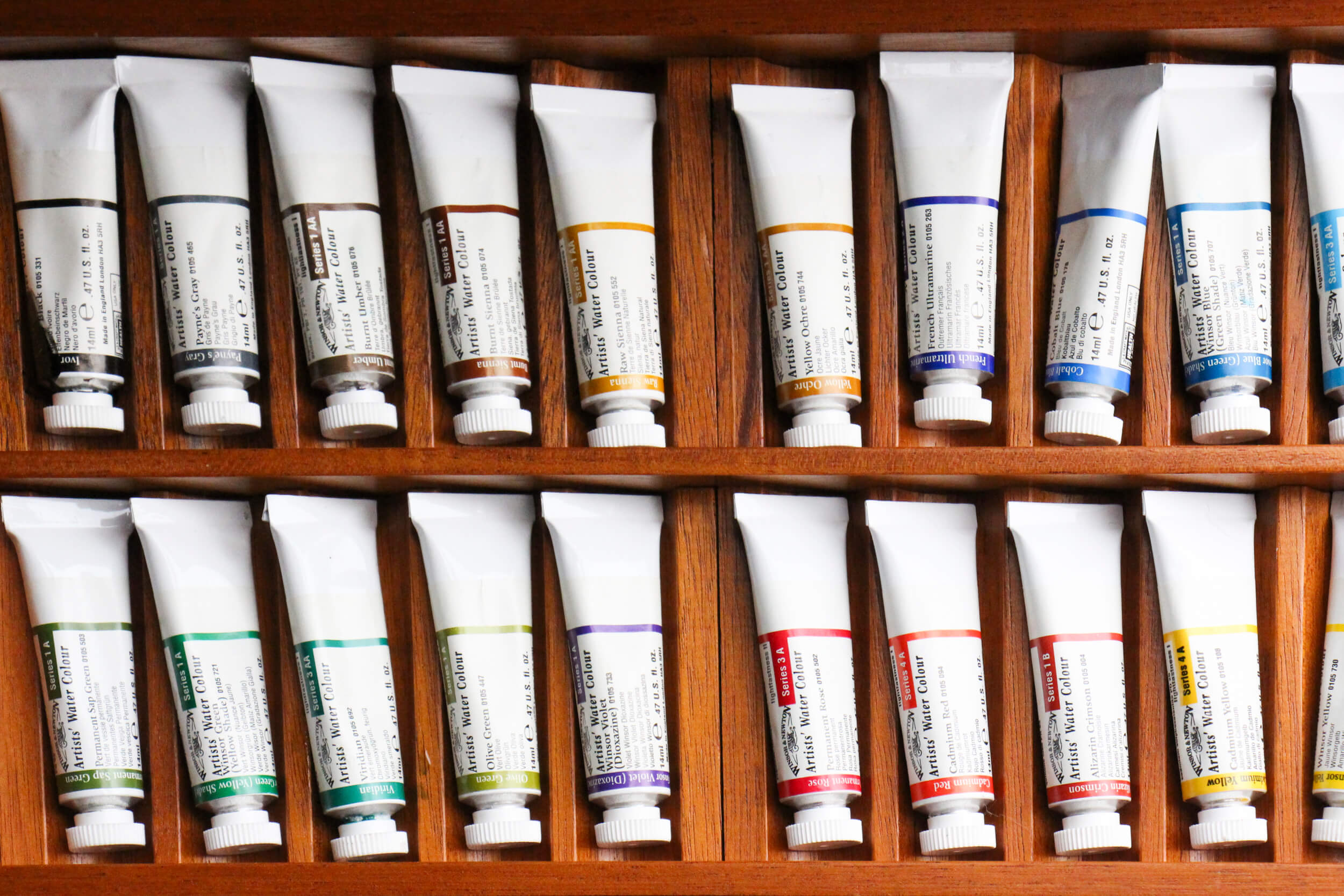 "Watercolor always intimidated me. I never really knew what I was doing and ended up messing up my work over and over again. I was so frustrated with all the time I was putting in, only to have to toss it in the trash.
Then Watercolor and Beyond came along! This course is full of simple tricks and tips that prevent you from frustration! Amanda naturally moves you from the basics to more complex pieces using different colors, techniques and blending.
One of my biggest issues was making my piece look cohesive when using more than two colors. Thanks to Amanda's triangle method, all my compositions look perfectly consistent now without any effort!
I loved that this class was not only about watercolor lettering, but also about drawing botanicals with a second instructor! Fiona makes it easy to understand the color theory and walks you through drawing leaves, flowers and ever wreaths like it's nothing.
I highly recommend this class for beginners and advanced letterers who want a clear and straight forward approach to watercolors to enable their own mastery of paints.
This course made me absolutely fall in love with watercolors! I am now able to create beautiful, unique and cohesive pieces using different colors and multiple techniques. I pick up my water brush more often than my brush pen now!"
- Tina M. (@lovely.letterings)
In Watercolor and Beyond, you get: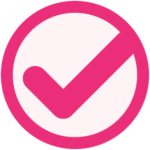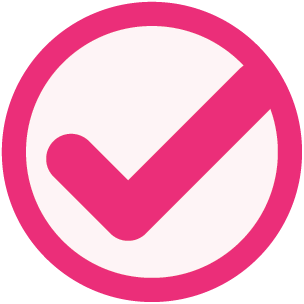 Over 4 hours of instruction from two certified educators teaching to ensure your success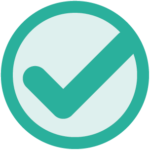 A full array of techniques for brush, paint and paper to have you blending, mixing and creating in new and exciting ways to make stunning watercolor lettering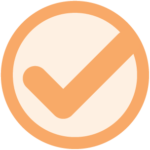 Step-by-step instruction to allow you to create unique floral embellishments, elements and wreaths to fill out and finish your lettered pieces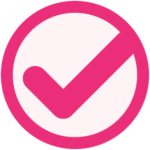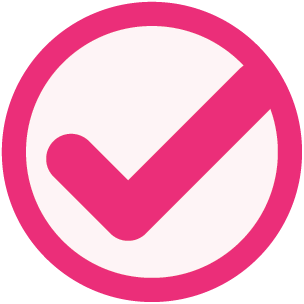 All the secrets, tips, strategies and cheats to give you multiple methods to achieve

 

amazing final pieces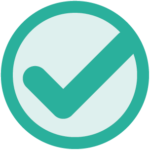 An easy to reference worksheet package full of examples, sample pieces and instruction to help you quickly refresh your skills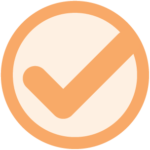 Unlimited personal access to both Intro to Watercolor and Watercolor and Beyond Online courses to work through at your own pace on your own schedule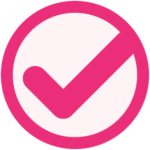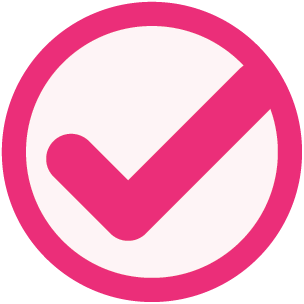 Confidence that each and every time you pick up a brush, you will be about to create something amazing
Why Trust us to teach you?
Artists are great and we love artists. We both are artists in our own rights. But being an artist doesn't necessarily mean that you are a good teacher. Being a good teacher takes education, years of practice and experience and, most importantly, the ability to equip the student with an internalized understanding of the topic being taught. Teaching is not something that you can stumble into.
And that's a big part of what makes Fiona and me specially equipped to teach you about watercolor lettering, botanicals and effects to enhance your lettering. We have the artist stuff down, but we are also both trained, certified and qualified teachers who have real teaching experience. That means that, not only do we know how to paint, but we know how to teach it to you as well.
Those who can, do and those who can... also teach!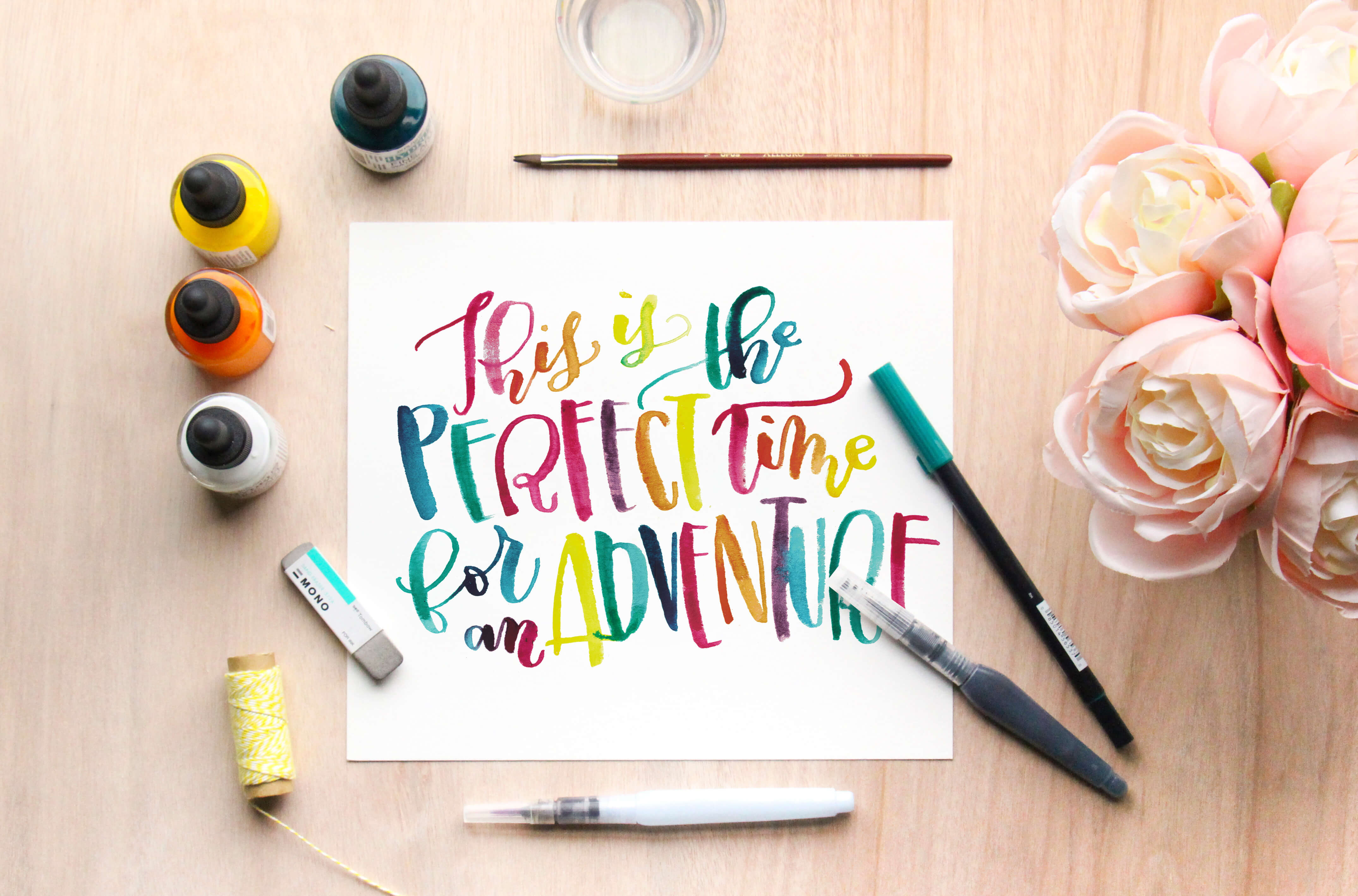 No need to be afraid!
It's scary signing up for an online course. It's scary handing your money over, not knowing the learning experience that you're about to step into, but know that this course was meticulously planned out from start to finish to give you an immersive experience in watercolor lettering and painting.
We know that everyone learns differently so, when we teach it one way, we also give alternative methods and options to ensure that we target the way that you learn.
We wouldn't be good teachers if we didn't provide options for everyone to have success!
Not a natural... so what?
As a kid, I was pretty proud of some of the artwork that I would create. I thought I was so good at drawing and I loved to play around with different art supplies.
A couple of years back, my mom said in passing, "You actually weren't very good at art when you were little." Well, crush my soul.
Okay, so maybe I wasn't awesome, but I loved to play with my supplies. And that desire and willingness to explore art did help me to improve. I may not have been blessed with a natural gifting for painting or art but that has never stopped me.
And it shouldn't stop you either.