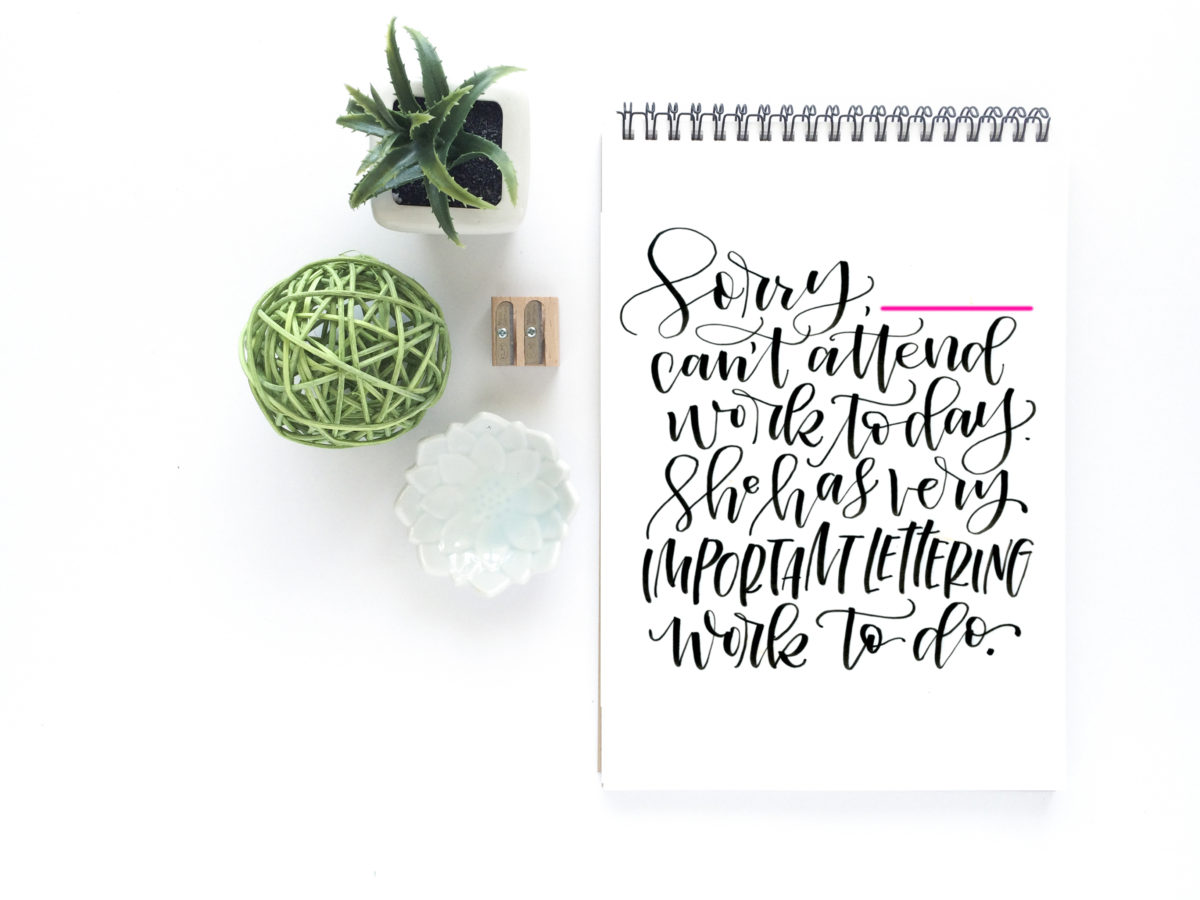 Turn Your Hobby into a Jobby
Your skills are there, your desire is there, but there is a huge chasm between you and actually having a business. And that chasm is full of shark filled water. Does that sound familiar? It did to me too.
I sucked it up and launched my business anyway...oh, and it was a huge flop.
But I learned from those mistakes, put myself through business bootcamp and launched my hand lettering business. This one has allowed me to give my family extra spending money and step away from a job that had my kids in daycare and crammed for hours in the car commuting every day.
Let's take the fear out of that chasm for you. With this course, we will build you a sturdy bridge that covers everything from logos, websites, marketing, social media, email lists, shipping, product creation, pricing, and so much more (customers, business planning - not the boring kind, product photography, niche marketing and more again).
Rather than overwhelming you with a bunch of information in theory, we will work through a set process to have you ready with all of the decisions, photos, products, short term and long term plans that you will need and a community set to support you.
Forget fear. This is happening. Sharks beware, you're on your way!