ILLUSTRATIVE DOODLES
- ONLINE COURSE CO-TAUGHT BY JACY CORRAL AND AMANDA ARNEILL -
OPEN FOR REGISTRATION ON SUNDAY, AUGUST 4
Register for the pre-launch free live lesson previews and waitlist now! Don't miss out!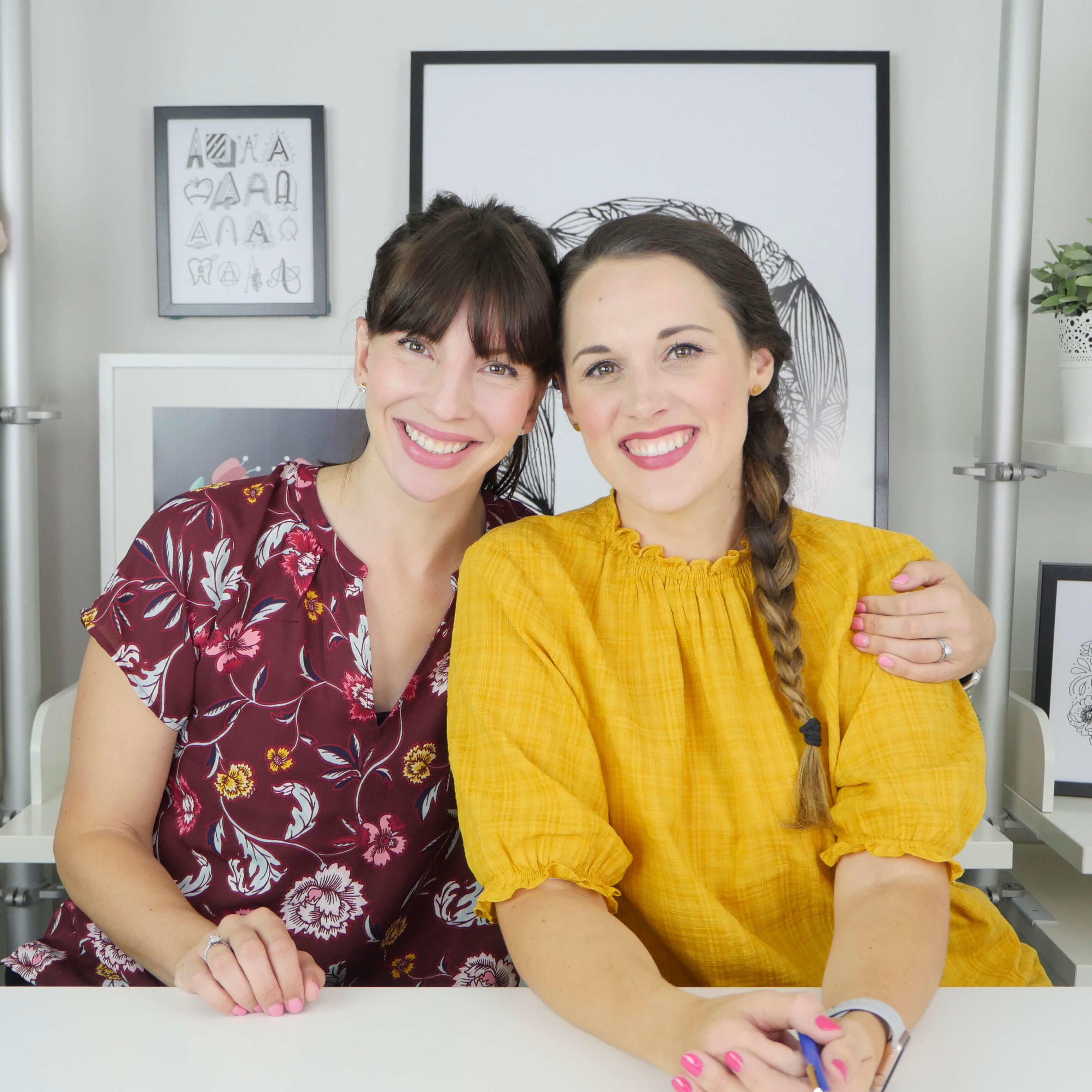 MERGING THE FUN WITH THE FUNDAMENTALS
The word "illustration" or "drawing" can sound scary and intimidating, while the word "doodling" can come across as pointless, too casual, or simple.
With the Illustrative Doodles online course, you will be able to merge the best of both illustrating and doodling to create eye-catching, frame and gift worthy hand-drawn pieces.
This one-of-a-kind online course, co-taught by Jacy Corral (@jacycorral) and Amanda Arneill, will take the frustration out of illustration and turn your doodles into masterpieces.
It's time to add the skill of drawing to your toolkit - let us show you how with Illustrative Doodles!
Don't miss out on the pre-launch sneak peek lessons, the launch week bonuses, sale price and giveaways - get on the list now!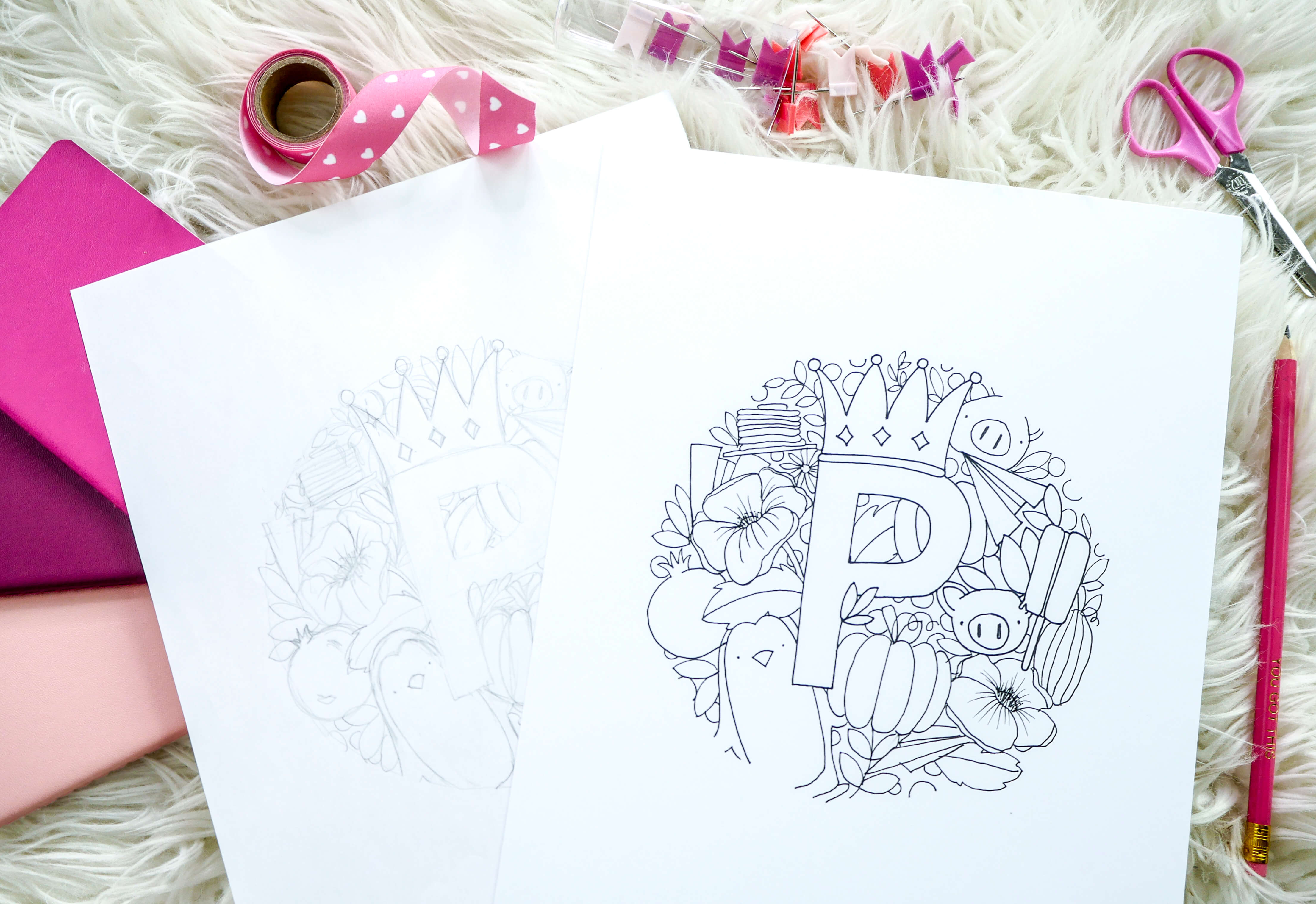 IT'S TIME TO DRAW AND DOODLE WITH CONFIDENCE!
EVEN IF YOU THINK YOU CAN'T DRAW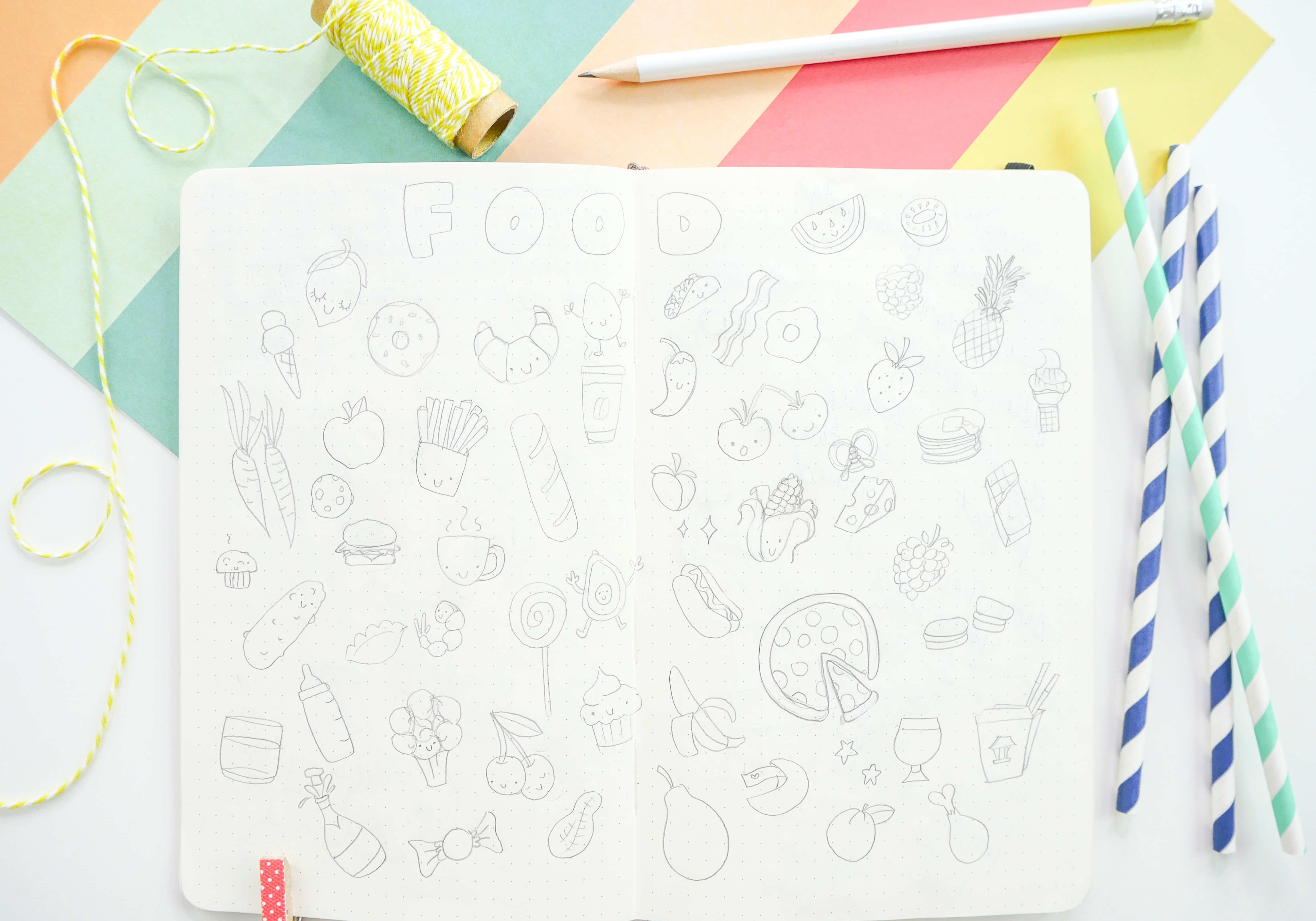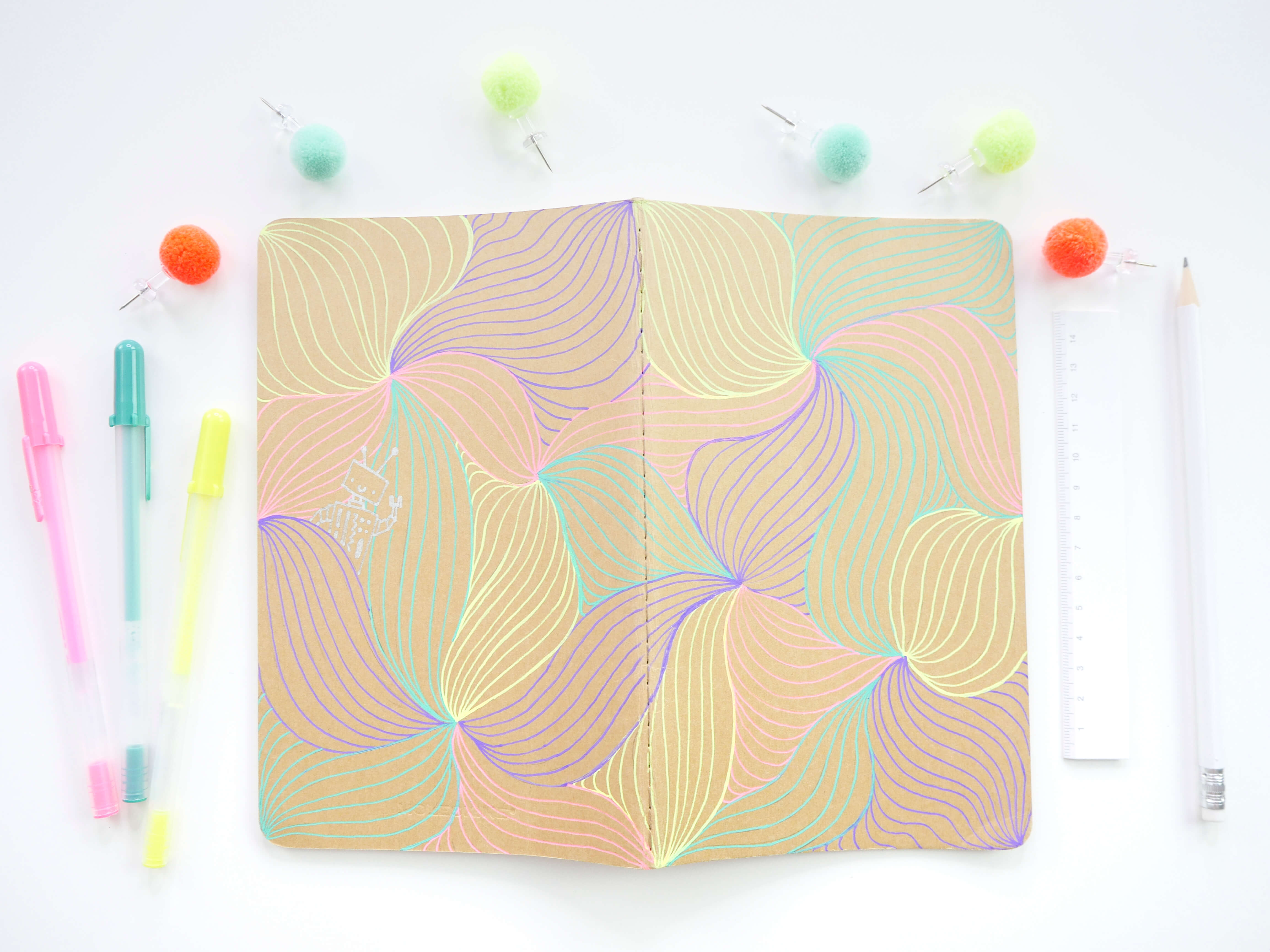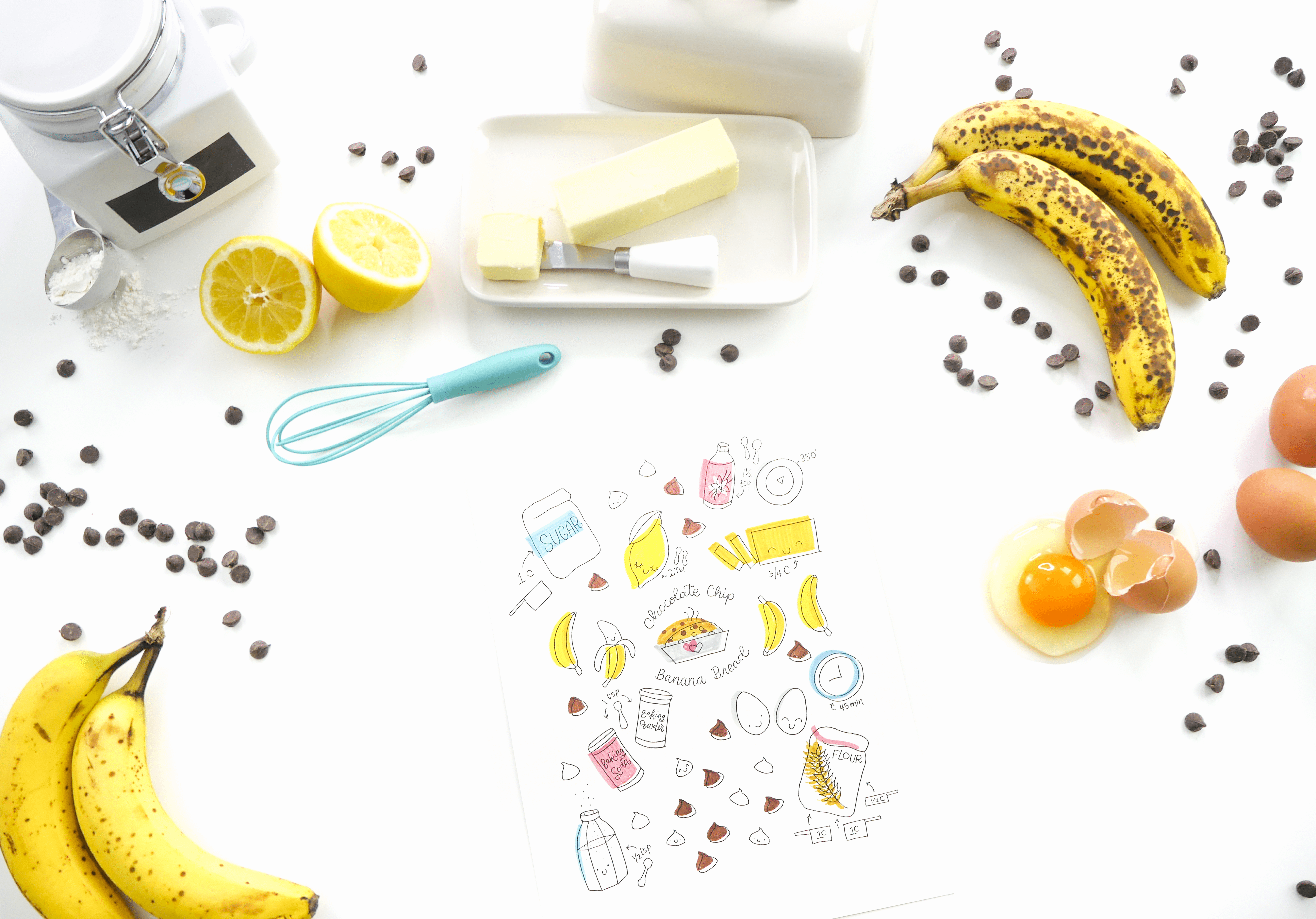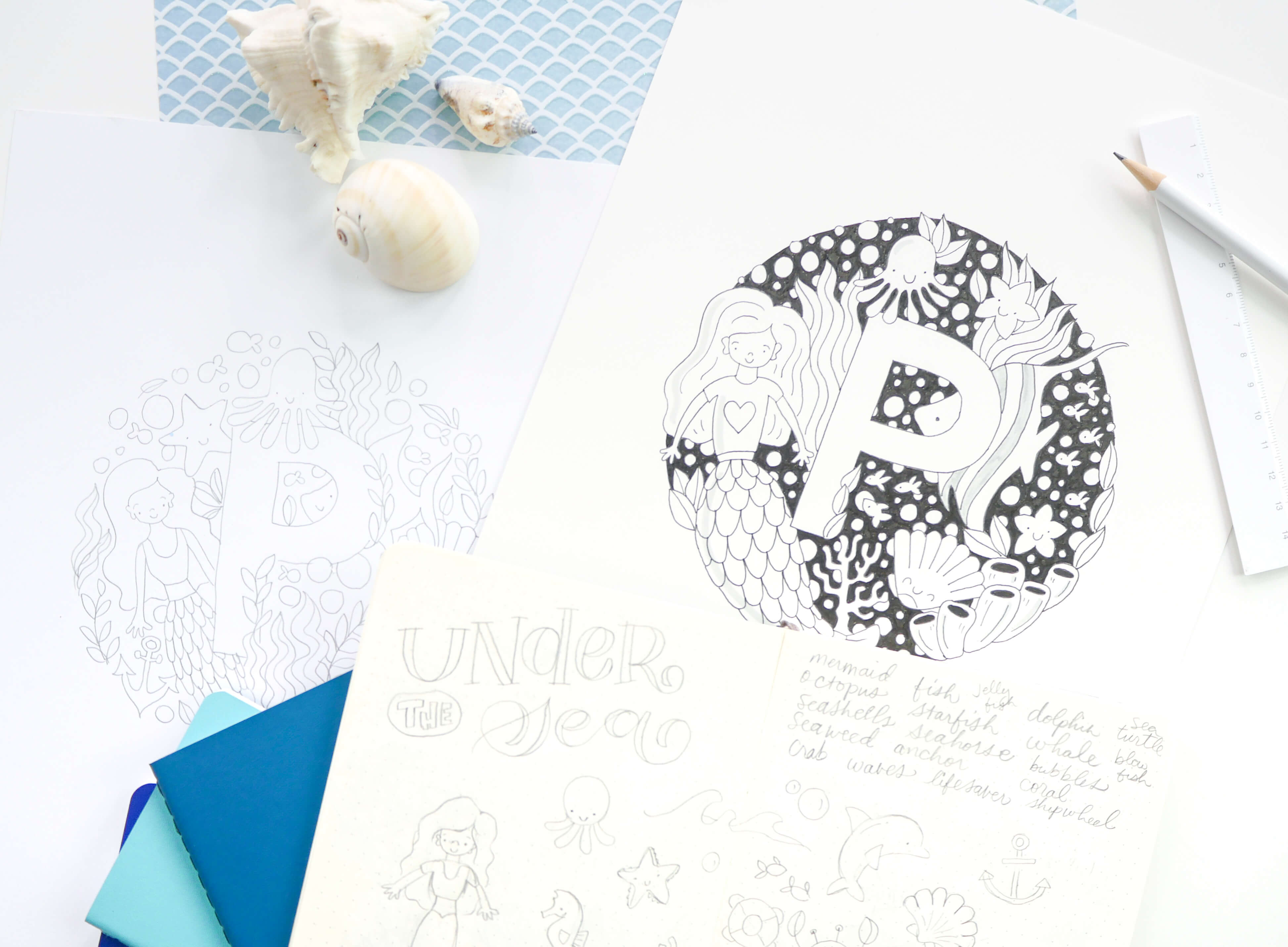 TO PROJECTS JUST BEGGING TO BE PROFESSIONALLY PRINTED
UNLOCK YOUR INNER ILLUSTRATOR WITH THE ILLUSTRATIVE DOODLES ONLINE COURSE