Sometimes I imagine that I'm stuck on a desert island (PS – I say desert instead of deserted because it's Hawaii and my kids aren't with me). Then I thought, I don't know where to get lettering pens and paper on this island so I would have to bring them with me. Now, what hand lettering tools would I bring…?
There are 6 hand lettering tools that are must haves for me and together they total to less than $30! That's the sort of past time that my wallet enjoys.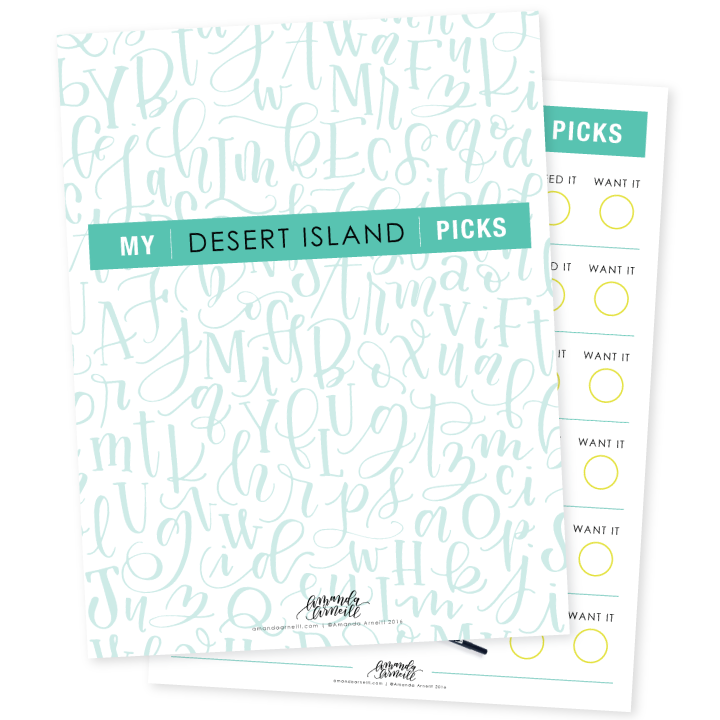 Just click "Get the Cheat Sheet", below to get your copy of the linked PDF to make your shopping super easy. Don't have an item on the list? Just click on it and you'll head straight to the right Amazon page. No more wasted money, no more wasted time!!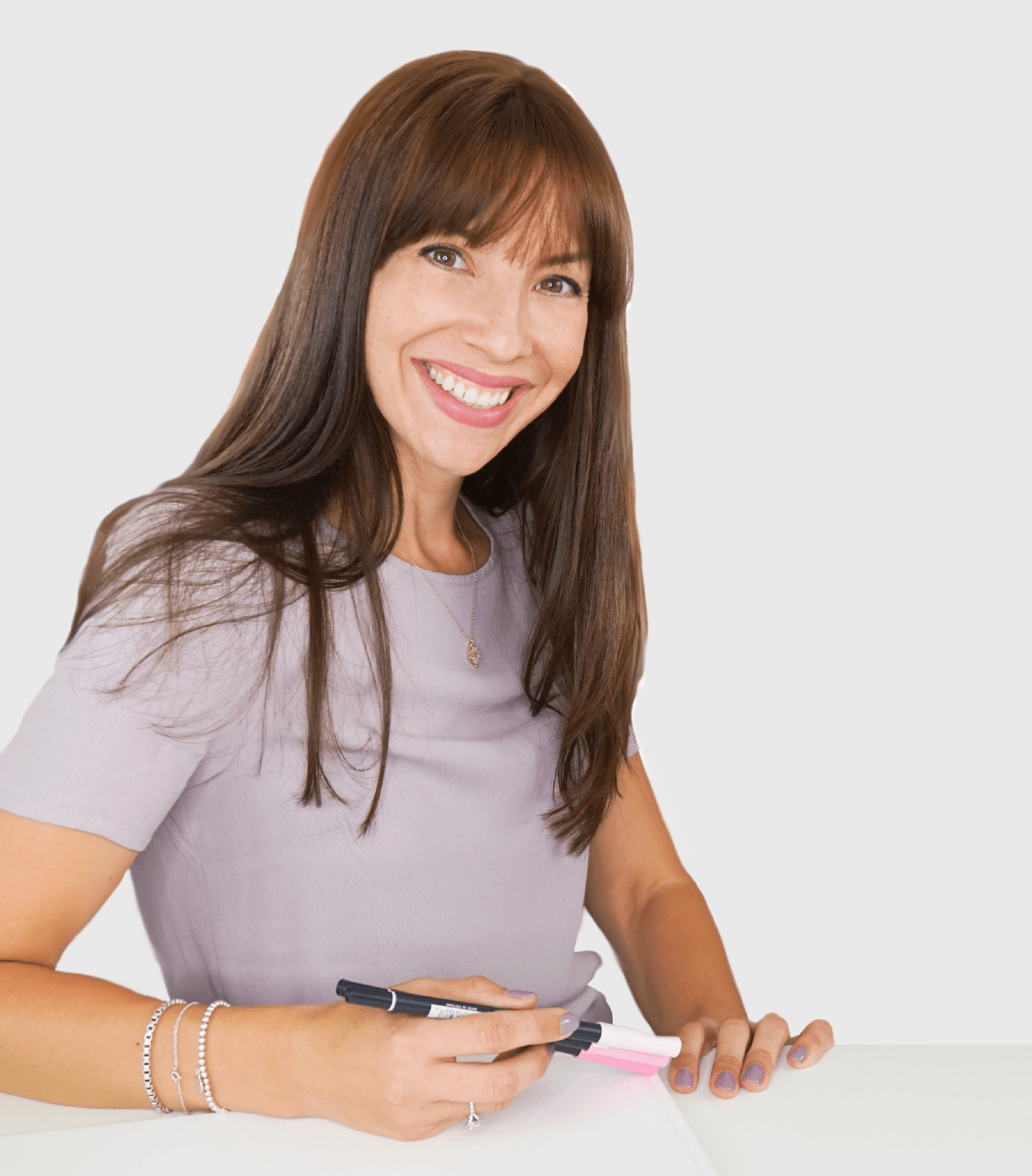 I'm going to assume that you're here because you love calligraphy, hand lettering and art... or maybe you just want to know more about it. Either way, you're totally in the right place!
xo
Amanda