At a very young age (I'm talking "playing with building blocks" young) we learn that the key to a solid structure is a sturdy foundation. Without that solid base – anything you try to build on it will collapse. This applies to so much in life – including your lettering journey! You need to master the basic, foundational strokes of lettering before you can move on to create stunning compositions.
If you're ready to start building that strong foundation – you've come to the right place!
Scroll down to find two quick and easy video lessons that teach you how to achieve a solid foundation for your lettering practice through mastery of the basic strokes.
Although I am using a large brush pen for demonstration purposes (so everything is big enough for you to see!) I do not recommend that beginners start with a large brush pen.
If you are beginning your lettering journey and practicing your basic strokes, I recommend that you use a small brush pen such as the Tombow Fudenosuke Brush Pen (Hard or Soft Tip but I prefer Hard), the Pentel Arts Sign Brush Pen Flexible Point or the Zebra Funwari Fude Color Brush Pen.
These basic strokes are just the start that you need to create your solid lettering foundation. If you're ready to learn more, it's time for you to take on the full Let's Start Lettering Online Course. You can find out more about this foundational online course right here.
Happy lettering!
xo Amanda
YOUR LETTERING BASIC STROKES PART 1
YOUR LETTERING BASIC STROKES PART 2
---
YOUR LETTERING BASIC STROKES PART 3
---
READY TO LEARN MORE?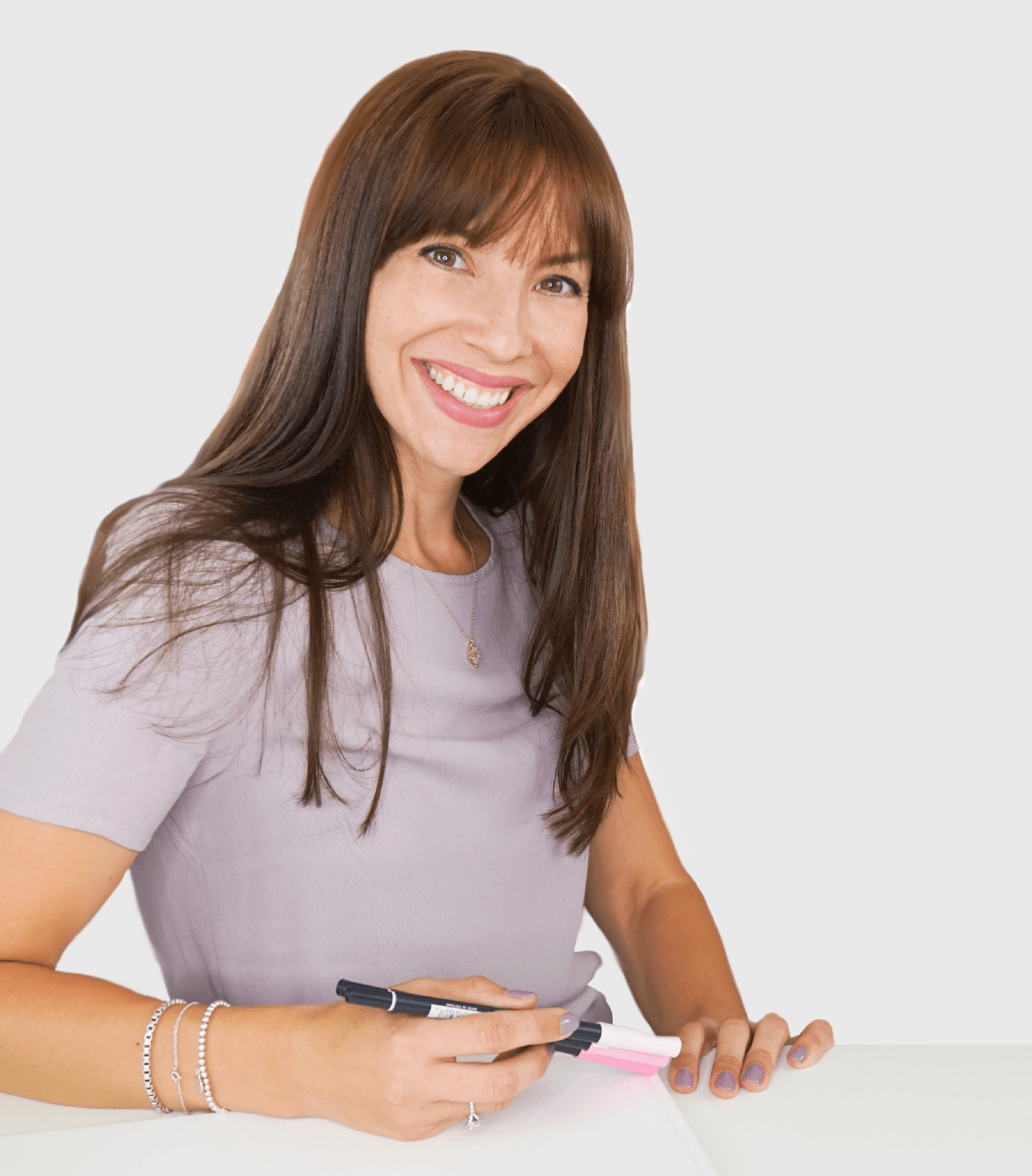 I'm going to assume that you're here because you love calligraphy, hand lettering and art... or maybe you just want to know more about it. Either way, you're totally in the right place!
xo
Amanda