After lettering and collecting brush pens for over 7 years now and doing countless "What's That Pen?" Honest Pen Reviews, by far one of the most common questions that I get asked is, "But which brush pen is the best?"
That answer isn't an easy one! Like most questions, the answer is, "Well, it depends!" But today I've rounded up my top 6 favorite brush pens to share with you, including why I like them, so that you can hopefully find the perfect one for your specific needs!
Just scroll down to find the full favorites video and links to the in-depth pen review for each one.
Hope that this helps you to find the best brush pen for you!
TOP 6 FAVORITE BRUSH PENS
THE LIST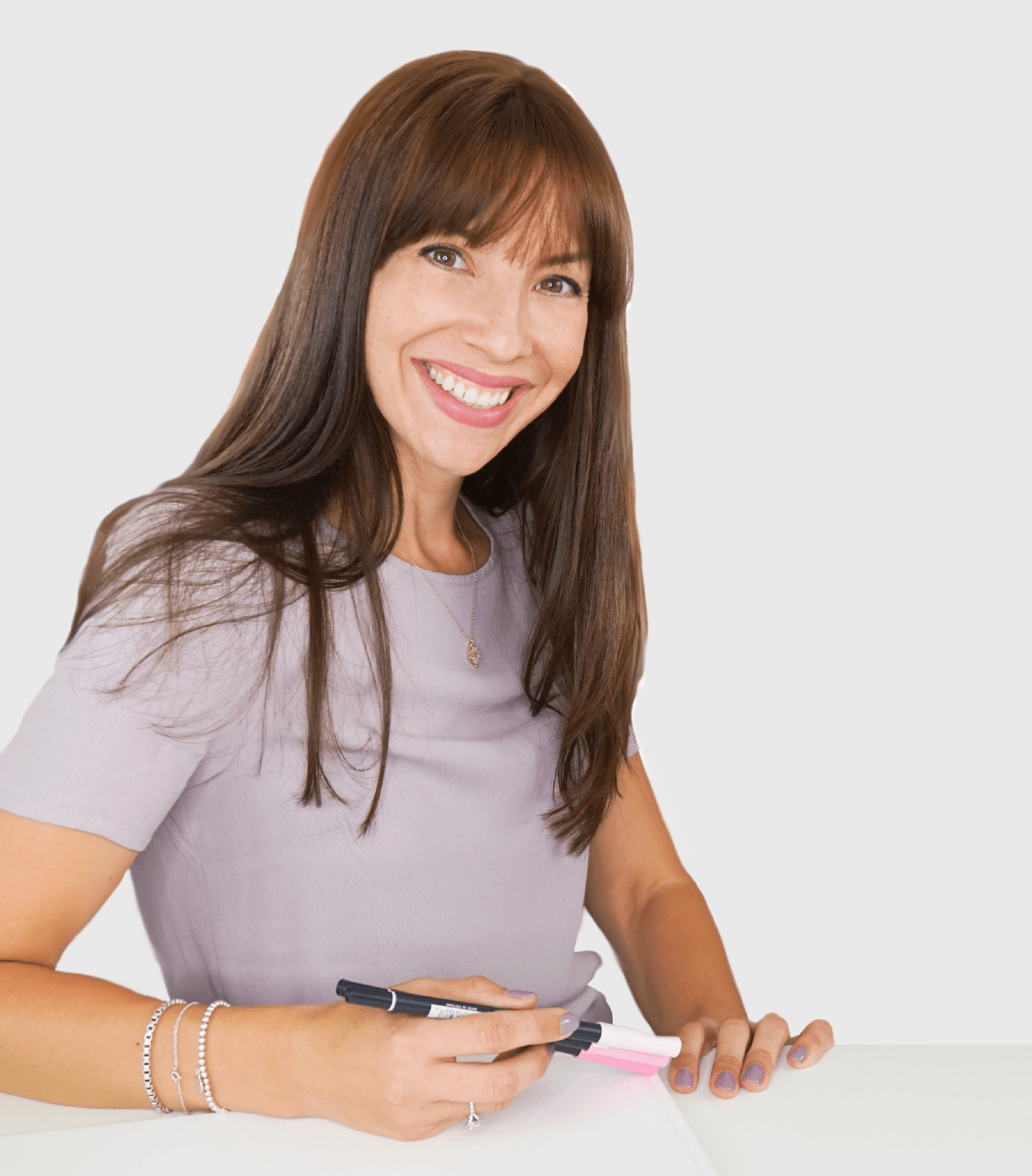 I'm going to assume that you're here because you love calligraphy, hand lettering and art... or maybe you just want to know more about it. Either way, you're totally in the right place!
xo
Amanda