This morning, my wakeup call was my 3 year old yelling "I'M POOPING AND YOU'RE WIPING IT!!" at me from the bathroom. Yup…a great reminder of the joys of motherhood a few days before Mother's Day. But we all know that "mother" or "mothering" is much more than just wiping butts.
Just out of curiosity, I Googled the word "mother" to see what would pop up and loved this definition:
bring up (a child) with care and affection.
"the art of mothering"
The beauty of this definition is that it includes more than just a woman who gives birth to a child (which I think we can definitely agree deserves celebration, because – ouch, just to start). And the example of, "the art of mothering" couldn't be more perfect. Much like art, it doesn't have to be perfect to be beautiful.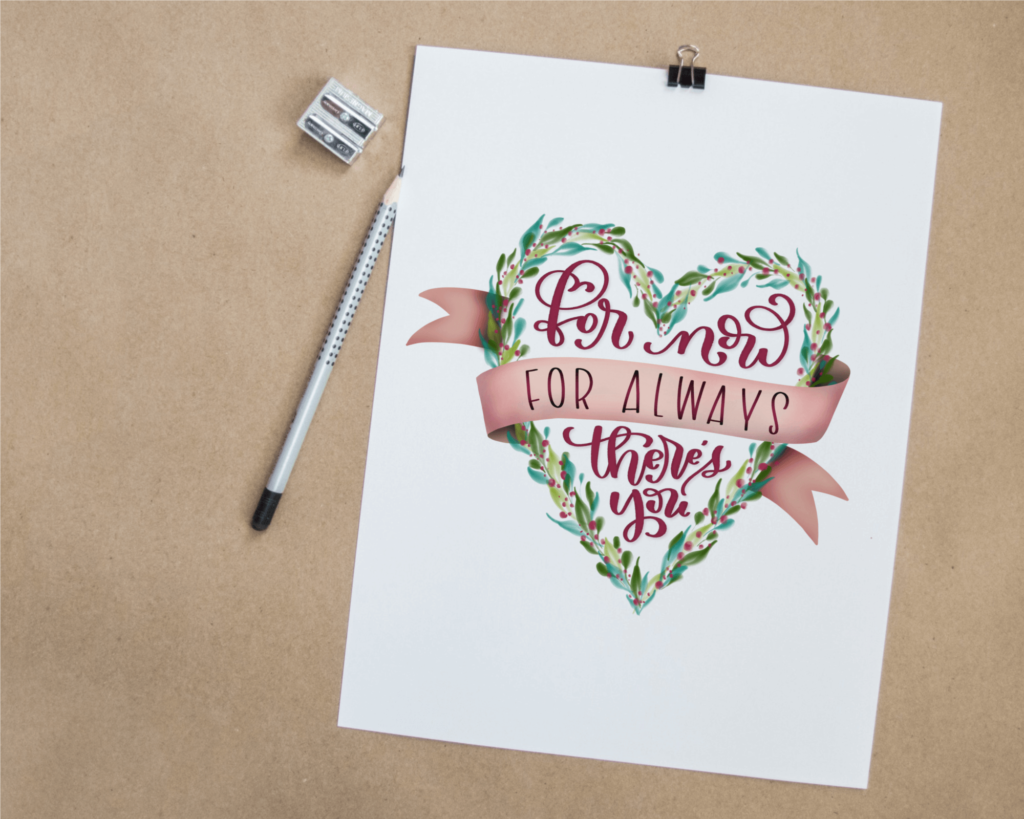 There may be many people in your life who deserve to be celebrated for bringing up a child (young or old) with care and affection, so I've created a hand lettered printable for you that you can give to anyone you love that fills a mother-like role in your life. You can find the printable in a greeting card format, 5×7 print, or 8×10 print to be printed on your color printer on heavyweight cardstock (or at your nearest print shop).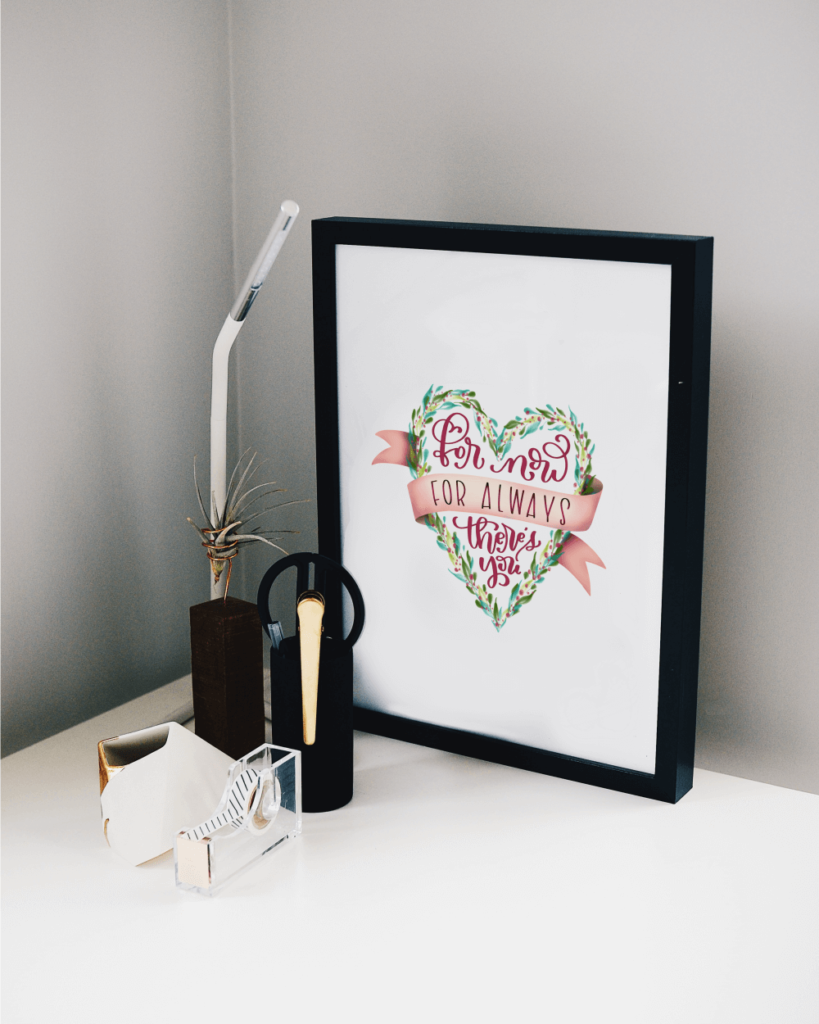 To get yours, simply choose from one of the 4 options below:
Happy Mother's Day!
xo
Amanda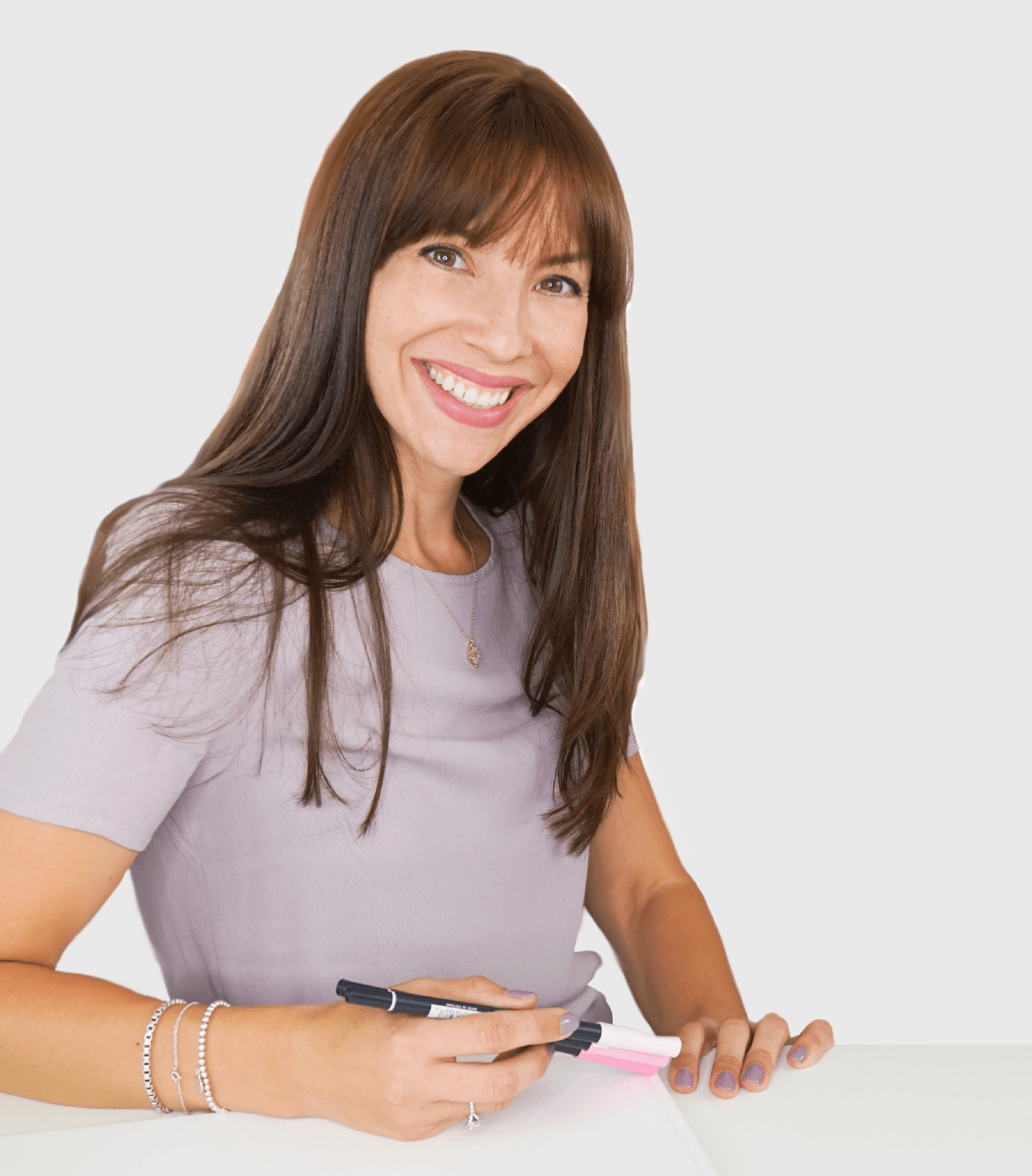 I'm going to assume that you're here because you love calligraphy, hand lettering and art... or maybe you just want to know more about it. Either way, you're totally in the right place!
xo
Amanda