Last month, I had just finishing filming the "LOVE" watercolor tutorial for the blog, when my oldest daughter, Lauren, asked me if she could make her own video. I told her she could and she happily gathered her painting supplies, sat down at my desk and launched into her tutorial. My initial thought was that it was just something fun for her to do – a departure from her standard painting session. But when she finished, the footage was just so darn cute, I had to edit it into a proper tutorial to share with my family who promptly told me to watch out because Lauren was about to take over the family business!
Fast forward to February and lately my heart has been heavy watching so many people around me struggle through a hard time or watch their loved ones struggle through a hard time. This has inspired me to share this fun video with you in case you may be struggling through a tough time right now and just need a few minutes of distraction to lighten your mood and smile.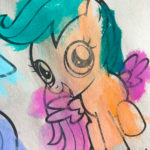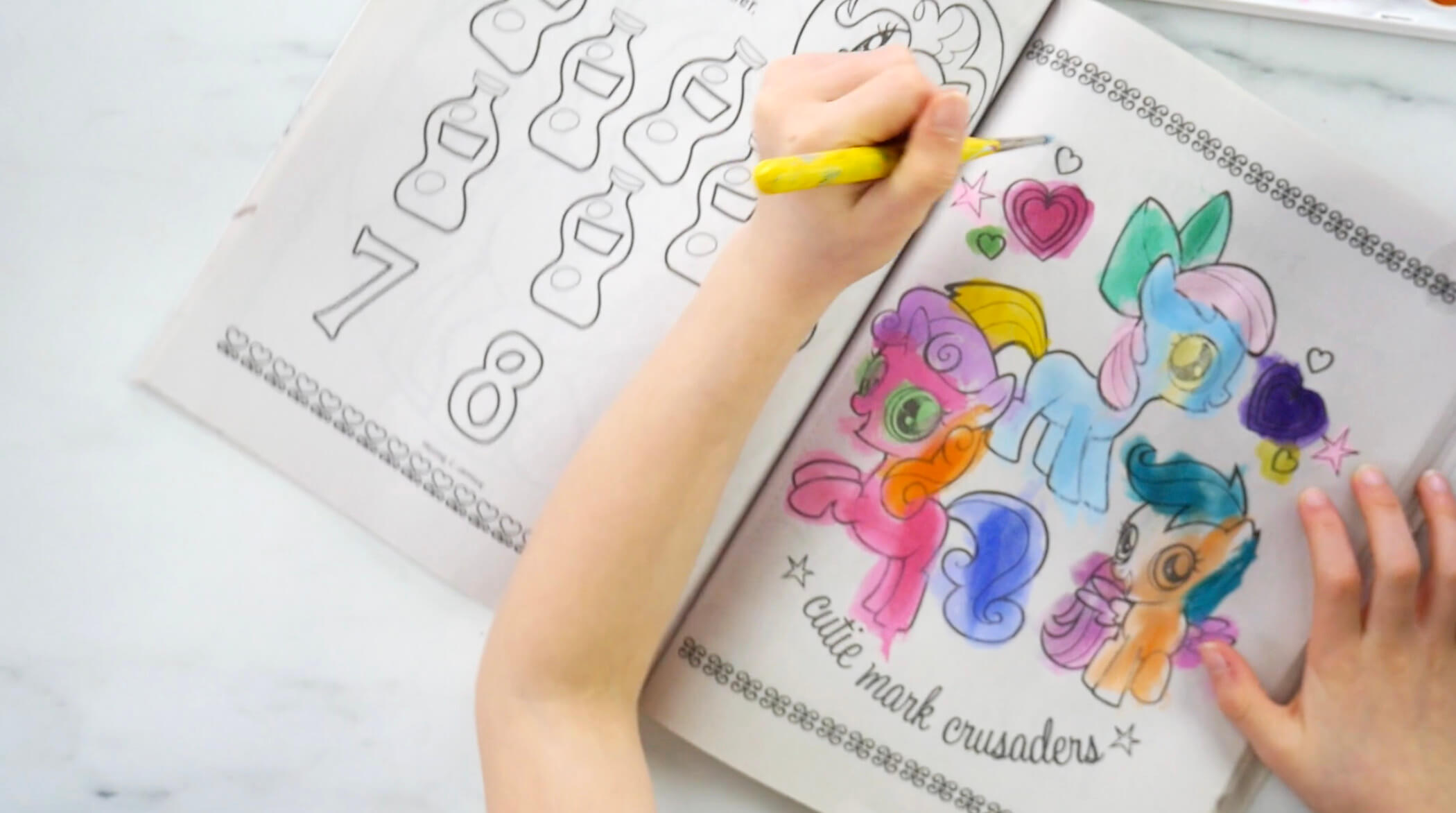 This is also a great reminder that the little ones around us are continually watching what we do. After Lauren sat in front of the camera, this whole video happened with little to no prompting!
I hope that you enjoy this light hearted little video of my 5 year old with a wiggly tooth (who has in the past couple weeks become a 6 year old with a missing tooth!) teaching you how to paint in your My Little Pony coloring book (and, as Lauren says, if you don't have a My Little Pony coloring book – Santa will bring you one).
Have a wonderful day!
xo Amanda
Watch Lauren's tutorial here!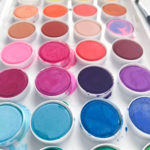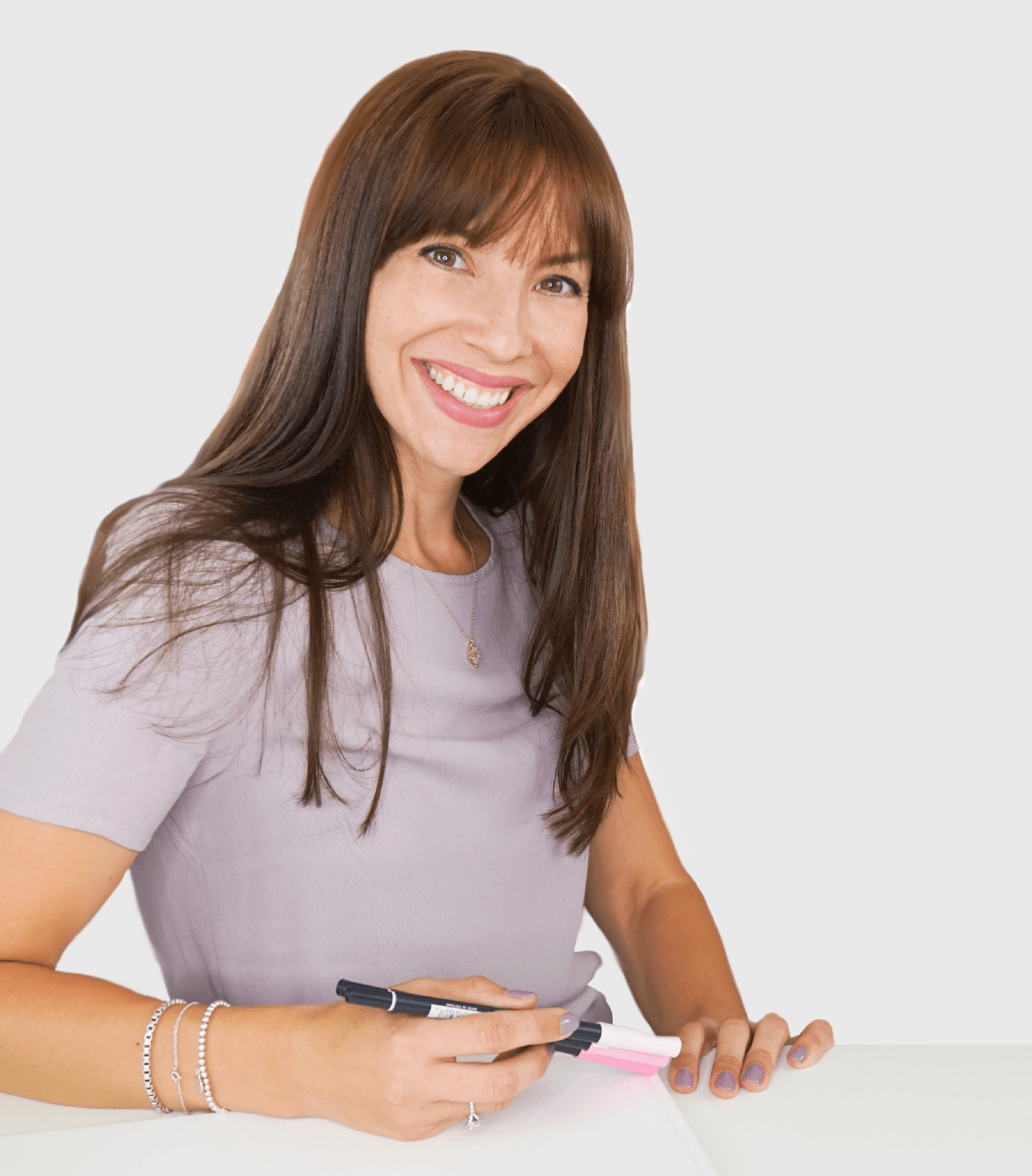 I'm going to assume that you're here because you love calligraphy, hand lettering and art... or maybe you just want to know more about it. Either way, you're totally in the right place!
xo
Amanda