"It's the moooost wonderful time, of the yearrrrrrr" (for parents at least)! I don't think I fully appreciated how magical the "back to school" time is until I became a parent of a school-aged child. Yes, of course, we love our children and spending time with them, but there is just something so wonderful about falling back into the school year routine and not being a full-time social coordinator for one or more tiny humans. To celebrate and commemorate this amazing moment, I've created some free, hand lettered "It's my first day of…" printables for you in a variety of grades and schools – for all students big and small!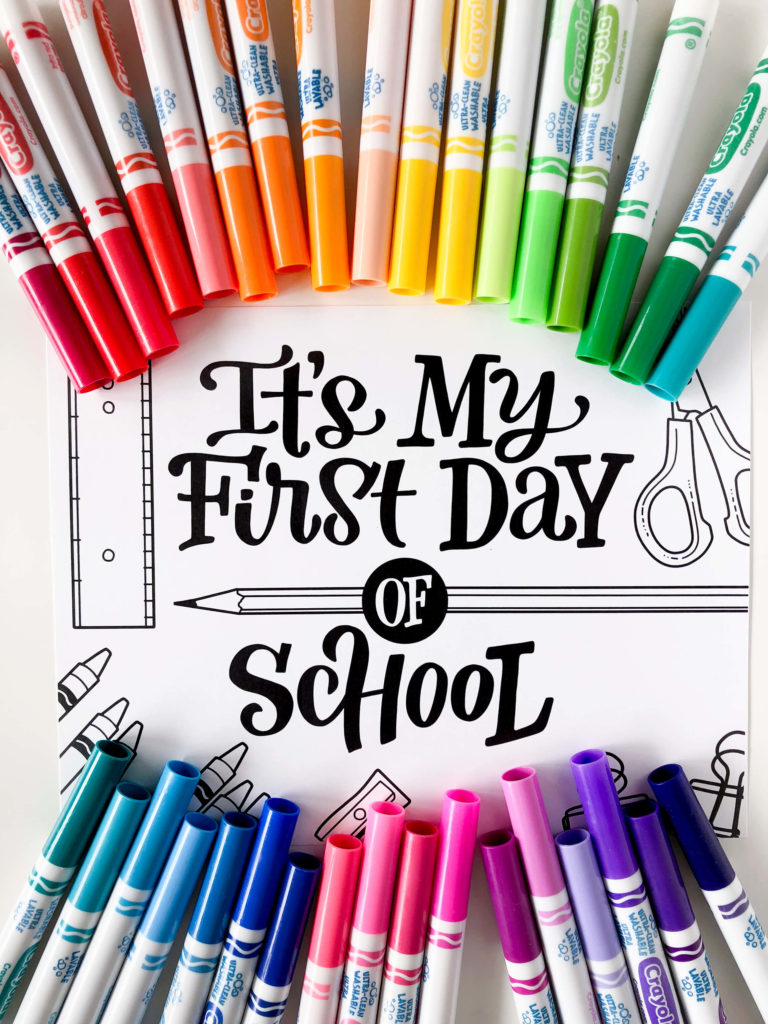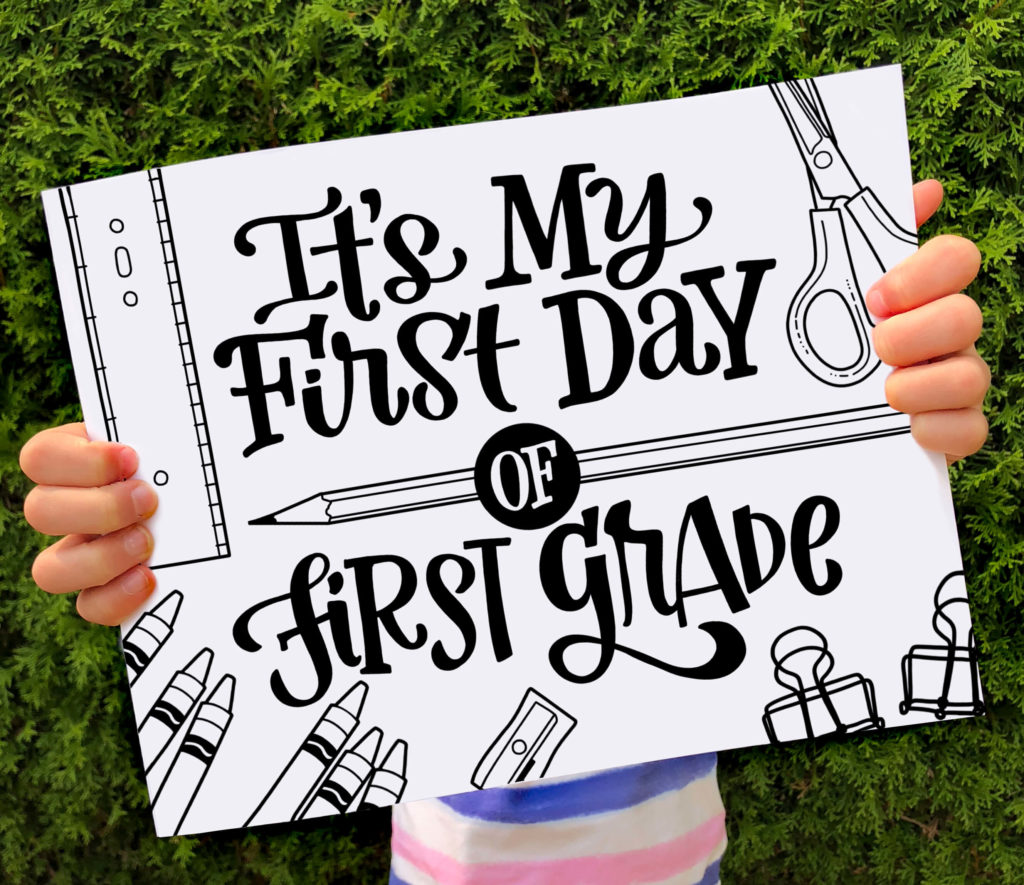 You can choose from 15 printables:
It's My First Day of…
School
Preschool
Jr. Kindergarten
Kindergarten
First Grade
Second Grade
Third Grade
Fourth Grade
Fifth Grade
Sixth Grade
Seventh Grade
Middle School
High School
College
University
So no matter which "first" your little (or not so little) one is embarking on this year – I've got you covered!
To get your free, hand lettered printables, just click HERE or on the button below to download the full package of printables. You can then print off the pages that you want to use in your treasured first day of school photos. I recommend printing your signs on letter-sized (8.5×11) premium cardstock paper. Then, you can have your child color in the design, or use it as is. Finally, just trim the edges and the printable will be photo ready. If only it could be that easy to get our kids photo ready!
Happy back to school!!
xo
Amanda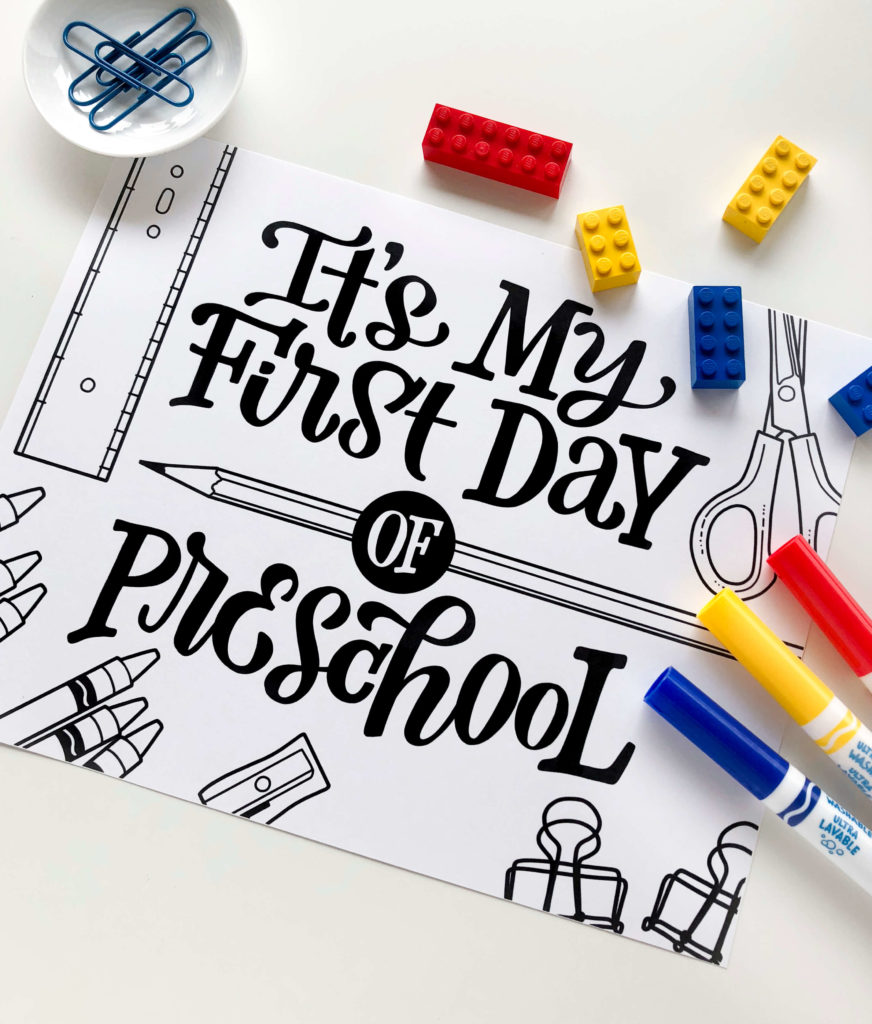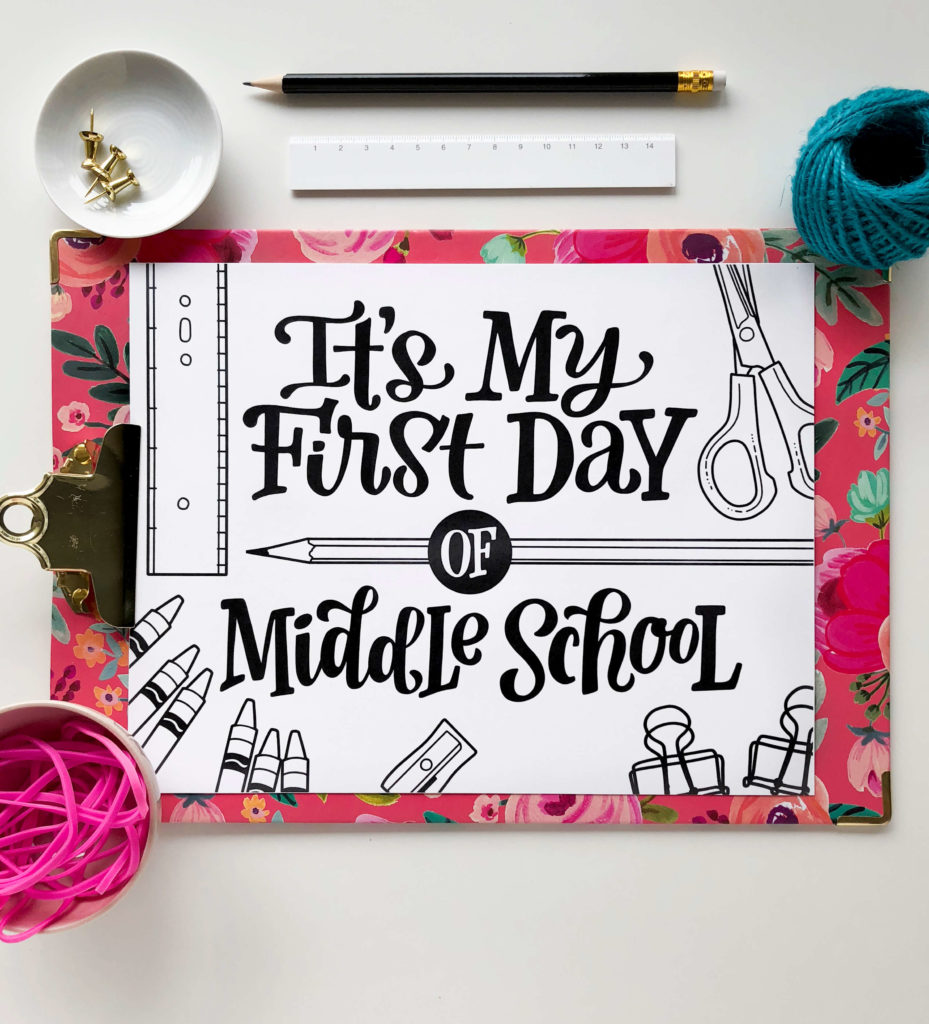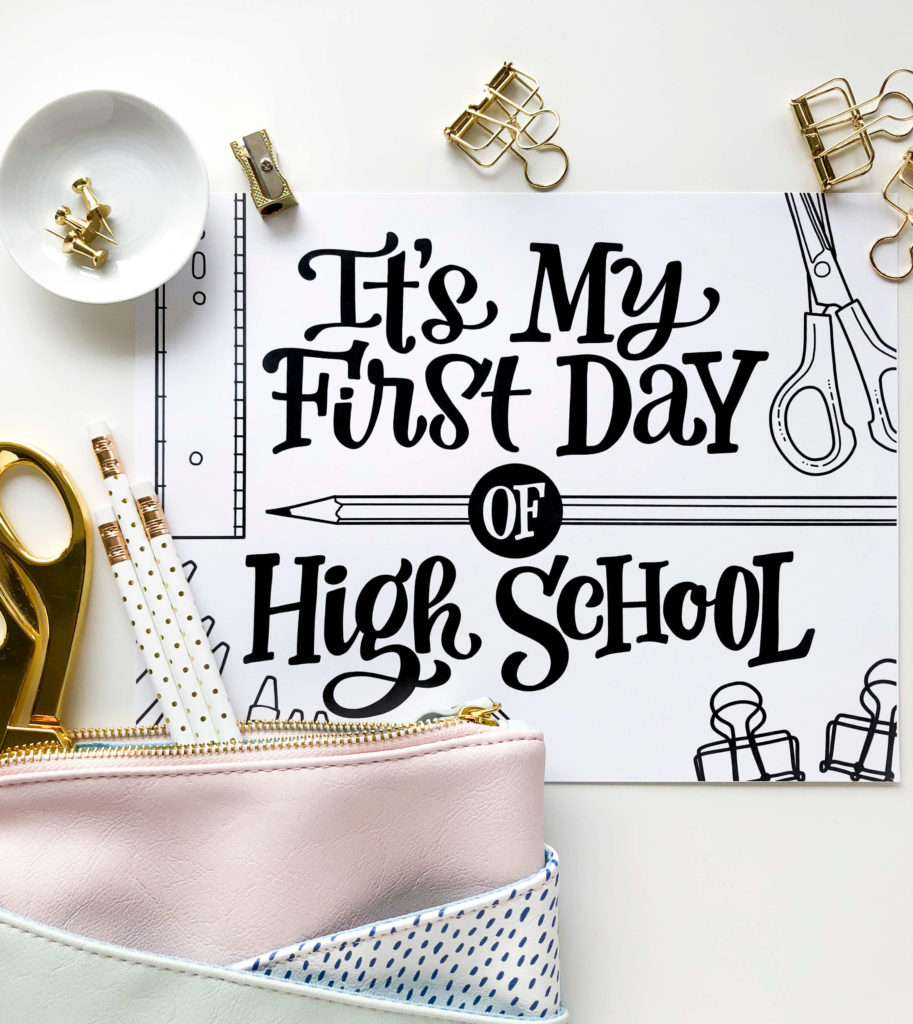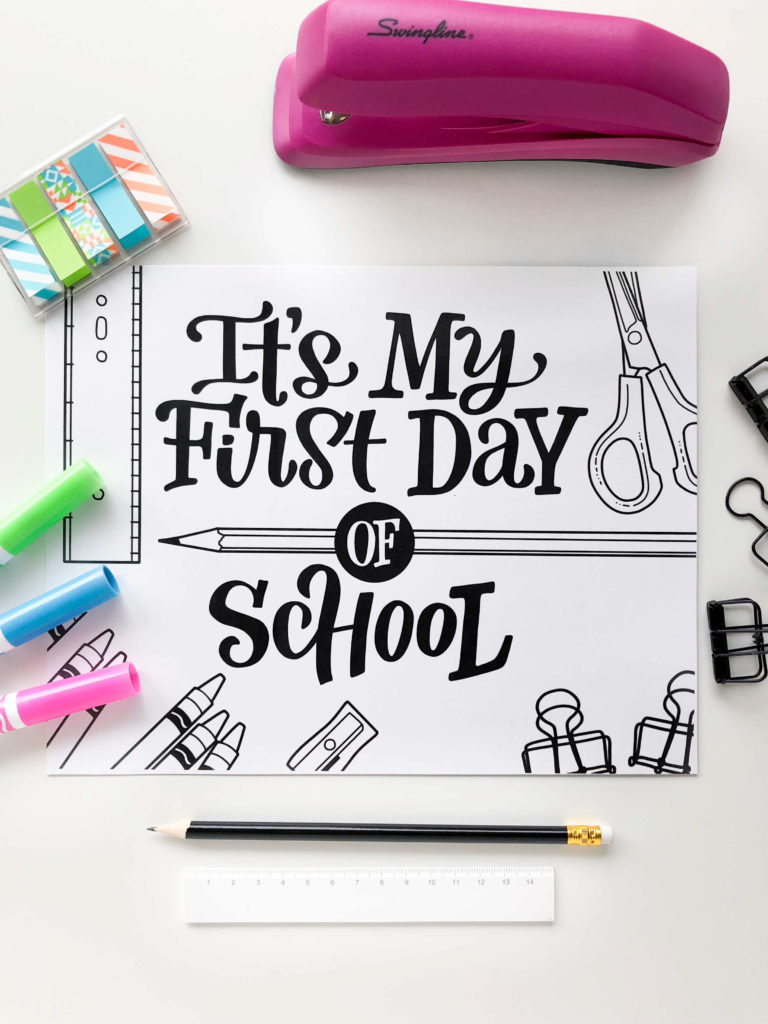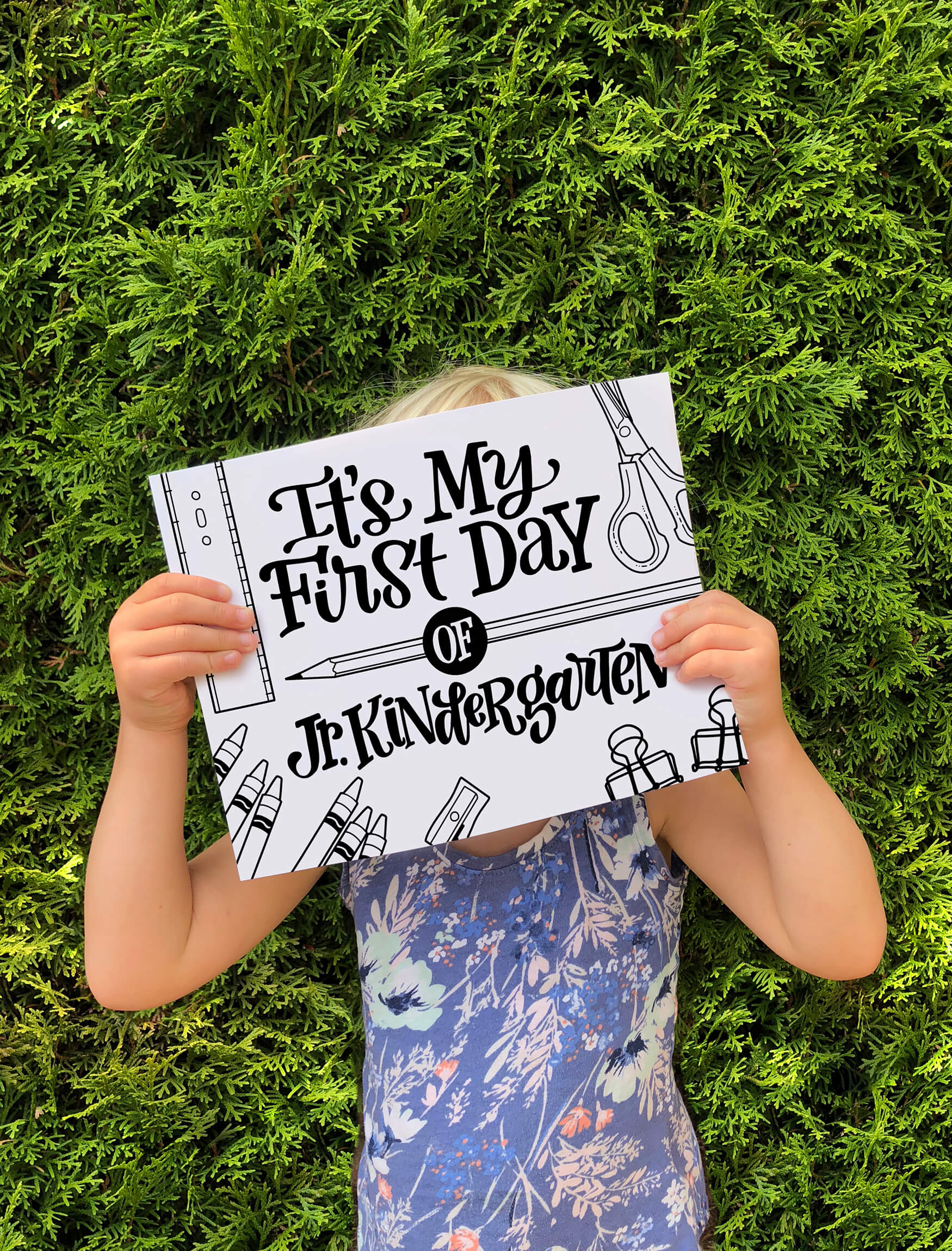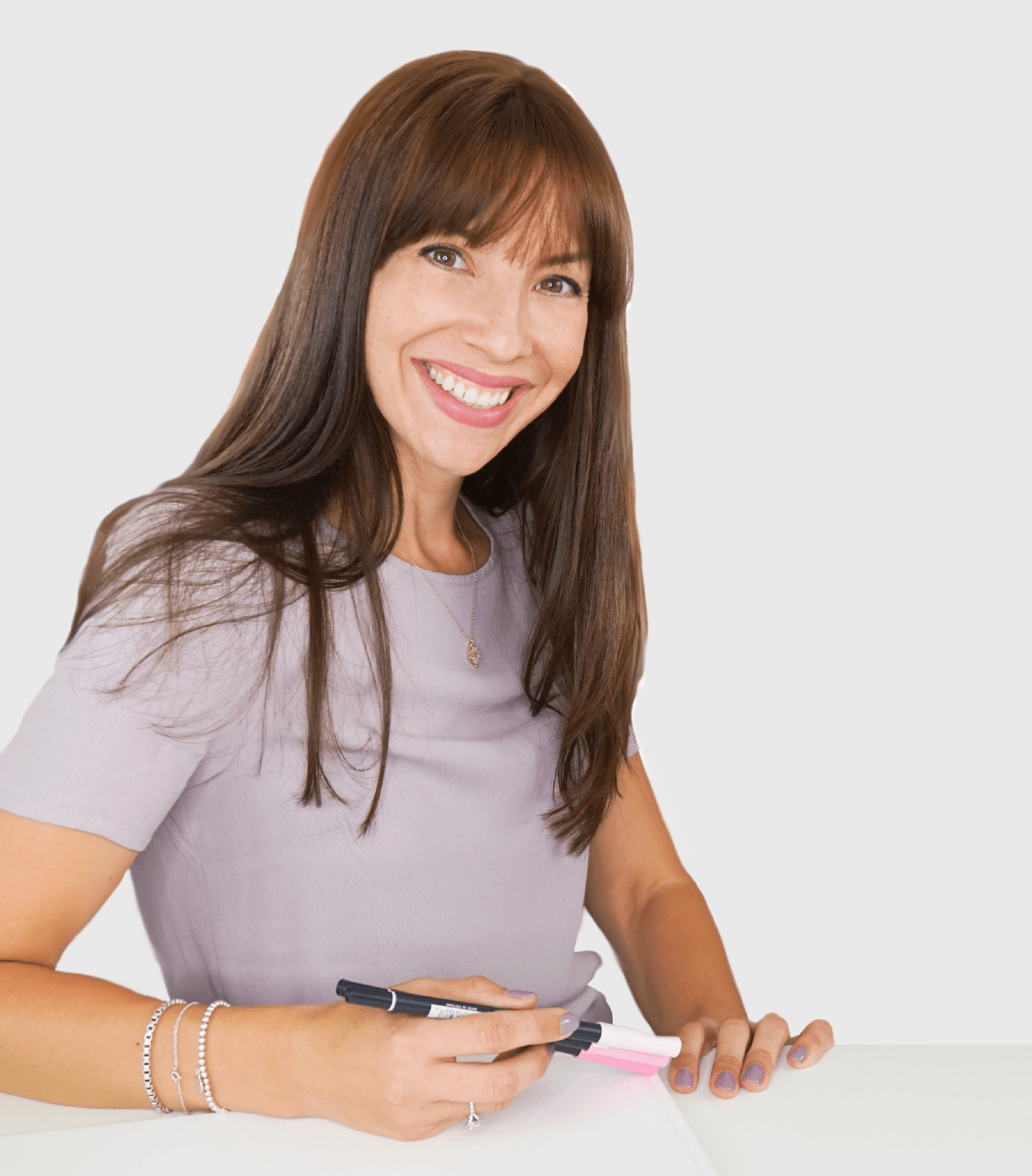 I'm going to assume that you're here because you love calligraphy, hand lettering and art... or maybe you just want to know more about it. Either way, you're totally in the right place!
xo
Amanda