I've been thinking a lot about you lately because I've been wondering if you're in the same wobbly boat that I'm in. Here's what my boat looks like: it begins as a beautiful day without a care in the world on the Creative Ocean (that magical place where you can just sit all day long and create things). The sea is calm and we can enjoy creating with nothing to stop us. But then the waters fill up with boats full of dirty laundry, seagulls made out of documents overdue at work, and small sailors in our boats who are begging to be fed even though you just got them a snack five minutes ago (this might be a very fitting metaphor for my two tiny humans who are bugging me for that very thing as we speak).

As I've fought to balance all of life's demands, one common thread has always seemed to appear – time is always my limiting factor. There never seems to be enough time to take care of others, much less time to do things for myself. I'm sure that you know what I'm talking about! When life gets busy, creativity gets pushed to the side, but I so desperately miss that creative time. It's such a part of who I am, and who you are, that it's hard to shut the door on ourselves completely.

That limited creative time is why I've created the "incy alphabet" series. It's a totally free series of quick, fun and easy tutorials that will work through the 26 letters of the alphabet. Three times a week, there will be a very short, bite-sized tutorial video and by the end of the week, you will have learned a distinct lettering technique that will help in your lettering journey. But more than that, you will have a realistic amount of time to be creative!

Some of them will help with areas of difficulty in a letter, some of them will work on flourishing, others will introduce new techniques like 3D letters, letter fill techniques or shading ideas. Over the 26 weeks, our techniques will get more complex, but they will build on what we've previously done so that you won't get overwhelmed.

But here's the best part… each of the incy alphabet tutorials is only 3-5 minutes long. The name was actually inspired by my daughter who calls anything small "incy". Because these are so incy, each tutorial video can be watched in the length of time that it takes for you shut yourself in the bathroom and pretend to be using the toilet to get a few minutes for yourself (or is that just me?).

When it boils down to it, that's what creativity is – a precious few minutes for yourself. We first set out on this ocean because we love to create. Over time, the things in our lives often take precedence over our basic desire to make beautiful things. But since it's so much a part of who we are, let's take those few minutes back!

Check out this intro video for more info about the tutorial series and the materials that you will need (insert happy face here because you don't need any special materials – just a few things that you can probably find around your house).

I can't wait to do this with you. I've planned out our 26 weeks and I'm so ready to dive into our creative ocean together! You will find all the tutorials below, updated as they are released.

xo
Amanda
Just click below to jump to a particular Incy Alphabet lesson!
Intro | A | B | C | D | E | F | G | H | I | J | K | L | M | N | O | P | Q | R | S | T | U | V | W | X | Y | Z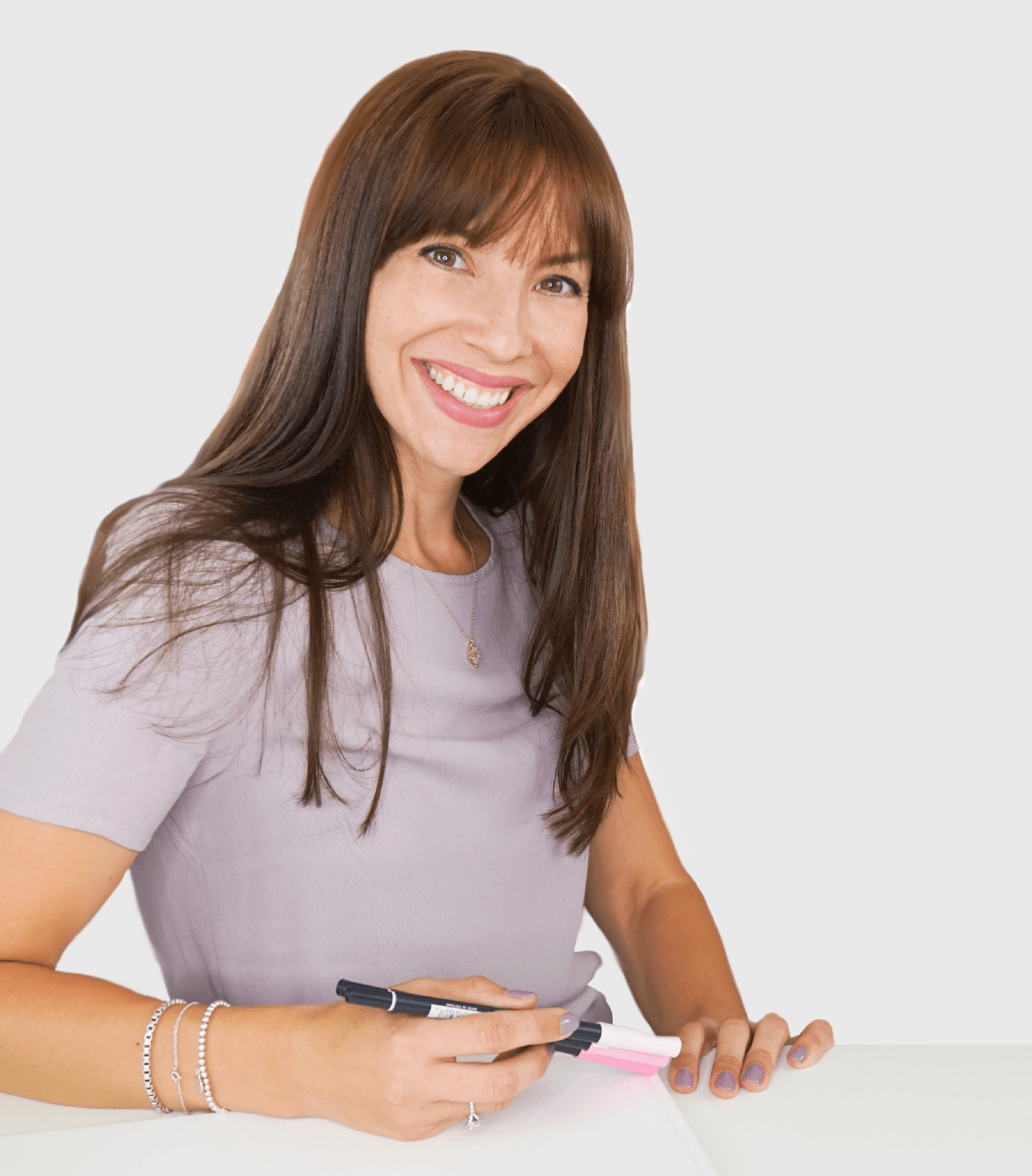 I'm going to assume that you're here because you love calligraphy, hand lettering and art... or maybe you just want to know more about it. Either way, you're totally in the right place!
xo
Amanda