*This post was sponsored by Stabilo and pens supplied by them. That being said, I would have bought these pens even if they hadn't sent them to me!!
---
Once upon a time, a boy met a girl, they fell in love and decided to get married. She was a practical girl and wanted to DIY as much as possible, but she couldn't find the right pens to write beautifully on black paper. Too bad she didn't know about Stabilo!
Most of the metallic pens that I have ever tried have been disappointing, using a silver base that ends up showing through the color that it's supposed to be. Before Stabilo asked me to work with their pens, I told them exactly that and that I didn't want to share any product that I didn't love myself. They assured me that their pens wouldn't do that and I didn't believe them until…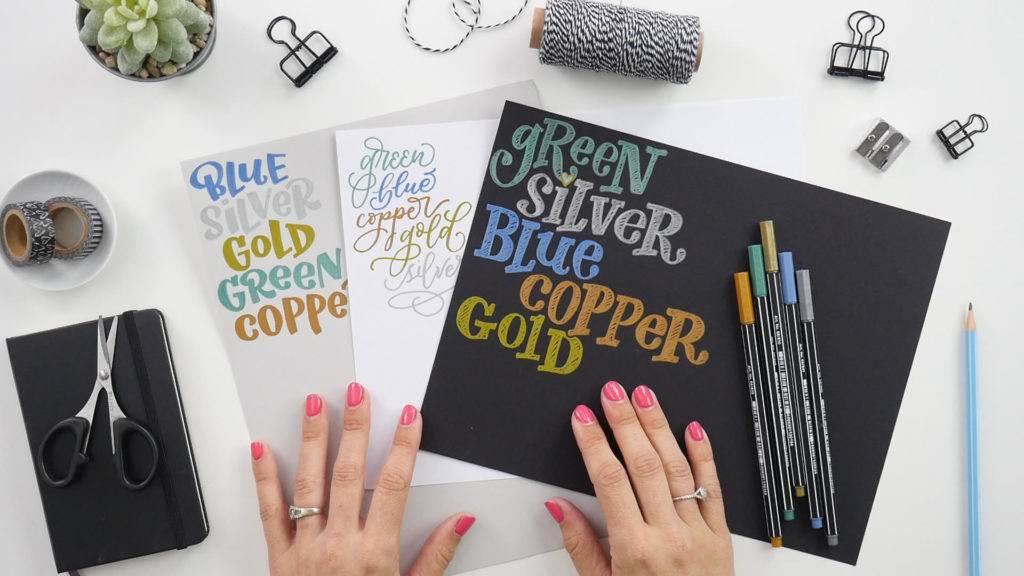 The colors maintain their vibrance, not just on white paper or black paper, but on both and everything in between! They weren't lying at all!
Some of the tricks of writing on black paper can be making the design look grounded and using the black to your advantage. This problem can be solved with a banner and some negative space lettering.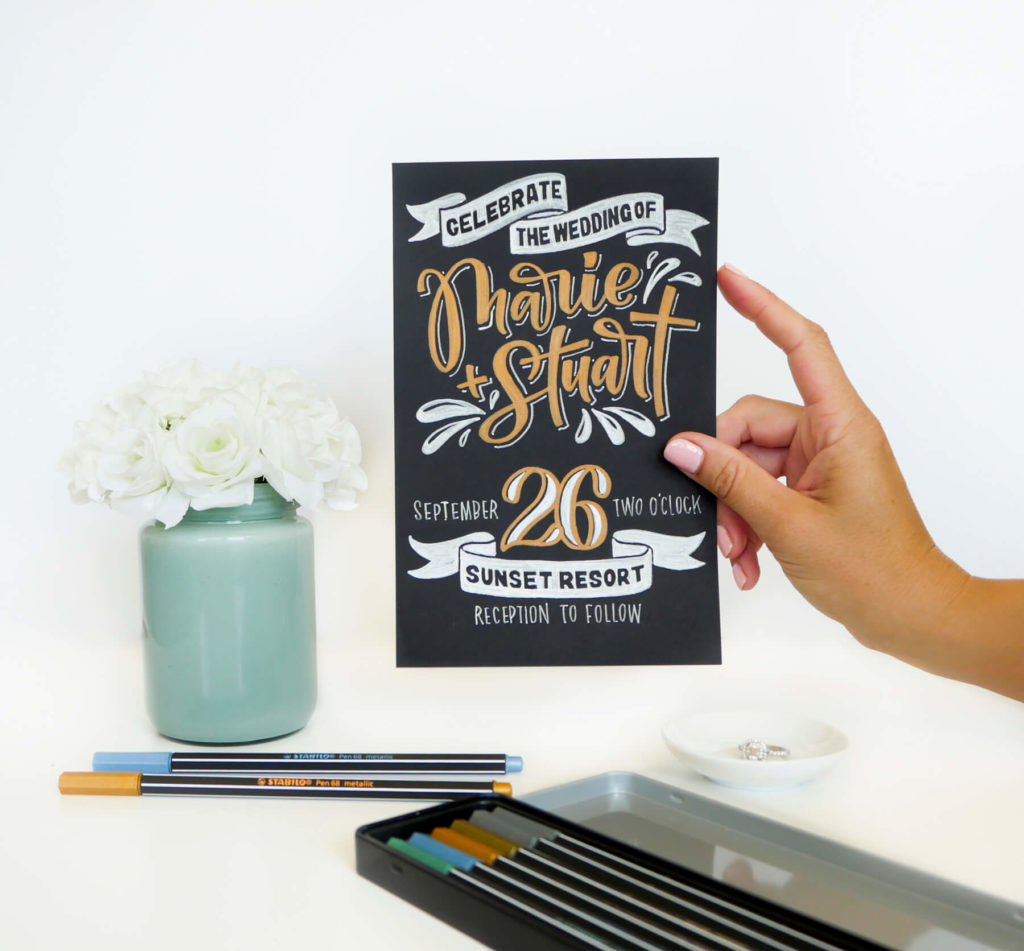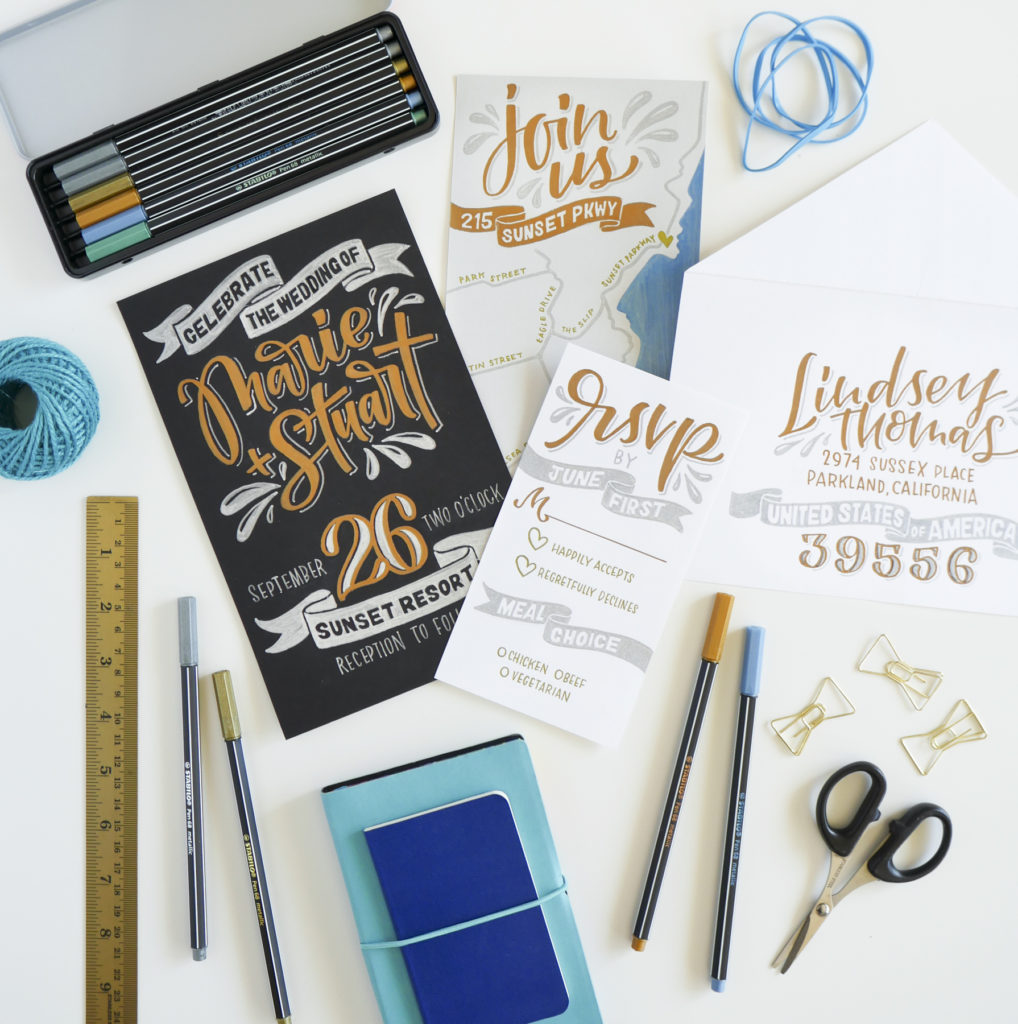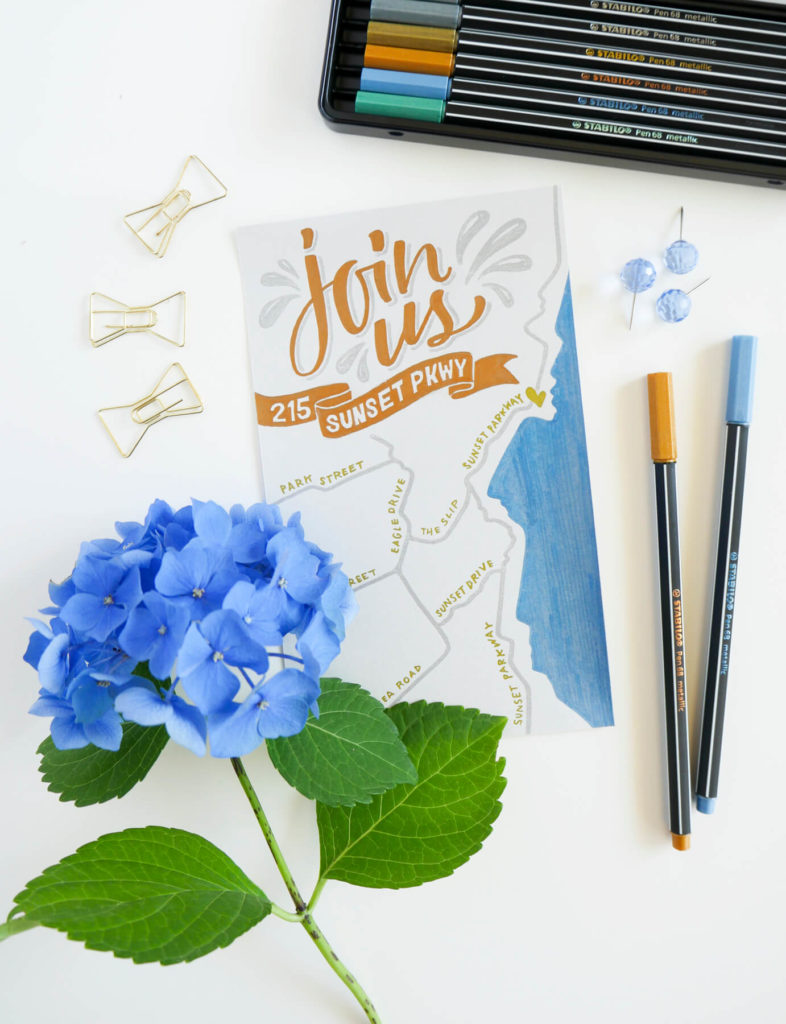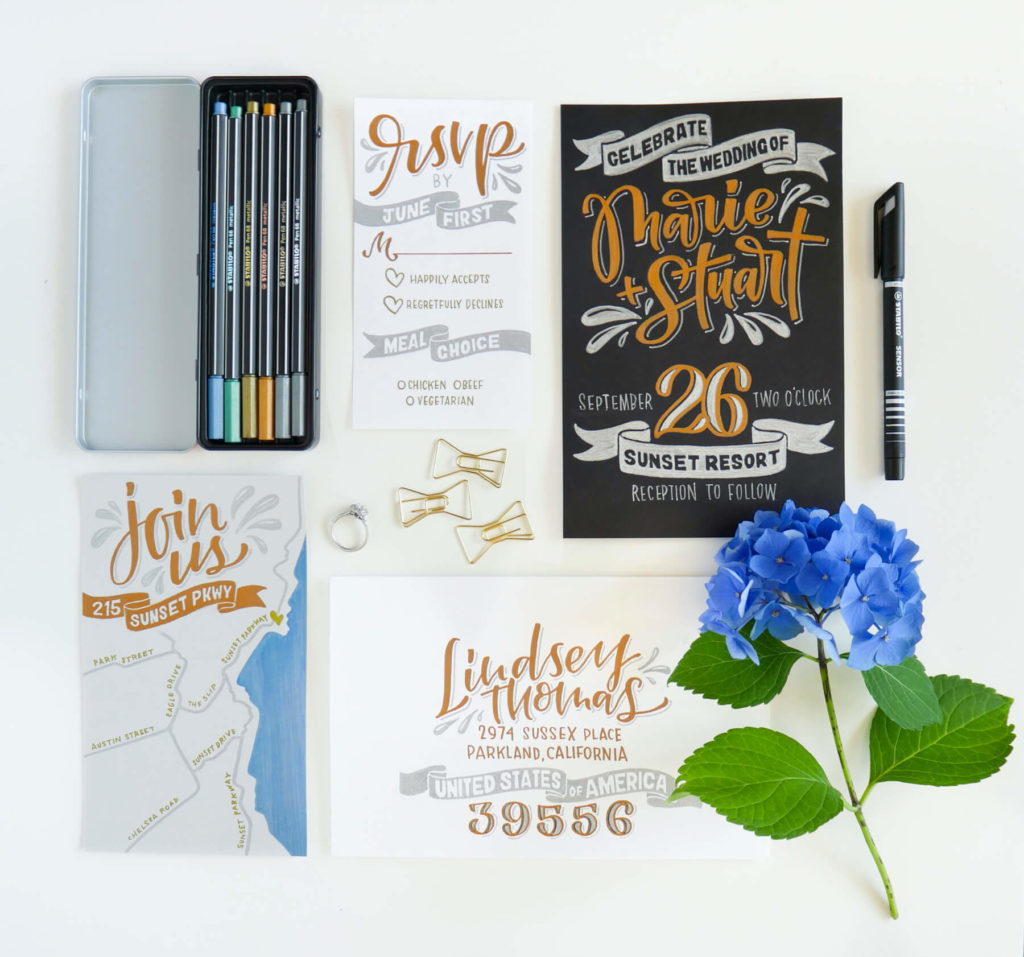 Negative space lettering means that instead of writing the letter, you draw in the area around it – the negative space – to create the letter with the area left over. This is a great technique to use inside of a banner because you can ensure that your letters all look the same since they are simply drawn into squares.
Of course, I want you to be able to do this too! This tutorial will have you creating your own negative space banner lettering with your favorite pen.
Watch the tutorial right below and then head off to create your own beautiful negative space banner lettering. Happy creating!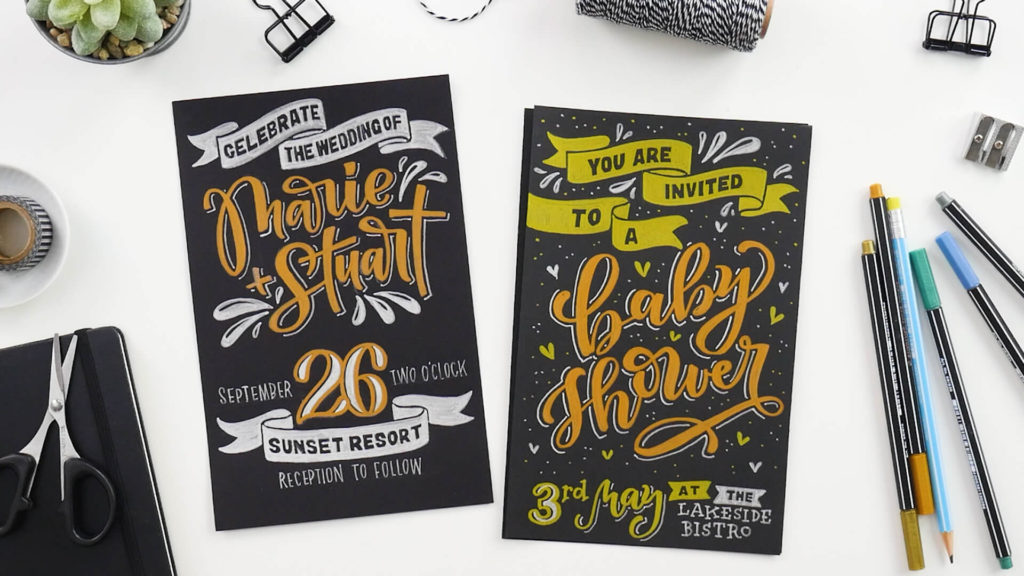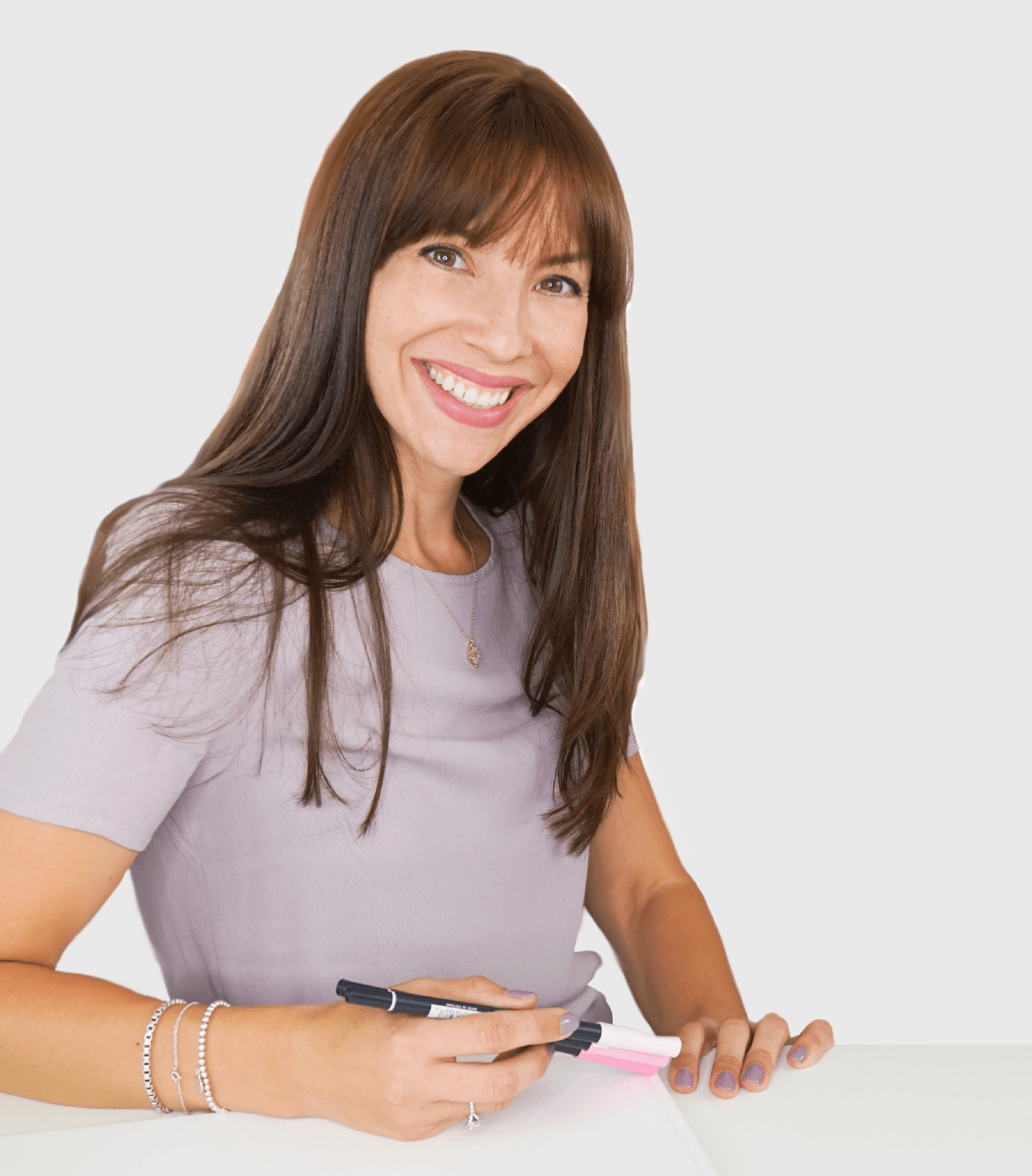 I'm going to assume that you're here because you love calligraphy, hand lettering and art... or maybe you just want to know more about it. Either way, you're totally in the right place!
xo
Amanda