Hands down more people have told me about how much they love Bible Lettering than any other type of lettering. But, if you're at all like me, unless you know how to start, you won't. So I wanted to make sure that you can start Bible Lettering without fear! It's time for my Top 5 Tips for Getting Started with Bible Lettering!
In this video, sponsored by DaySpring and with the brand new, just-released Illustrating Bible also provided by DaySpring, learn all about the materials, pens, lettering tips and page layout tips that will make starting your own Bible Lettering journey easy. Dive into a whole new and wonderful way to spend time in The Word.
Get your own DaySpring Illustrating Bible here!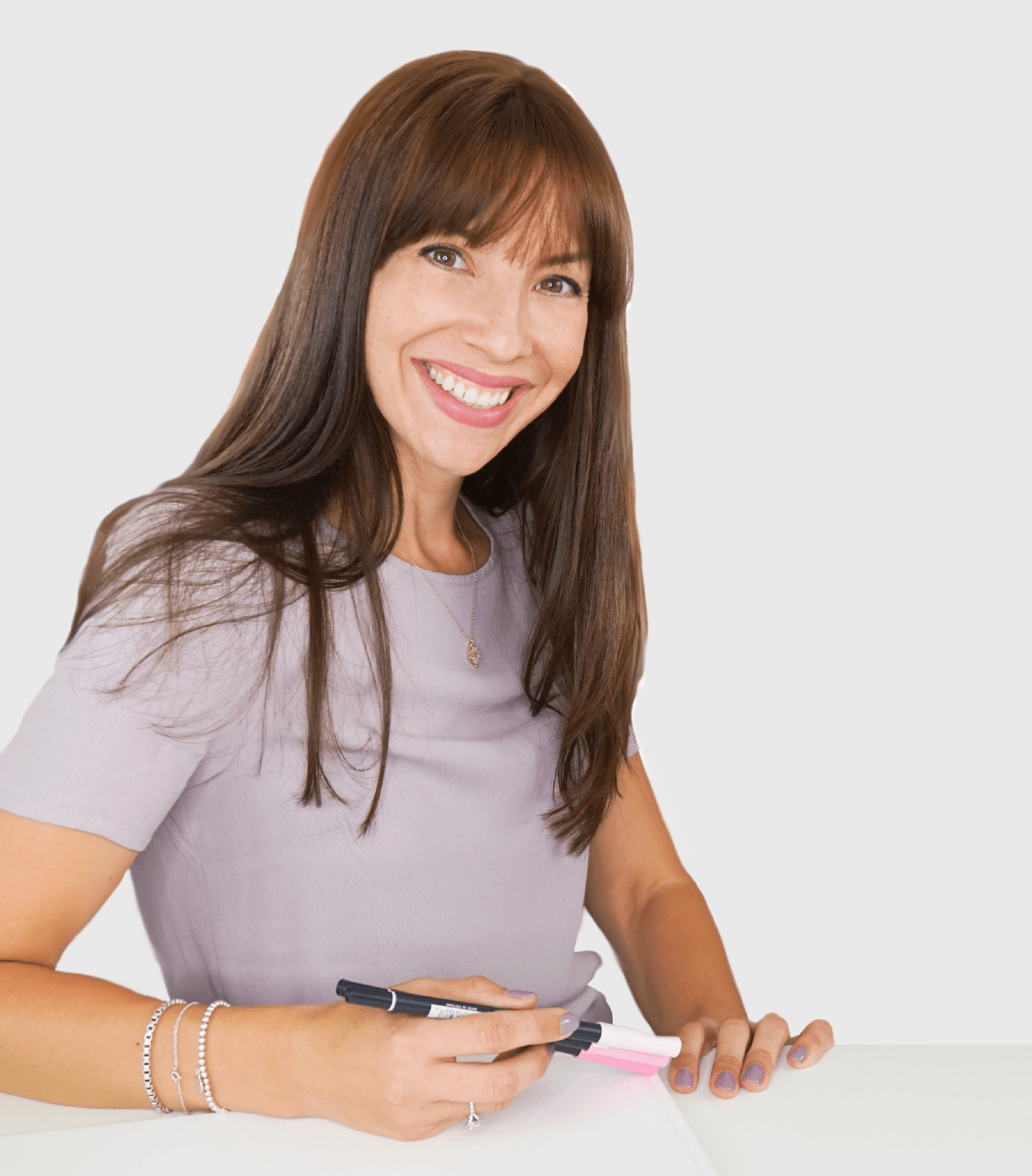 I'm going to assume that you're here because you love calligraphy, hand lettering and art... or maybe you just want to know more about it. Either way, you're totally in the right place!
xo
Amanda