If you are a calligrapher or letterer, especially if you are someone who wants to gain followers on social media or make a portfolio that pops, clean, crisp lettering photos are a must. I still rock an iPhone 5S and I am able to go from taking a ho-hum photo to sharing a perfect photo in a matter of 1 minute and 37 seconds (that's right, I timed it. And I must also note that there was a small child using me as a human jungle gym at the time as well. That's multitasking at its best!).
All it takes is a $5 investment and a minute of your time.
You will need to get a piece of foam core (hit up your local dollar store for this. I've been using the same one for a year and a half now so that's good bang for my buck! Hahaha. Oh, puns.), the Camera+ app and the Afterlight app. So for the cost of a cup of fancy coffee, you will be bale to consistently create stunning photographs. Don't believe me? Look at this before and after with editing of the EXACT. SAME. PHOTO. No retakes, just edits!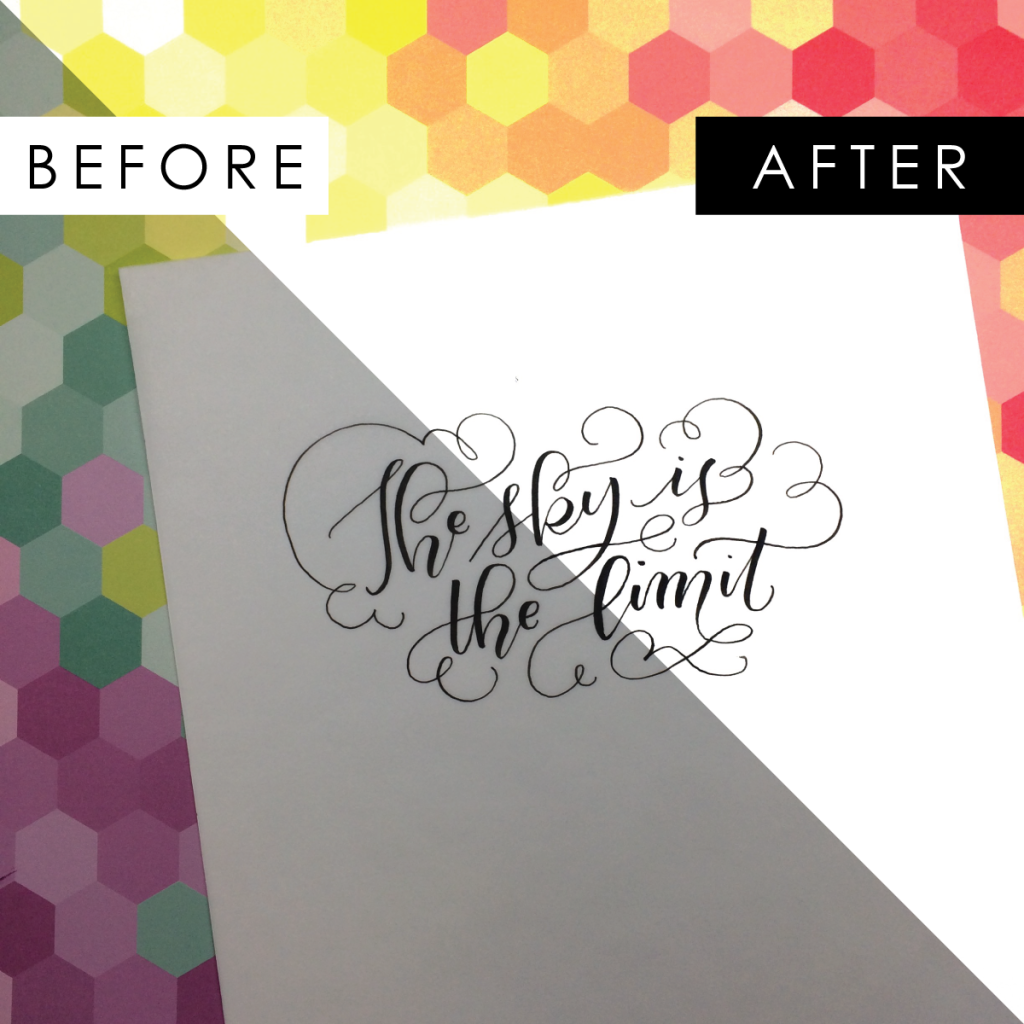 Want to know how exactly how I do it? Well, what are you waiting for? Get the How-to Guide below!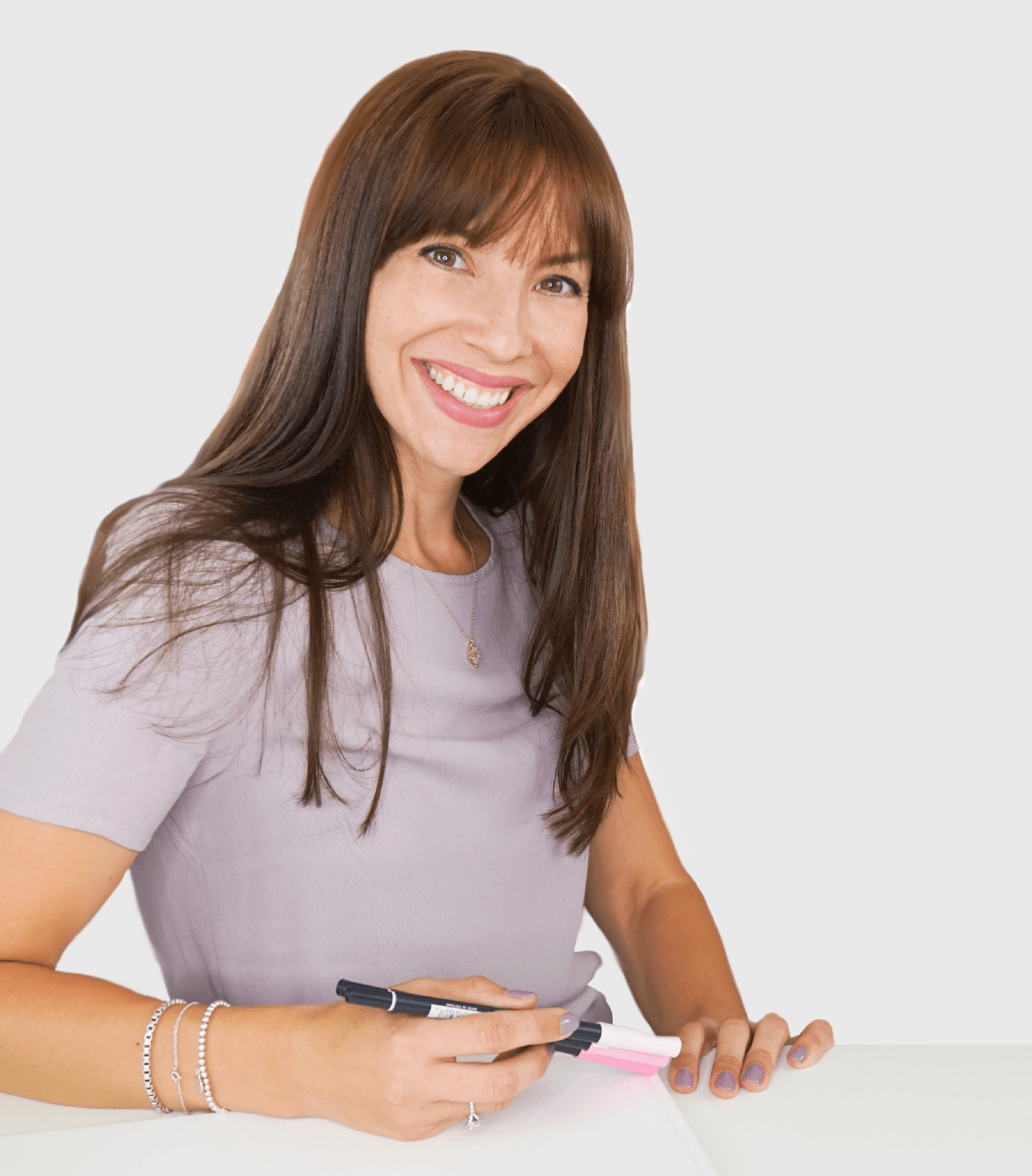 I'm going to assume that you're here because you love calligraphy, hand lettering and art... or maybe you just want to know more about it. Either way, you're totally in the right place!
xo
Amanda