One of the most important things that you can do as a hand lettering artist (intermediate, advanced or newbie) is to develop your own style. My Let's Start Lettering online course teaches you a foundation in both printed and script lettering and variations but it also goes into how to develop your own style. If you want to have awesome, stand apart lettering, this step is crucial. Here's a sneak peek of one of the modules from the course. Check it out now!
Want to learn more? Here's what students have to say about my online Let's Start Lettering course…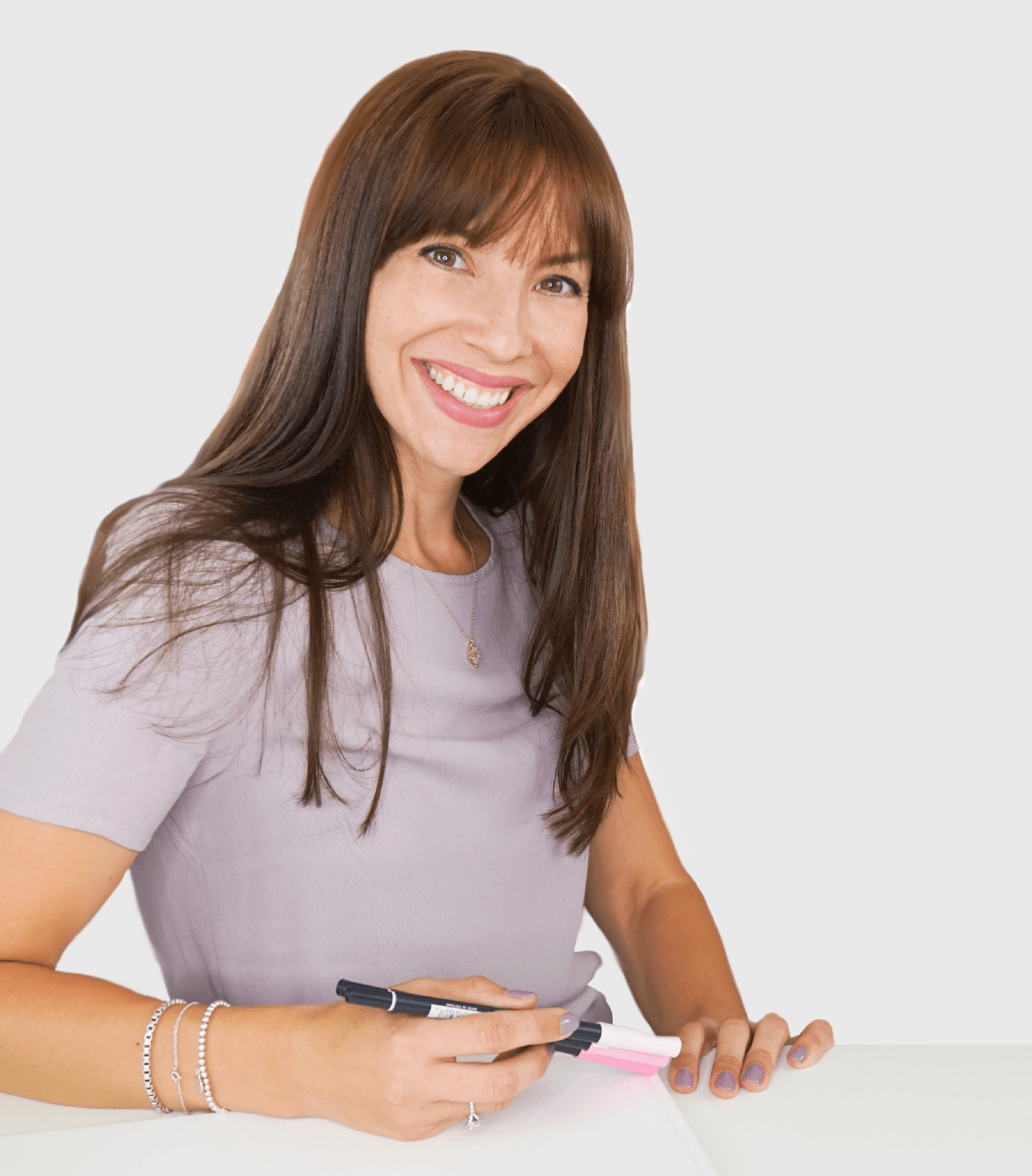 I'm going to assume that you're here because you love calligraphy, hand lettering and art... or maybe you just want to know more about it. Either way, you're totally in the right place!
xo
Amanda