It's that time of year again! Just when you think you're done having to think of unique gift ideas after the Christmas holiday season, Valentine's Day sneaks up on you, cupid shoots you with an arrow right on your bum (who gave that baby a weapon?) and it's time to think of another creative (hopefully non-candy) classroom Valentine's Day gift.
To help you with this next holiday hurdle, I wanted to share the classroom Valentine's Day gift that my girls gave to their classmates last year (including the printable for it).
All we did was order a huge box of Hot Wheels cars (which are really easy to find and inexpensive on Amazon), printed and cut some of these printables that I made on cardstock (Kraft cardstock for Elyse and Bright Pink cardstock for Lauren so we could tell them apart at school drop-off), got the girls to sign them, put the cards and cars into some small cellophane bags, sealed it with a sticker and voila! The gifts went over really well and were really easy to put together.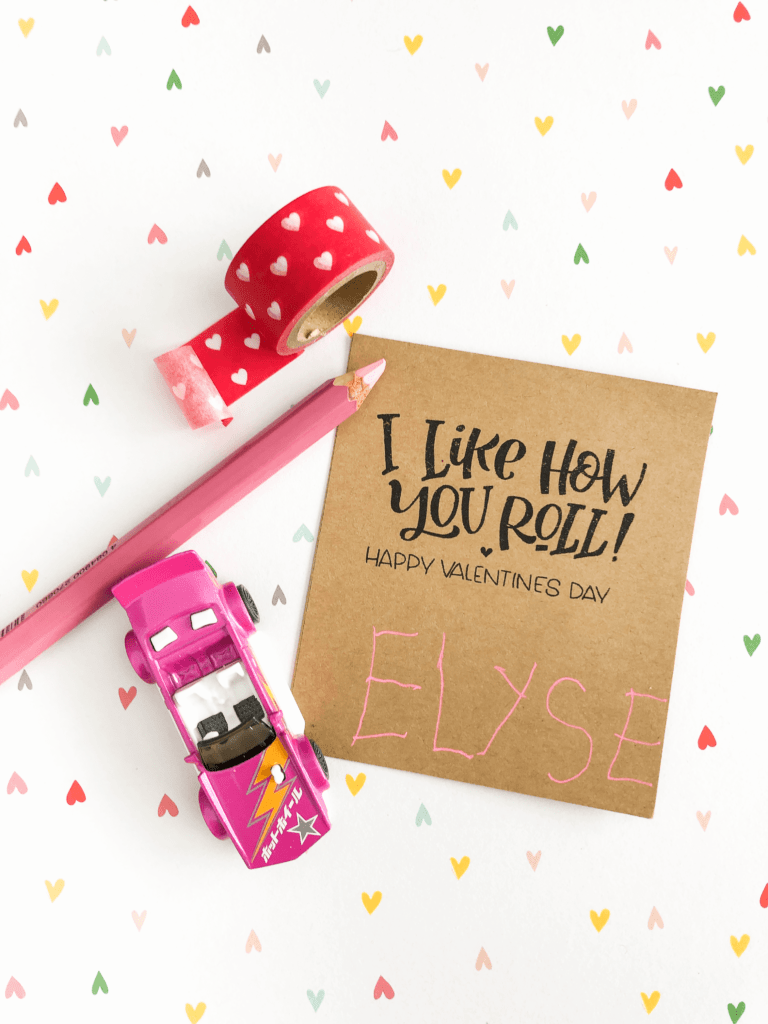 I know my classroom gift idea checklist is usually:
inexpensive
unique
preferably no candy involved
something that hopefully won't be thrown out afterward (huge emphasis on this one!)
And this Valentine's Day gift idea checks all those boxes! Just scroll down to see the fully linked supply list and the free, printable download to make your own!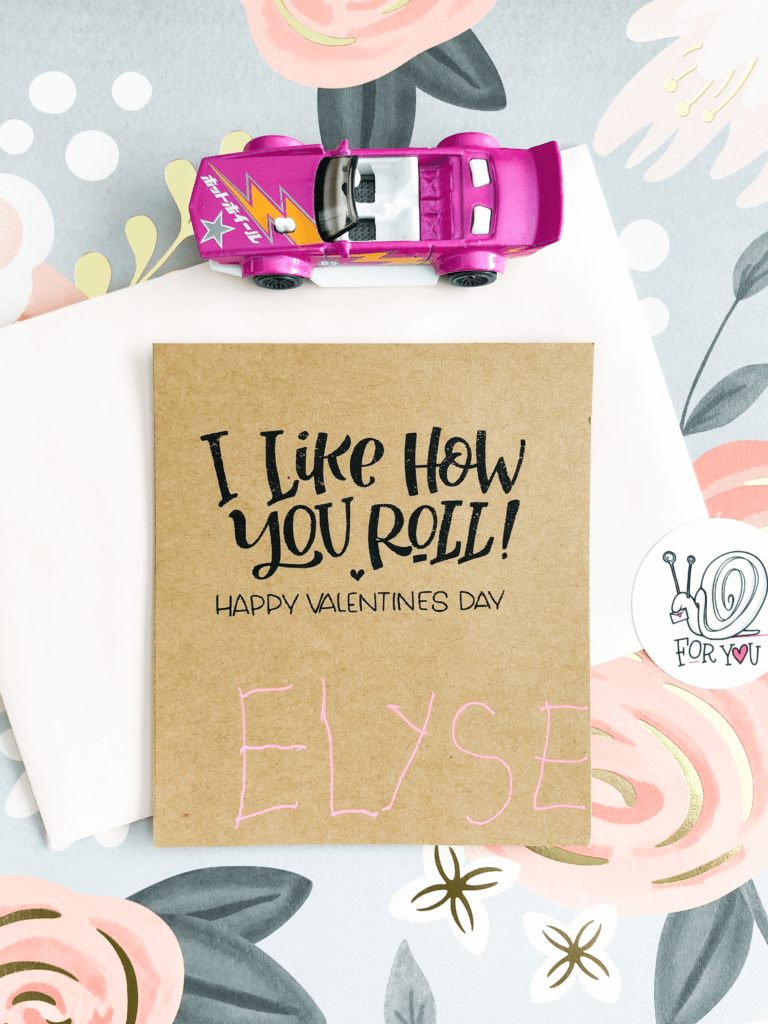 SUPPLIES:
Happy Valentine's Day!
xo
Amanda
---
PS – If you're open to a candy Valentine's Day gift idea, you can find some more free printables to personalize candy bars right here!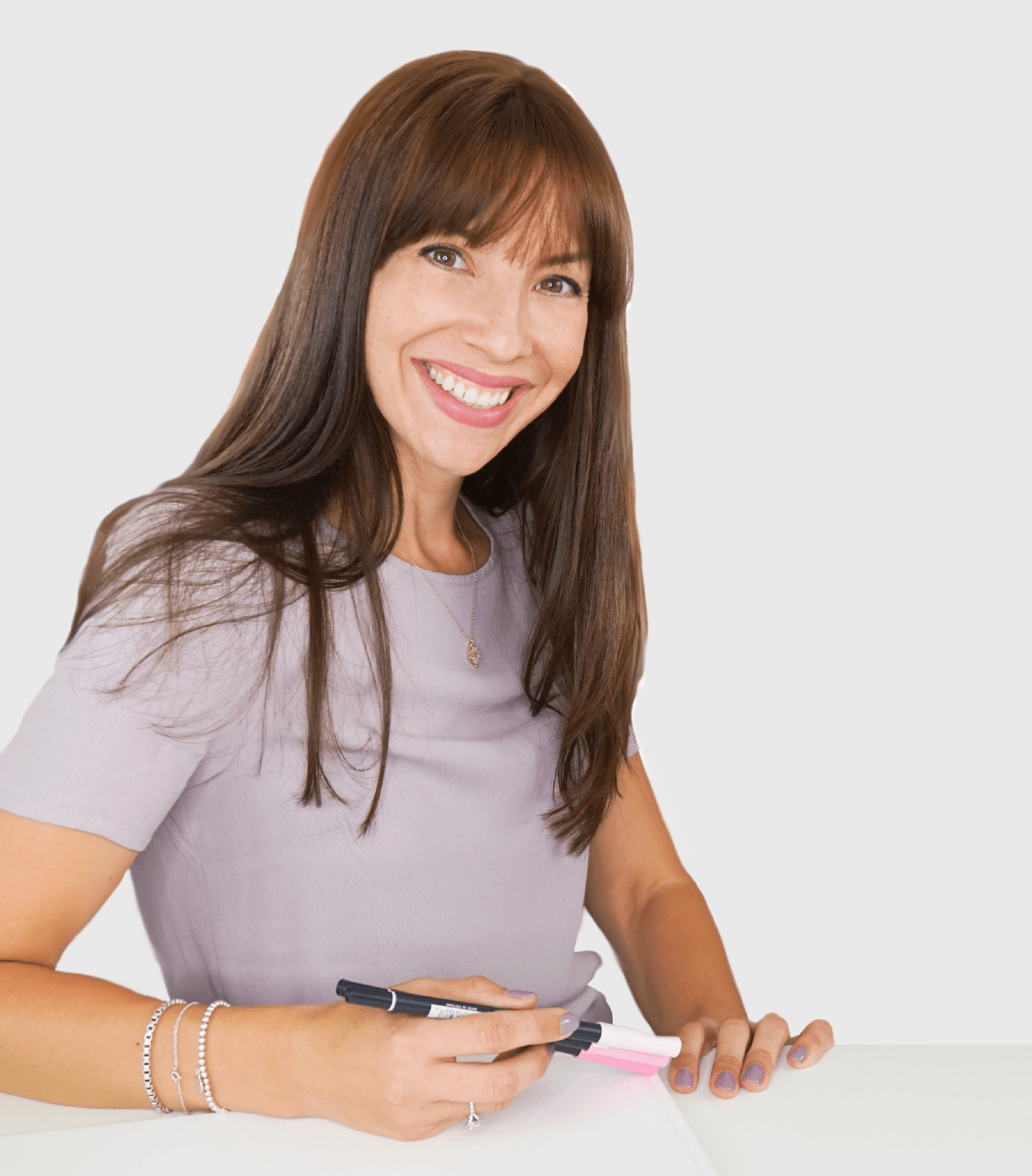 I'm going to assume that you're here because you love calligraphy, hand lettering and art... or maybe you just want to know more about it. Either way, you're totally in the right place!
xo
Amanda