Recently, I asked you on my IG post if you wanted to see a shadowbox tutorial for this piece: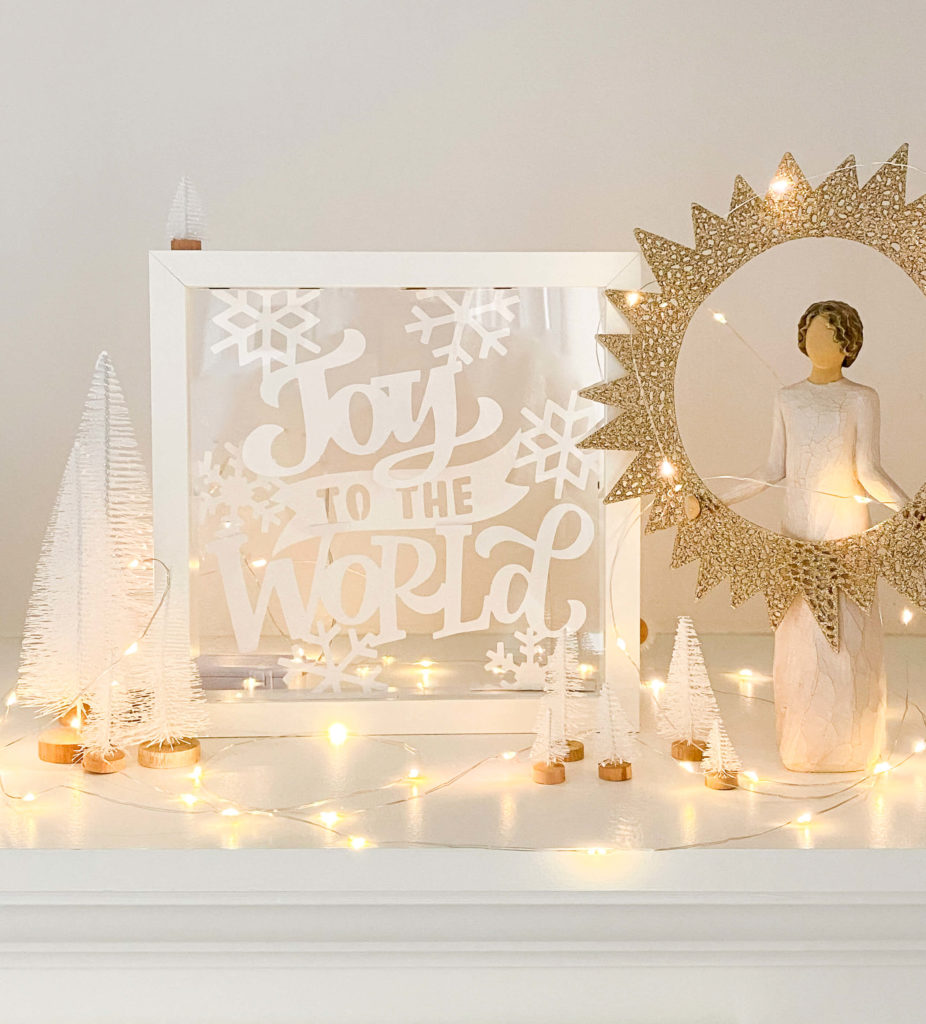 The answer was a resounding yes – so here it is for you! You're clearly as much of a fan of inexpensive, easy DIY holiday gifts that look like a million bucks as I am!
If I'm being honest, this shadowbox tutorial was inspired by the frame. I saw it on a recent trip to IKEA and thought it would be easy enough to turn it into the perfect Christmas decoration. It was kind of like when you have a new pair of shoes that you want to wear and you base the rest of your outfit around the shoes instead of the other way around…only the art version of that.
I hope you enjoy this holiday shadowbox tutorial! Just scroll down to find your full linked supply list, full video tutorial and your free downloads.
Merry Christmas, friend!
xo
Amanda
WATCH THE FULL TUTORIAL HERE!
YOUR MATERIALS:
YOUR TEMPLATES:
---
Do you need more holiday inspired tutorials so that you can create unique, customized gifts? Here are some tutorials and freebies from Christmas past that I've dug up for you: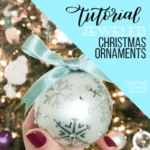 ---
Hand Lettered Christmas Ornaments
---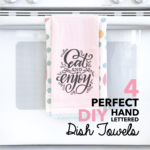 ---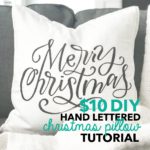 Hand Lettered Christmas Throw Pillow
---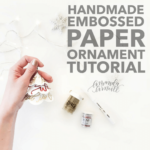 Handmade, Hand Lettered Embossed Paper Ornament
---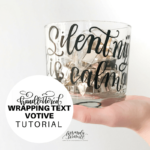 Hand Lettered Votive Candle Holder
---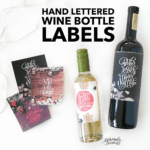 Wine Labels (Simply download the PDF, print the labels on a color printer using a full sized label sheet like this one, cut the labels to size and place them on your wine bottles to add a unique festive touch)
---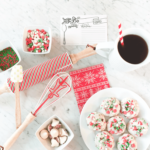 ---
---
Gift Tags (Just download the gift tags, print the gift tags on your choice of smooth cardstock, cut them out and punch a hole in the "x" for your ribbon)
---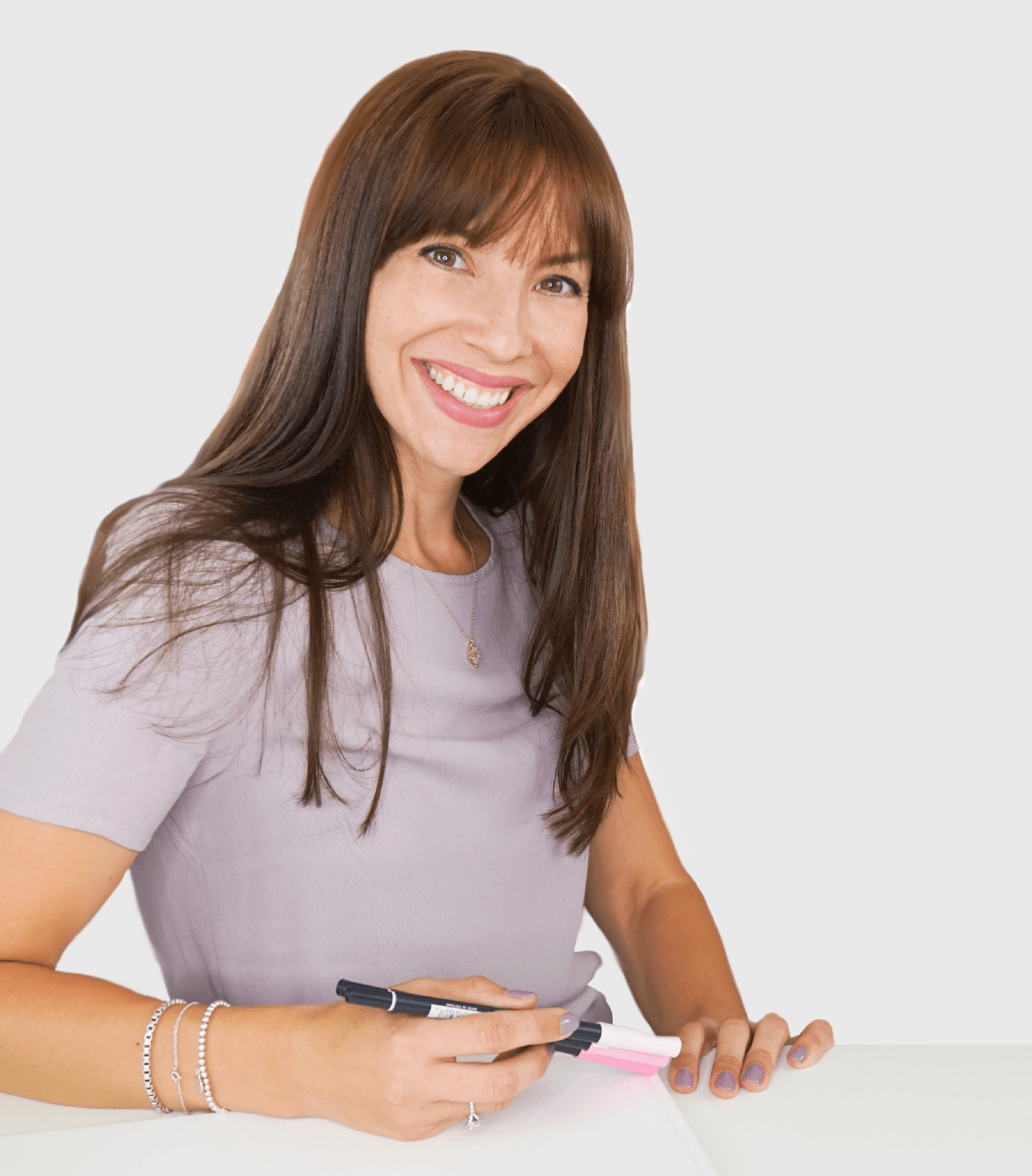 I'm going to assume that you're here because you love calligraphy, hand lettering and art... or maybe you just want to know more about it. Either way, you're totally in the right place!
xo
Amanda