Having a nice, consistent downstroke is the backbone of all your hand lettering projects. The contrast between the thick downstrokes and thin upstrokes is absolute key! Without this, it's just handwriting. Which is not what we want!
When it comes to downstrokes, the questions that always come up are, "How big/wide/thick should my downstrokes be?" and "How hard should I push on my pen?" This last question is always quickly followed up with, "Won't that break my pen!?"
Those are great questions, so I decided to create a good overview all in one video for you. If you've ever had this question or just need a refresher, just scroll down to watch the free tutorial now!
I'm confident that these quick downstroke tips and tricks will allow you to use your pens to their full potential and take your lettering to its full potential! We're in a "no wasted potential" zone here!
xo
Amanda
PENS USED:
Still looking for your perfect pen? Click here to find it now!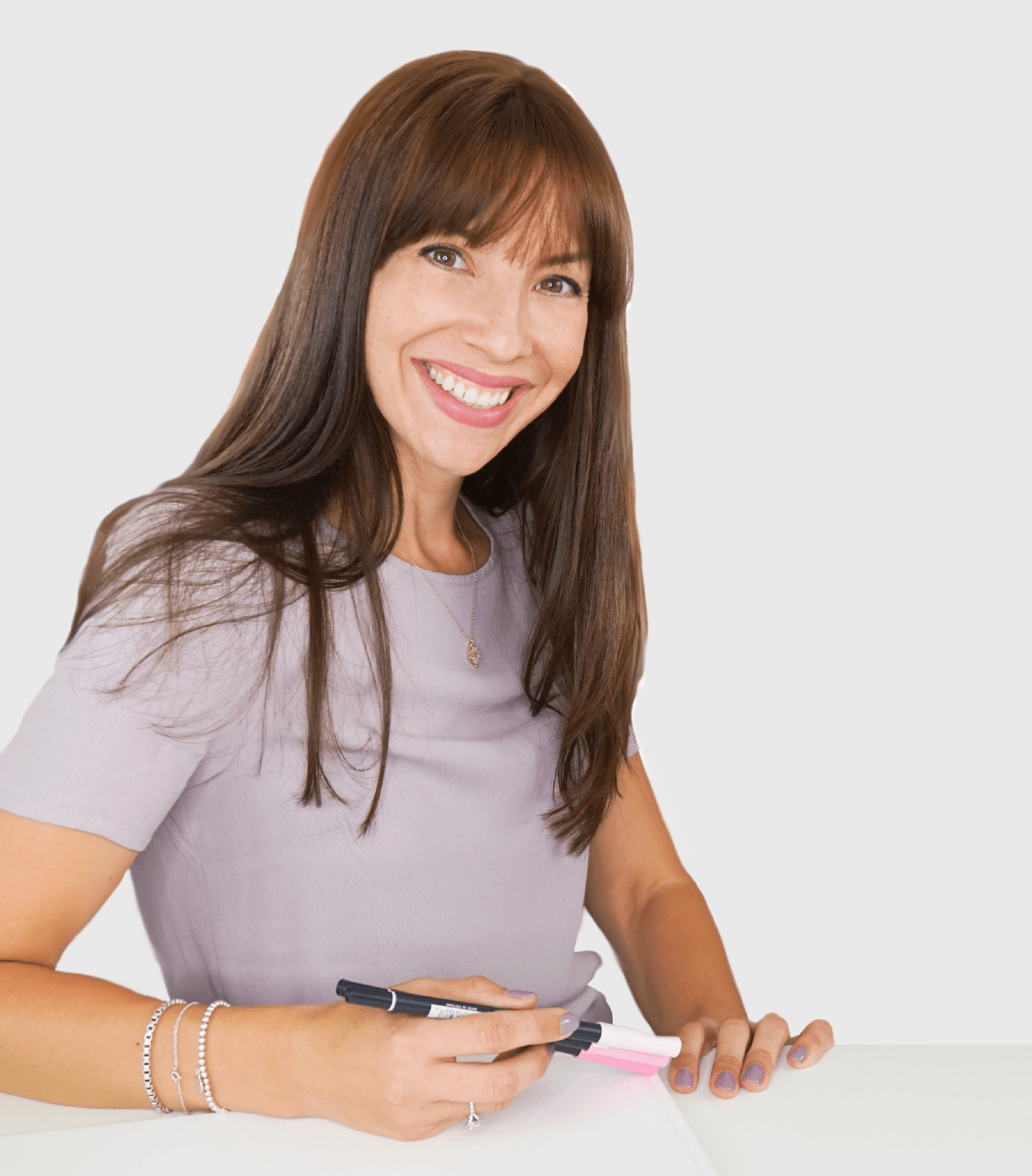 I'm going to assume that you're here because you love calligraphy, hand lettering and art... or maybe you just want to know more about it. Either way, you're totally in the right place!
xo
Amanda