Who can resist something shiny? Much like Tamatoa from Moana, I cannot! But unfortunately not all that glitters is gold and, in our case, not all that glitters makes for a great metallic pen.
The other day I got the question, "Which metallic marker is the best?" I thought this would be a great mini-series to include in our ongoing "What's That Pen?" series and I hope you'll agree!
There are so many amazing brush pens in so many different categories. So we will be breaking them up into three categories to make it a more fair fight – ballpoint metallic pens, metallic paint pens and metallic brush markers.
For each of our three categories, we will judge the contenders by the following three criteria:
Is it actually metallic?
Does it keep its base color?
What is the opacity like?
Once we test all those out, then we will pick our favorites for different uses and projects.
Without any delay, let's jump into it!
*ding-ding* (in my head that's the wrestling bell…don't worry though, it's a friendly "fight"!)
xo Amanda
Metallic Ballpoint Pens Mentioned:
Forever in Time Gold Marker (found at my local Dollar Store)
---
Metallic Paint Pens Mentioned:
---
Metallic Brush Pens Mentioned: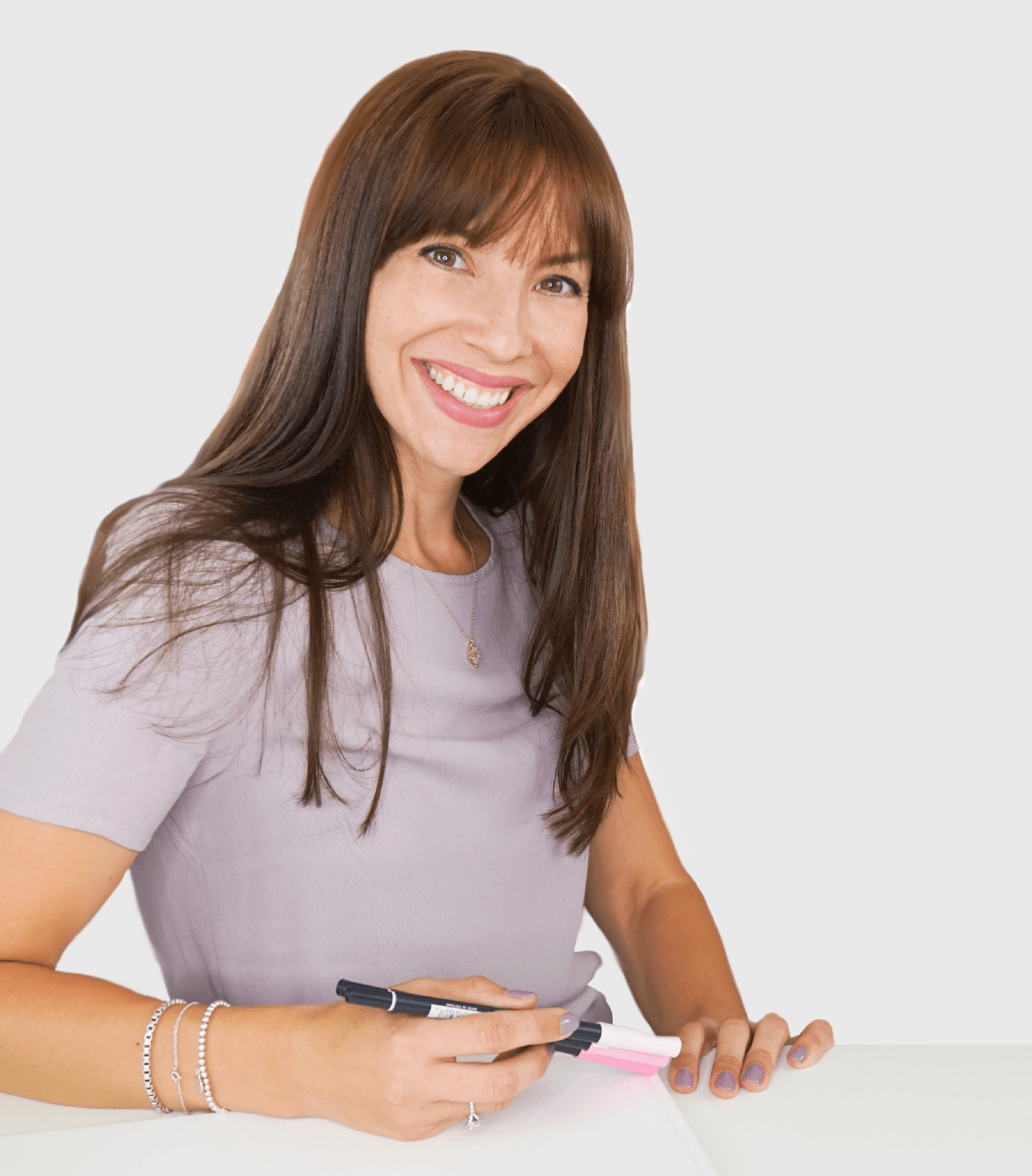 I'm going to assume that you're here because you love calligraphy, hand lettering and art... or maybe you just want to know more about it. Either way, you're totally in the right place!
xo
Amanda