One of the most amazing features that Procreate 5 gave us is, hands down, the animation feature. There is so much you can do with your Procreate animation studio and so many fun ways you can share your animations.
In this 2-part tutorial series, you will learn how to create a fast and easy "Cheers" GIF-style animation. In Part 1, we will learn how to do the lettering portion of the animation and next in Part 2, we will learn how to do the illustration portion.
This is a super basic animation and just scratches the surface of all the possibilities the Procreate animation studio holds. So if these tutorials leave you itching to learn even more about the Procreate animation feature (and all of the other new features that Procreate 5 introduced us to like the new brush creation studio) click here to get your spot in the full Ultimate Guide to Procreate 5 self-paced online course taught by me and the amazing Karin Newport of @ipadlettering.
Let's get to animating!
PART 1 – LETTERING
---
PART 2 – ILLUSTRATION
---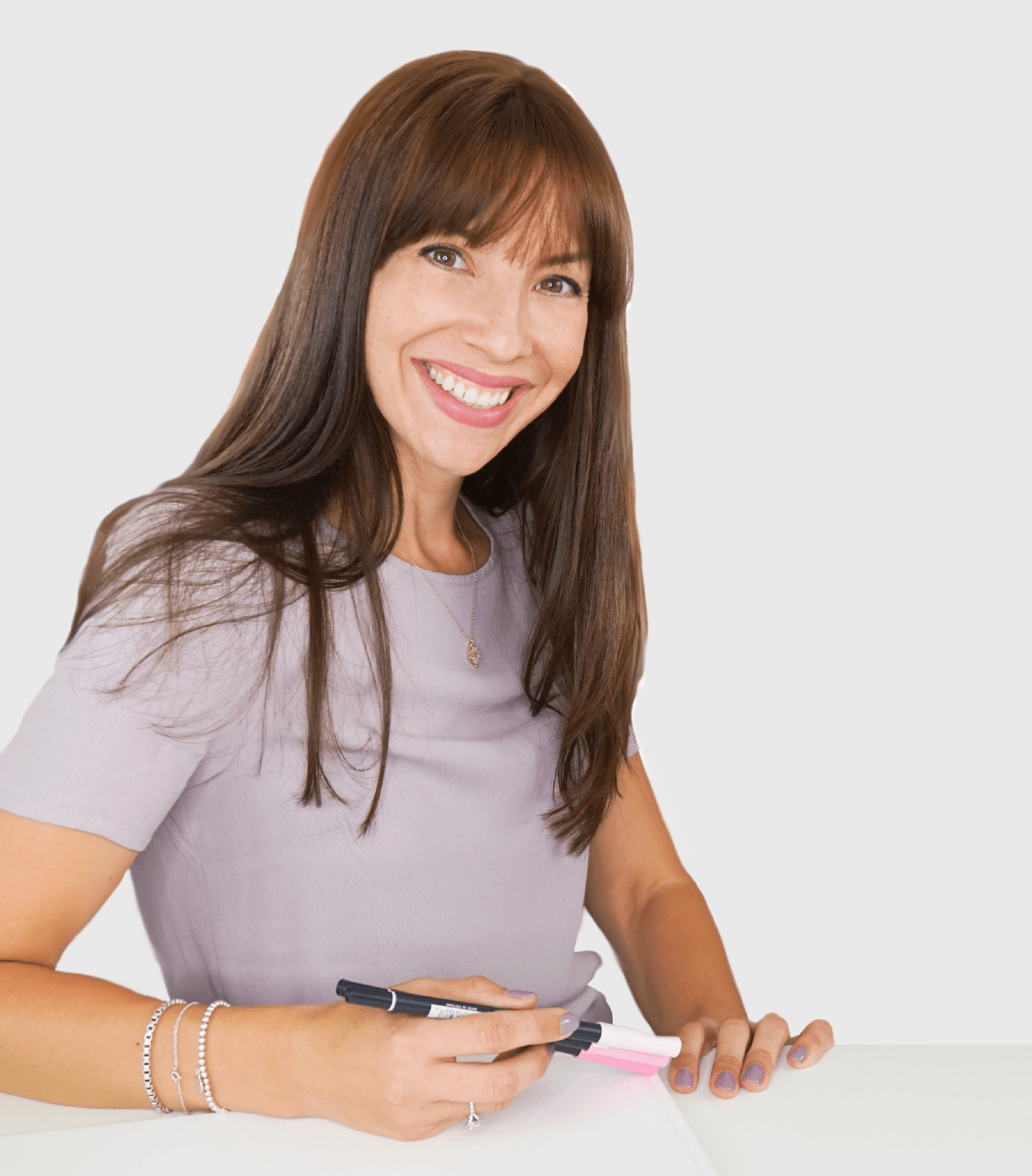 I'm going to assume that you're here because you love calligraphy, hand lettering and art... or maybe you just want to know more about it. Either way, you're totally in the right place!
xo
Amanda