In addition to the 12 DIYs of Christmas Series, this is your one-stop-shop for all the tutorials and freebies of Christmases Past. I've included both Christmas tutorials and also the tutorials that just make great gifts anytime!
There's something for everyone! I hope that between here and the 12 DIYs of Christmas Series, you will find the perfect tutorial or printable for your gift-giving or holiday-celebrating needs.
Have a safe and happy holiday season!
xo Amanda
---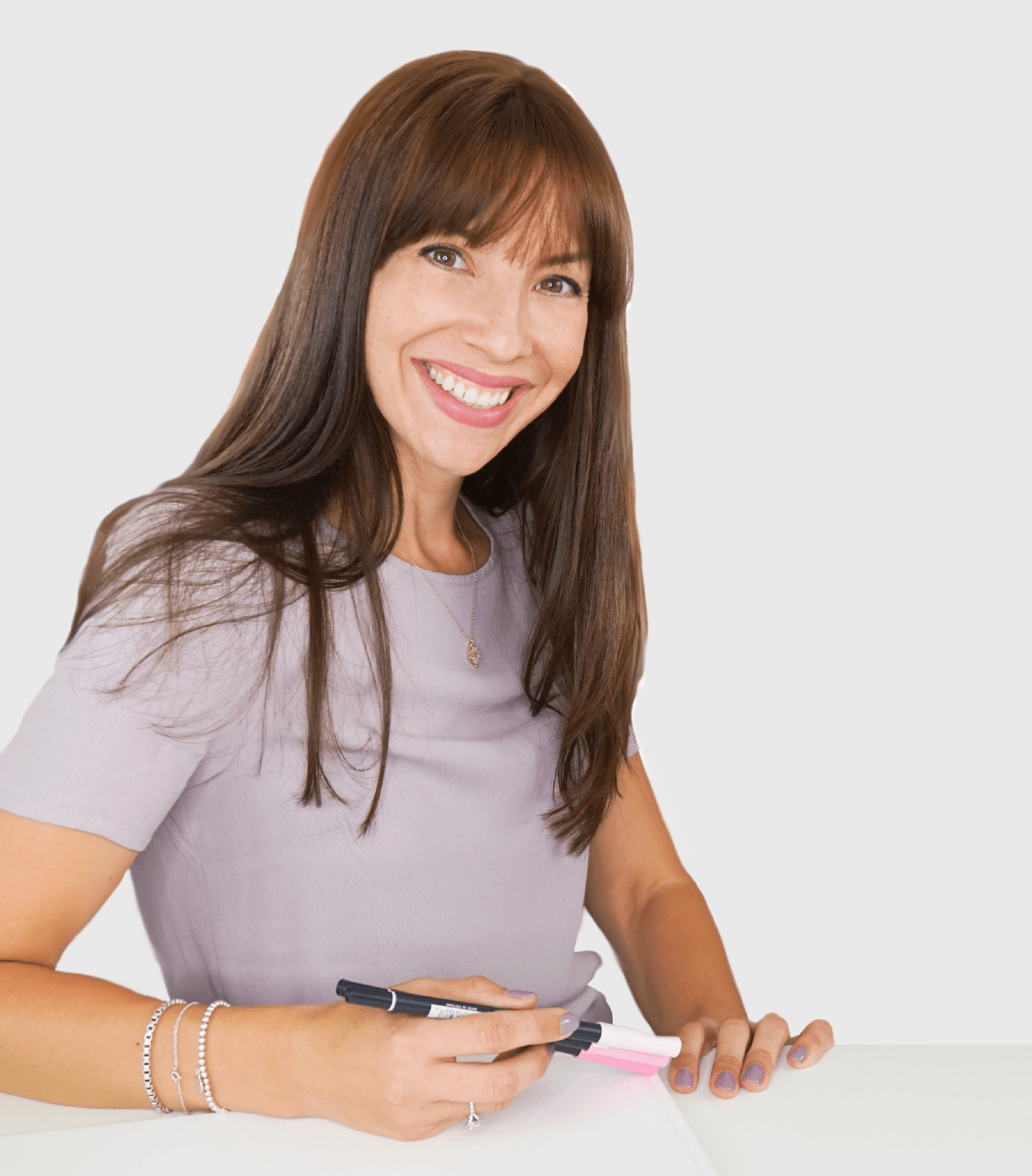 I'm going to assume that you're here because you love calligraphy, hand lettering and art... or maybe you just want to know more about it. Either way, you're totally in the right place!
xo
Amanda