No matter what your budget, storage space or brush pen collection may be, you're in the right place to find the perfect brush pen storage for you! Watch the video below to find your brush pen collection's perfect home. You'll also find all of the products mentioned linked below. I hope that you find this helpful!
And remember – when in doubt, store horizontally!
xo Amanda
PRODUCTS MENTIONED:
Low profile boxes (free!)
The package that the pen comes in
And don't forget to check out the "What's That Pen?" series to find your perfect pen!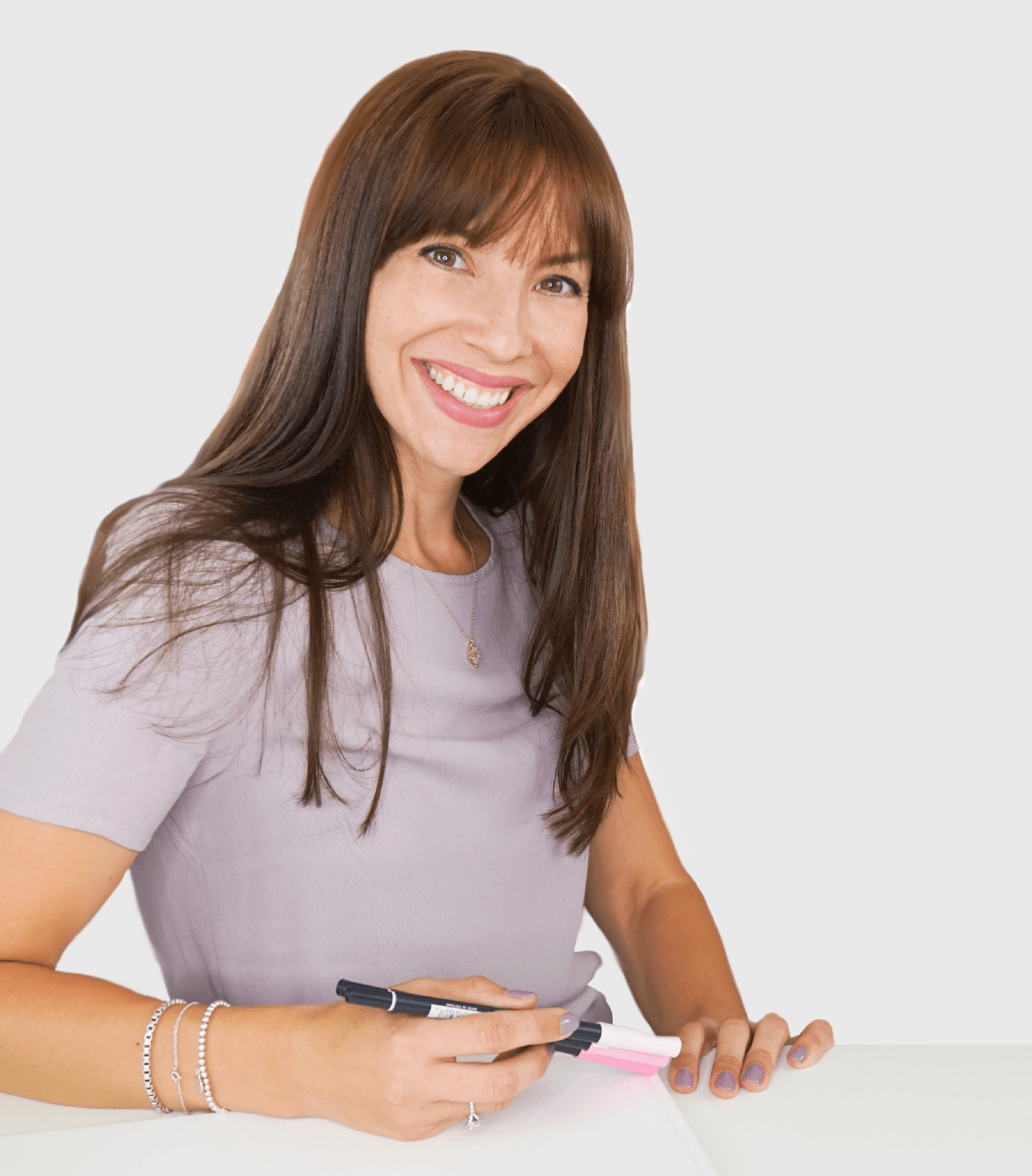 I'm going to assume that you're here because you love calligraphy, hand lettering and art... or maybe you just want to know more about it. Either way, you're totally in the right place!
xo
Amanda