One of the sad realities of brush lettering is the discovery that even the best of brush markers don't last forever! It's crushing, like back when you first discovered that Santa, the Easter Bunny and the Tooth Fairy aren't real (I'm sorry if this blog post has brought all these realizations at once!). BUT the good news is that finding the perfect, smooth, properly processed paper can make your brush pens last for as long as possible!
You don't just want paper that feels smooth, you want paper that actually is smooth! And that is accomplished by the paper being processed twice, smoothing out the paper fibers and, thus, saving your pens. Think of those paper fibers like tiny razor blades – the more "dull" they are, the less torn up your pen will be.
Just scroll down to watch the full video and linked supply list to find your perfect paper!
PAPER MENTIONED:
Looking for your perfect pen? Click here to check out the "What's That Pen?" review series!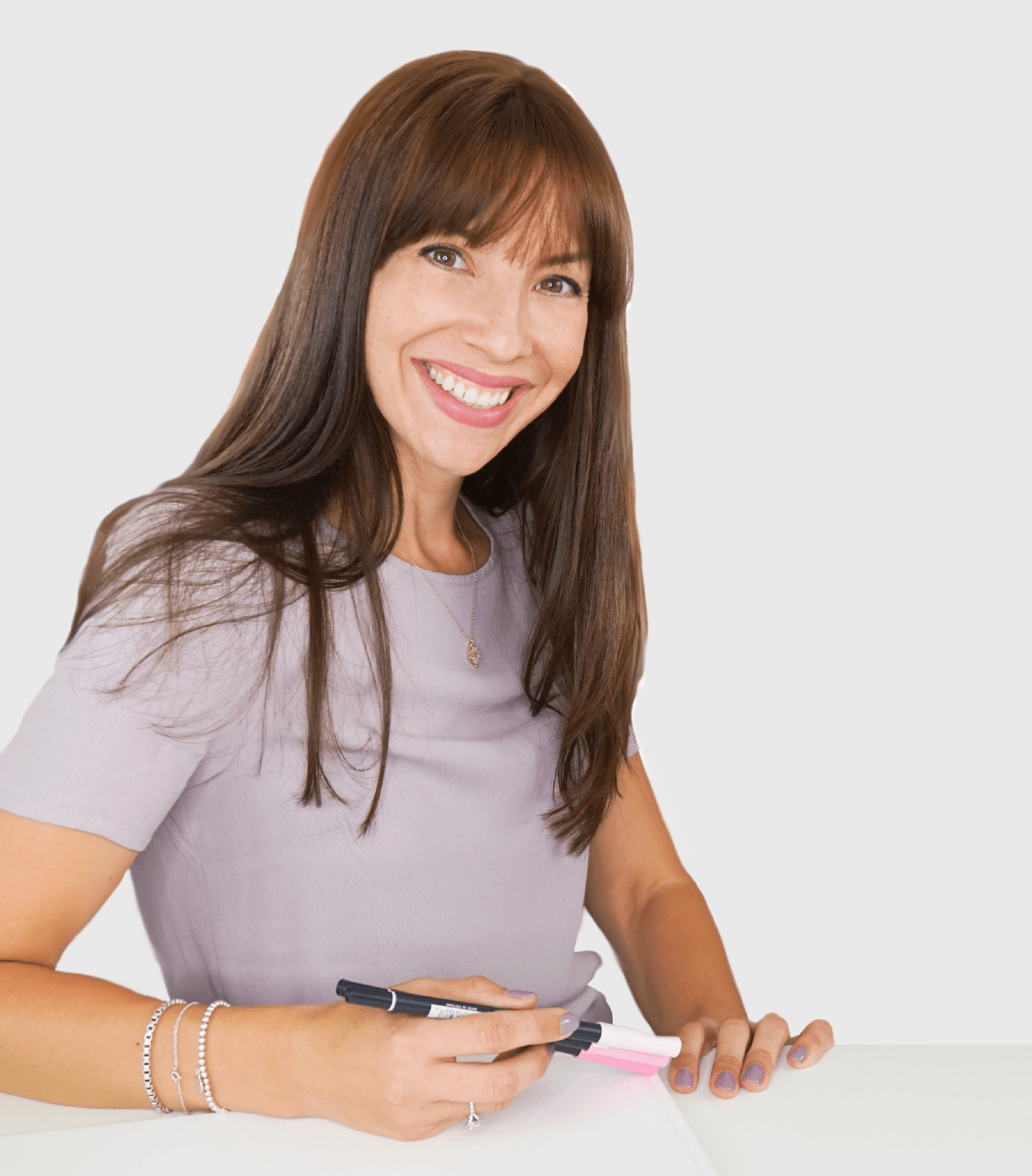 I'm going to assume that you're here because you love calligraphy, hand lettering and art... or maybe you just want to know more about it. Either way, you're totally in the right place!
xo
Amanda